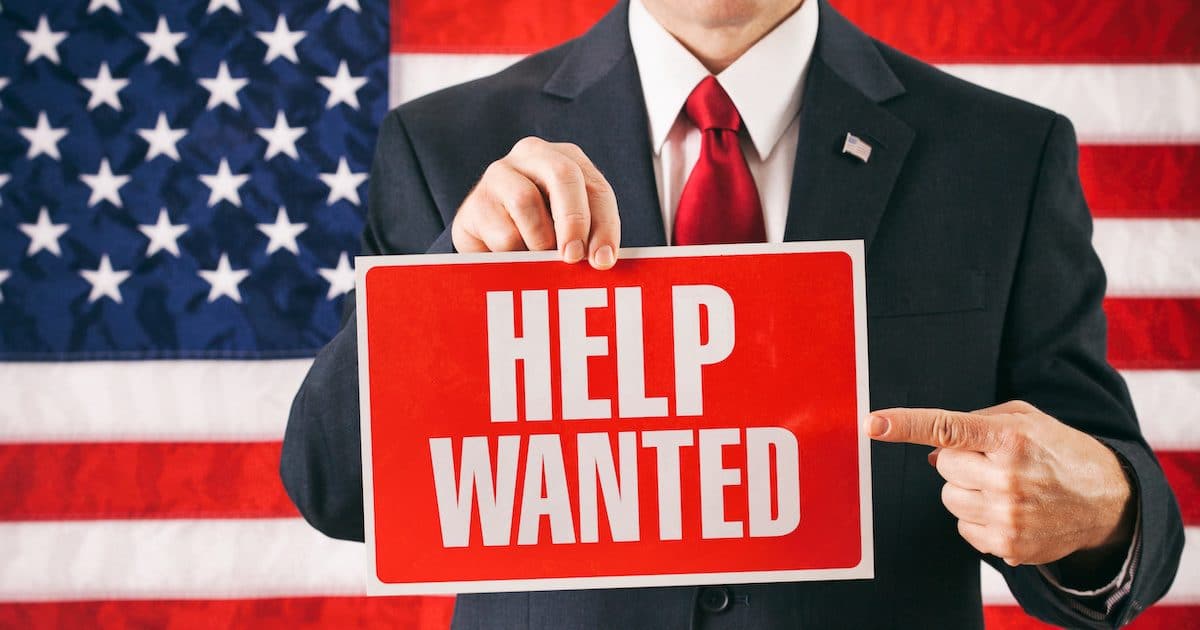 The U.S. Bureau of Labor Statistics (BLS) reported job openings and labor turnover (JOLTS) were little changed in August, though slightly missed the consensus. The number of job openings (rounded) came in at 7.1 million on the last business day of August, down from 7.1 million in July.
Forecasters were looking for a low 7.100 million to a high of 7.200 million. The consensus forecast was 7.186 million, slightly higher than the reading.
Total hires ticked down to 5.8 million and separations were also little changed at 5.6 million. Within separations, the quits rate was largely unchanged at 2.3%, and the layoffs and discharges rate was unchanged at 1.2%.