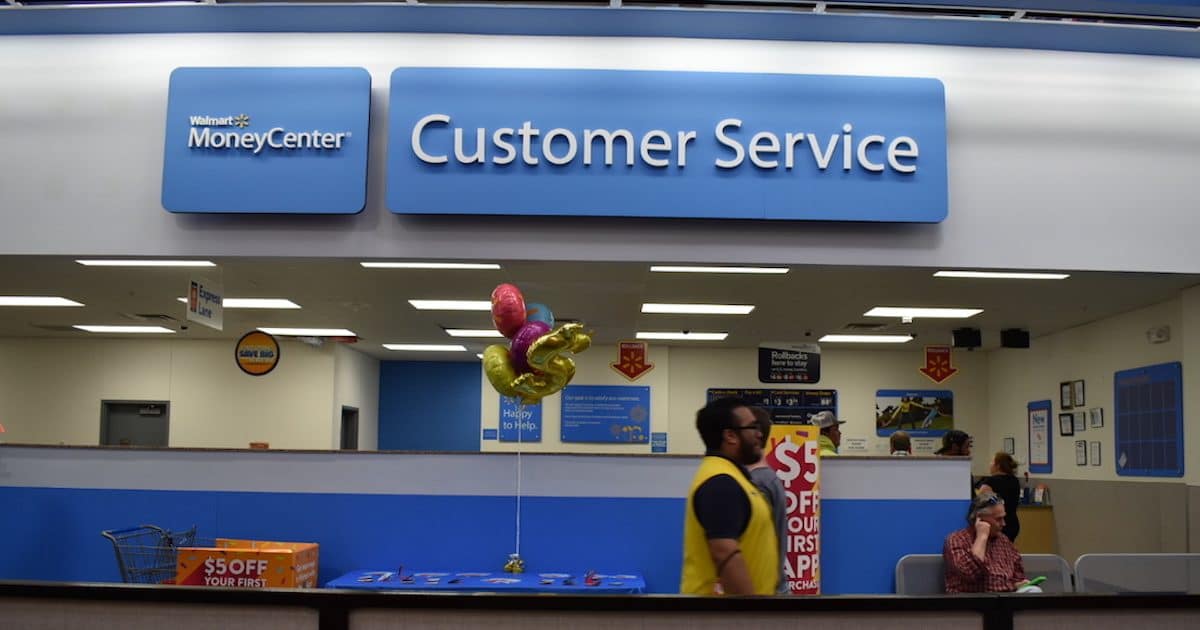 NMI Beats Forecast After Pullback in September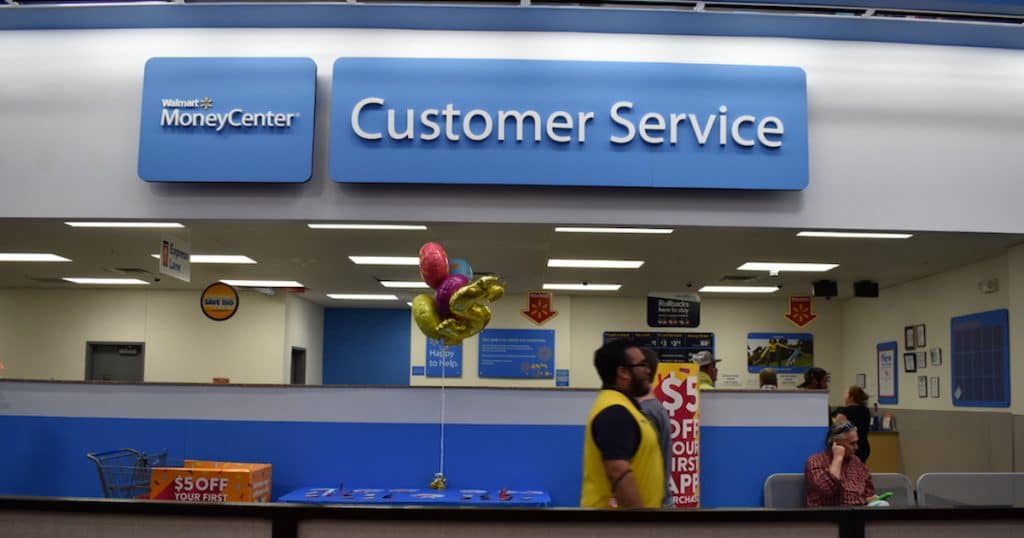 The Institute for Supply Management (ISM) Non-Manufacturing Index (NMI) came in at 54.7% in October, stronger than expected. Forecasts ranged from a low of 52.7 to a high of 54.5.
The consensus forecast was 53.5.
"The non-manufacturing sector had an uptick in growth after reflecting a pullback in September," Anthony Nieves, Chair of the ISM Non-Manufacturing Business Survey Committee. "The respondents continue to be concerned about tariffs, labor resources and the geopolitical climate."
The Business Activity Index rose 1.8% to 57%, indicating growth for 123 consecutive months. The New Orders Index came in 1.9% higher at 55.6%. The Employment Index rose 3.3% to 53.7%.
The Prices Index fell 3.4% to 56.6%, still suggesting prices increased in October for the 29th consecutive month.
WHAT RESPONDENTS ARE SAYING
"Labor shortage remains a major factor in the increased cost of logistics." (Accommodation & Food Services)
"Current outlooks for commodities, equipment, and materials indicate purchasing now has leverage. Investment is still hampered by uncertainties in trade, global economic environment, manufacturing and the like." (Construction)
"Wrapping up fiscal year budgets — overall outlook is positive." (Finance & Insurance)
"Our business remains at the same level. There is no expectation for new orders, since clients normally do not make capital-expenditure decisions in the last quarter. Our only expectation is with regards to the U.S.-China trade deal outcome." (Mining)
"Positive-but-cautious outlook, with oil prices hovering above [US]$50 a barrel." (Professional, Scientific & Technical Services)
"Beginning of a new fiscal year brings a tremendous amount of spending." (Public Administration)
"Business remains brisk and well ahead of last year to date, as we near the peak of our busiest season. Looking ahead, our customers remain upbeat about their business well into next year." (Real Estate, Rental & Leasing)
"Preparing for an increase in holiday revenues." (Transportation & Warehousing)
Business is still lower than this time last year due to tariff issues and a soft market." (Wholesale Trade)