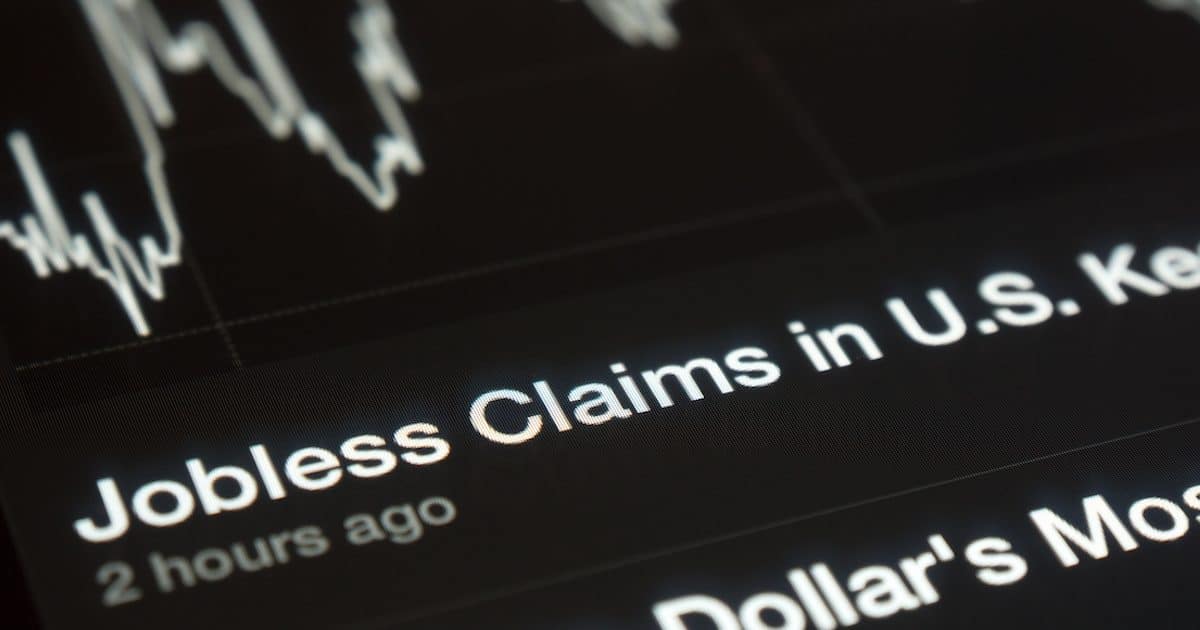 Labor Market Continues to Defy Expectations, Slowdown Predictions
Initial jobless claims fell 8,000 to a seasonally adjusted 211,000 for the week ending November 2, easily beating the consensus forecast. The 4-week average ticked only slightly higher by 250 to 215,250.
Forecasts ranged from a low of 215,000 to a high of 225,000. The consensus forecast was 215,000.
Lagging Data
The advance seasonally adjusted insured unemployment rate remained unchanged at a very low 1.2% for the week ending October 26.
The advance number for seasonally adjusted insured unemployment during the week ending October 26 was 1,689,000, a decline of 3,000. The 4-week moving average was unchanged at 1,686,750.
Statewide Data
The highest insured unemployment rates in the week ending October 19 were in Alaska (2.0), Puerto Rico (2.0), New Jersey (1.8), California (1.6), Connecticut (1.5), Pennsylvania (1.5), the Virgin Islands (1.4), West Virginia (1.4), Illinois (1.3), and Washington (1.3).
The largest increases in initial claims for the week ending October 26 were in California (+1,890), Georgia (+1,824), Virginia (+1,669), Ohio (+1,106), and New York (+975), while the largest decreases were in Tennessee (-776), Michigan (-609), Oregon (-282), Kentucky (-216), and Nevada (-188).