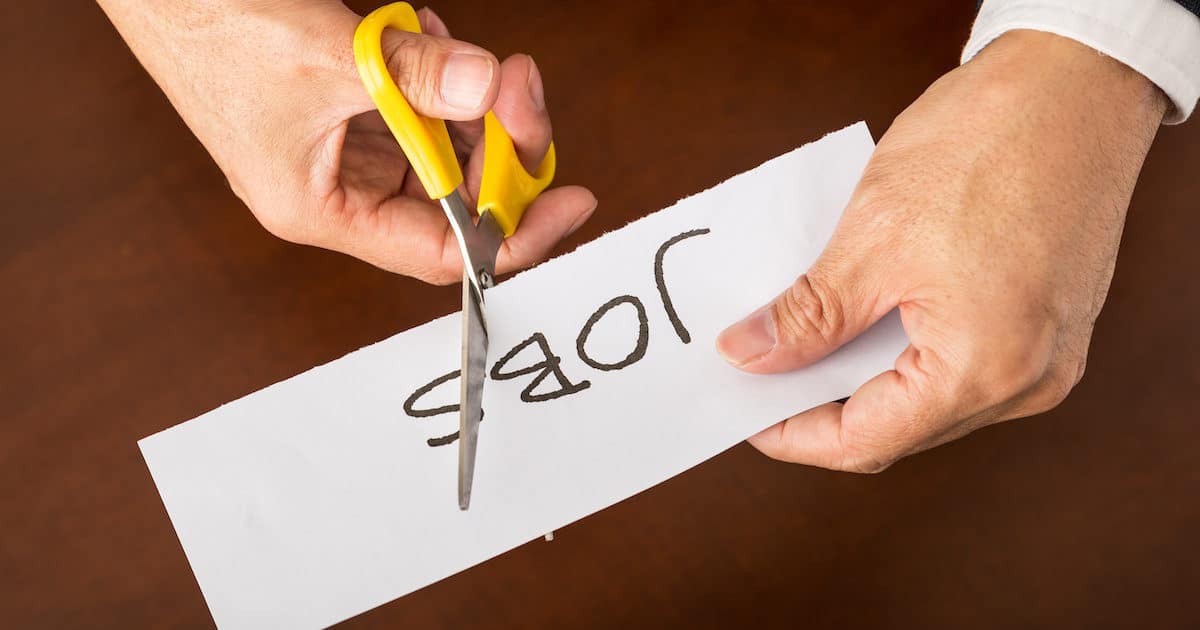 Job Cut Leaders Now Have Hiring Plans for 2020: Challenger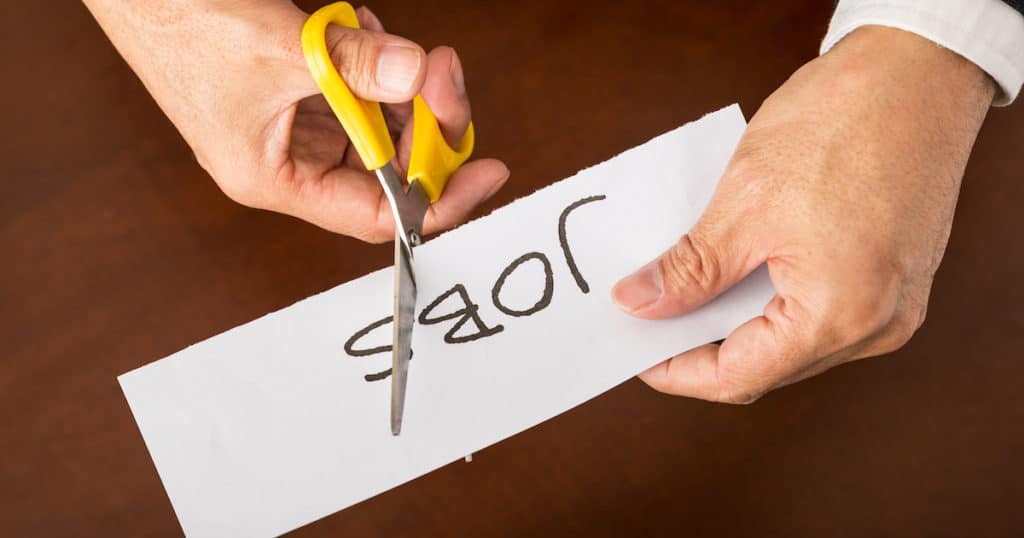 The Challenger Job Cut report for December finds U.S.-based employers announced the lowest monthly total job cuts (32,843) since July 2018 (27,122).
While 2019 posted the highest annual total since 2015, the fourth highest this decade and 10% higher than 2018, the year-end trend looks positive.
The total number of job cuts for December is 26.3% lower than the 44,569 cuts announced in November and 25.2% lower than the 43,884 announced in the same month last year.
"Confidence was high heading into the last month of the year. With some resolutions occurring in the trade war and strong consumer spending in the fourth quarter, companies appear to be taking a wait-and-see approach as we head into 2020," said Andrew Challenger, Vice President of Challenger, Gray & Christmas, Inc.
Of the 592,556 cuts announced in 2019, 127,687 were in the fourth quarter (Q4), the lowest for a quarter since 120,879 cuts were announced in Q3 2018.
That was also 4.6% lower than the Q3 2019 total of 133,882 and 26% lower than the same quarter in 2018, when 172,601 cuts were announced. It is the lowest fourth-quarter total since 2017, when 97,292 cuts were announced.
Retailers—which led all sectors in 2019 with 77,475 job cuts—announced 886,515 hiring plans this year, 789,781 of which were seasonal.
Automakers—also saw its highest number of job cut announcements since 2009—and suppliers, announced over 28,000 new jobs. Technology companies announced over 21,000.