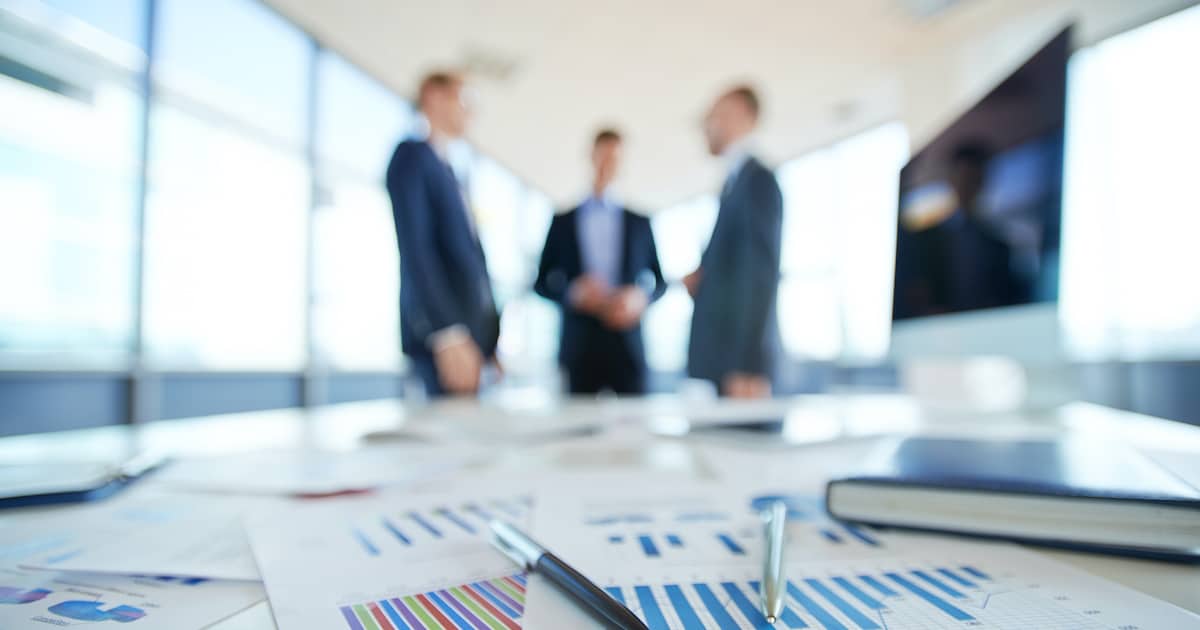 Projected Business Formations Increased 4.5% Compared to Q3 2019
The Census Bureau report on Business Formation Statistics finds Business Applications for the fourth quarter (Q4) of 2019 were 891,286, an increase of 3.4% compared to Q3 2019.
The West (+4.6%) and the South (+3.4%) led the way, though the Northeast (+2.8%) and Midwest (+2.1%) were also positive. Within 8 quarters, the regional numbers were more equal.
The West (+4.0%), the South (+3.8%), the Northeast (+4.1%) and Midwest (+3.5%) were all positive.
Projected Business Formations within 4 quarters for Q4 2019, adjusted for seasonal variation, were 81,642, up 4.5% compared to Q3 2019. That means the Census Bureau is projecting 81,642 new business startups with payroll tax liabilities will form within 4 quarters of application from all the business applications filed during Q4 2019.
The Q1 2020 Business Formation Statistics Report is scheduled for release on April 15, 2020.
Note on Business Formations
Statistics on actual business formations are currently available up to only Q4 2016, the latest quarter for which administrative data is available on payroll. The Census Bureau can only state actual business formations within 4 quarters up to the fourth quarter of 2015, and business formations within 8 quarters up to the fourth quarter of 2014.
You Might Also Like