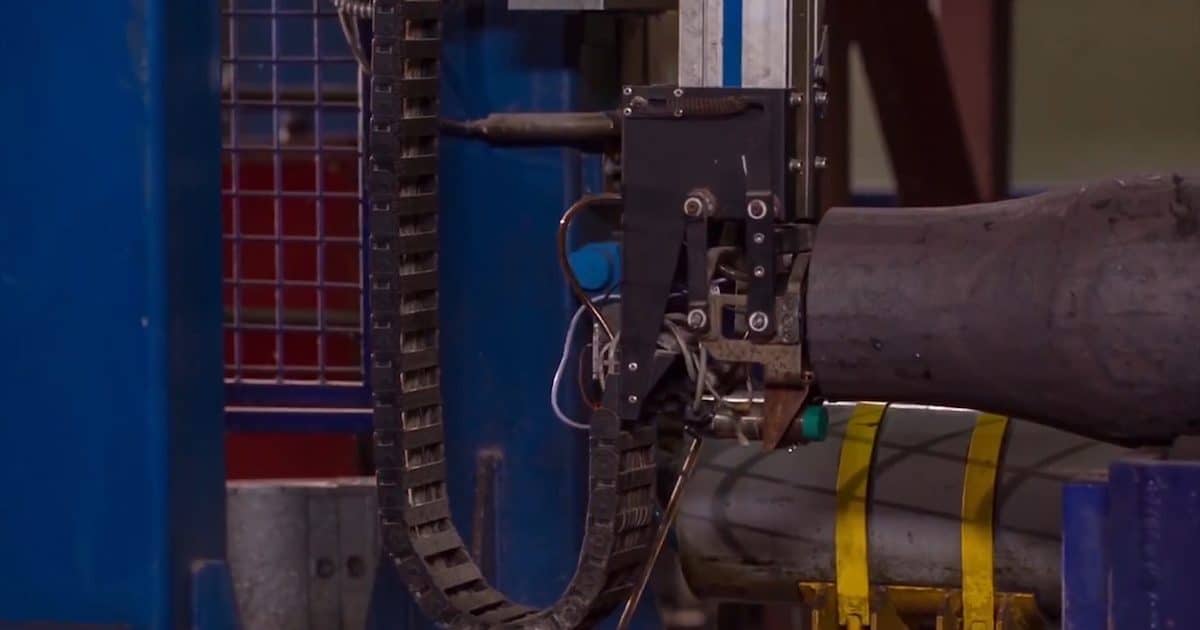 Durable Goods Orders Rose Nearly 5X the Consensus Forecast
The U.S. Census Bureau reported new orders for manufactured durable goods gained 2.4%, or $5.7 billion to $245.5 billion in December. That's nearly five times the consensus forecast, and helped outweighs the downward revision in November.
Forecasts for new orders ranged from a low of 3.5% to a high of 2.5%. The consensus forecast was 0.5%, a still solid but far less gain.
While November was revised to -3.1%, new orders for durable goods are up two of the last three months.
More Manufacturing News