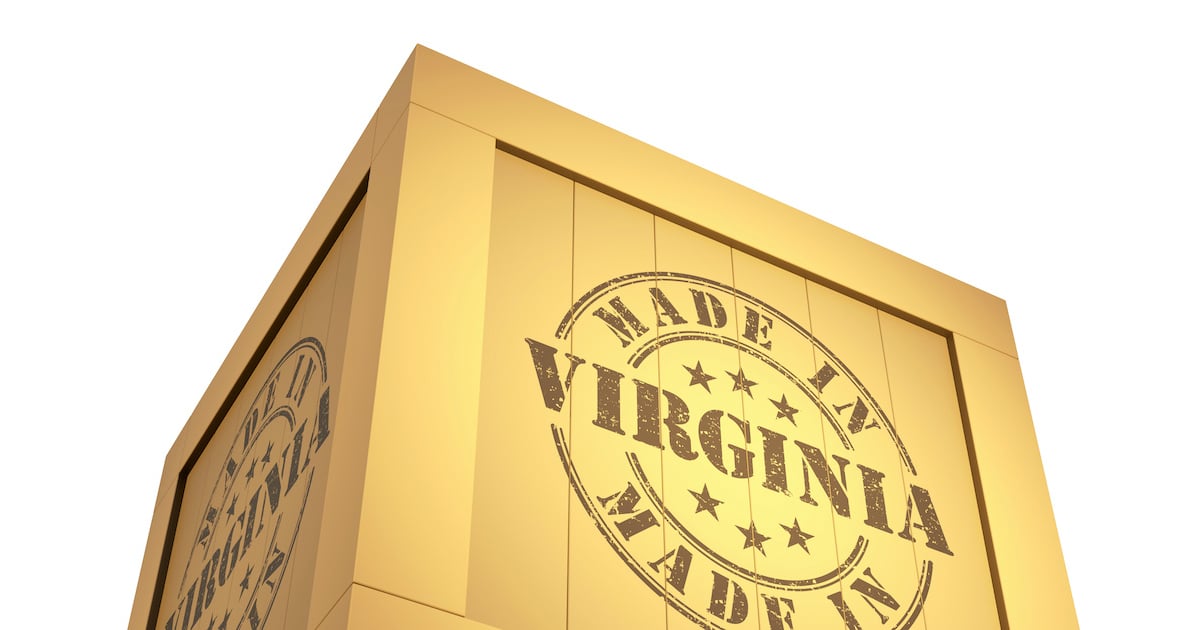 Local Business Conditions Posted Largest Increase Since February 2013
The Richmond Fed Fifth District Manufacturing Survey rebounded in January after two negative readings, with the composite index jumping from -5 to 20. All three components — shipments, new orders, and employment — increased.
The forecasts for the composite index in the Fifth District Manufacturing Survey ranged from a low of -2 to a high of 9. The consensus forecast was only 5.
The index for local businesses posted largest increase since February 2013. While manufacturers were optimistic that conditions would continue to strengthen in the next six months and wages and employment are expected to continue to grow, firms continued to struggle to find workers with the necessary skills.
The skills gap has been a consistent issue in the tight labor market under the Trump Administration.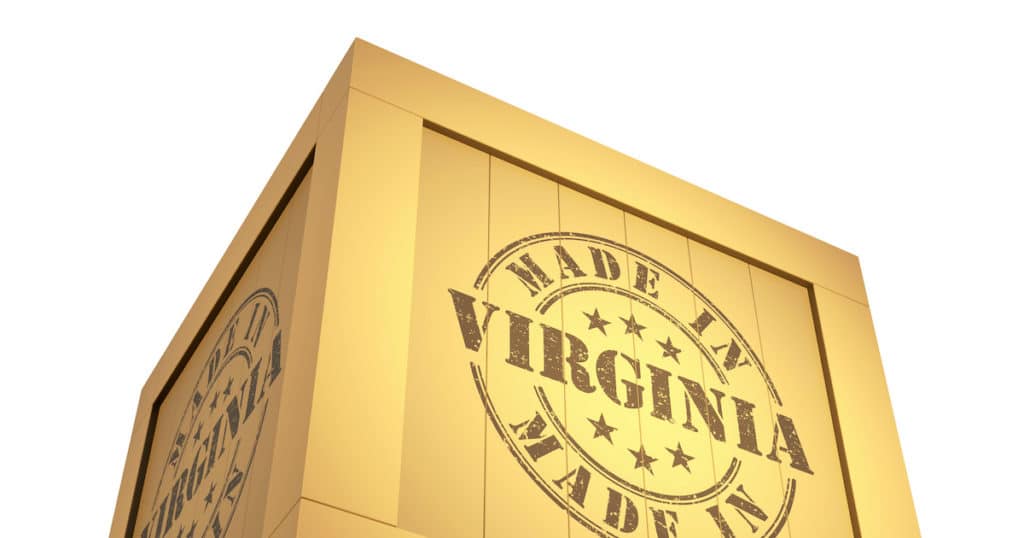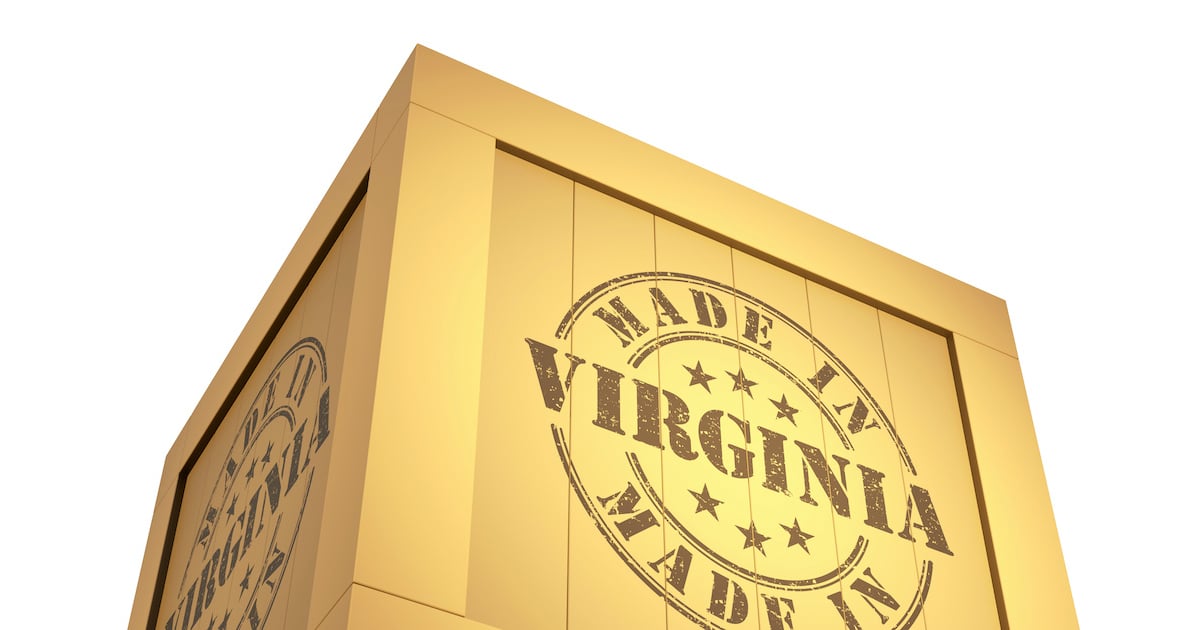 Nevertheless, the Richmond Fed Fifth District Manufacturing Survey is the latest indicator of regional factory activity suggesting growth picked up in January across the country.
The Empire State Manufacturing Survey continued to rebound this month, inching 1.3 higher in January to beat the consensus forecast at 4.8. The Philadelphia Fed's Manufacturing Business Outlook Survey rose 15 points in January to 17, nearly six times the consensus forecast.
The Texas Manufacturing Outlook Survey indicates statewide factory activity accelerated significantly in January, beating the consensus forecast. The Federal Reserve Bank of Dallas saidthe key production index, which measures statewide manufacturing conditions, gained 7 points to 10.5.
Learn more about the Richmond Fed Fifth District Manufacturing Survey, here.