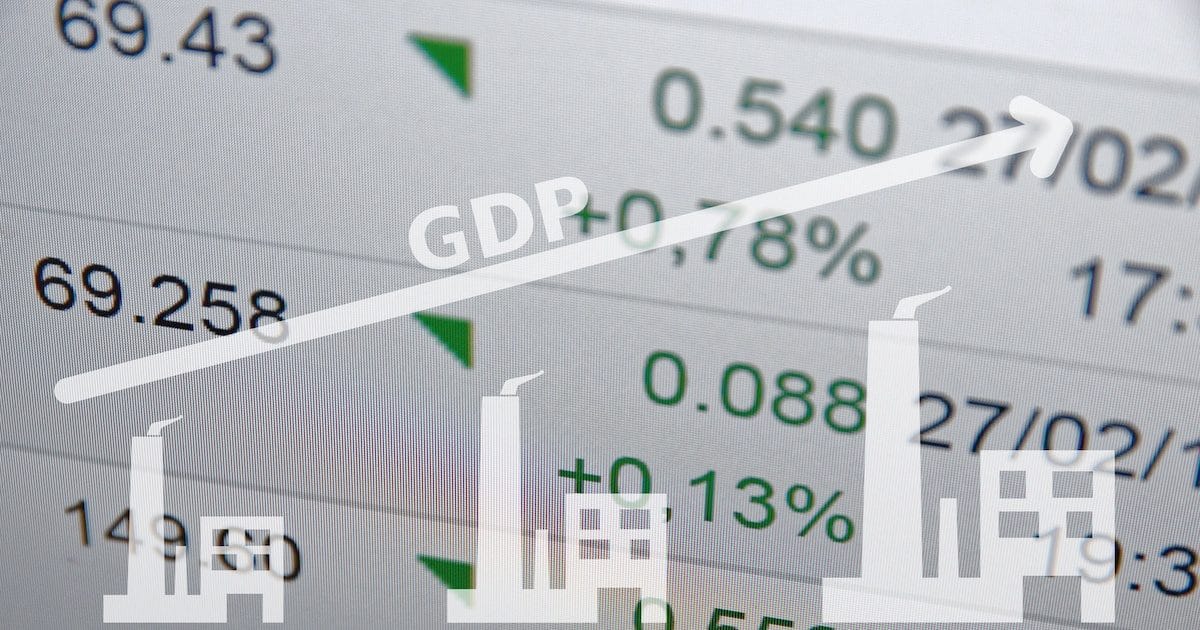 The Bureau of Economic Analysis (BEA) reported the second estimate for fourth-quarter (Q4) 2019 gross domestic product (GDP) came in at 2.1%, a solid rate of growth that hit the consensus forecast. The second estimate is based on more data than the advance released at the end of January.
Forecasts ranged from a low of 1.9% to a high of 2.2%. The consensus forecast was 2.1%.
While the first revision to Q4 GDP held unchanged at +2.1%, this positive reading on economic activity will be completely overwhelmed by fears of the coronavirus spreading around the globe," said Tim Anderson, analyst at TJM Investments on the New York Stock Exchange (NYSE).
In Q3 2019, Real GDP also rose by 2.1% and, if the second estimate holds until the third and final, Real GDP would come in at 2.3% annual-to-annual.
The increase in real GDP in Q4 was driven by positive contributions from personal consumption expenditures (PCE), federal government spending, exports, residential fixed investment, and state and local government spending.
They were partially offset by negative contributions from private inventory investment and nonresidential fixed investment. However, imports — which are a subtraction in the calculation of GDP — fell in Q4.
Current dollar GDP rose 3.5% or $184.2 billion to $21.73 trillion. That's slightly down from the gain in Q3 of 3.8%, or $202.3 billion.