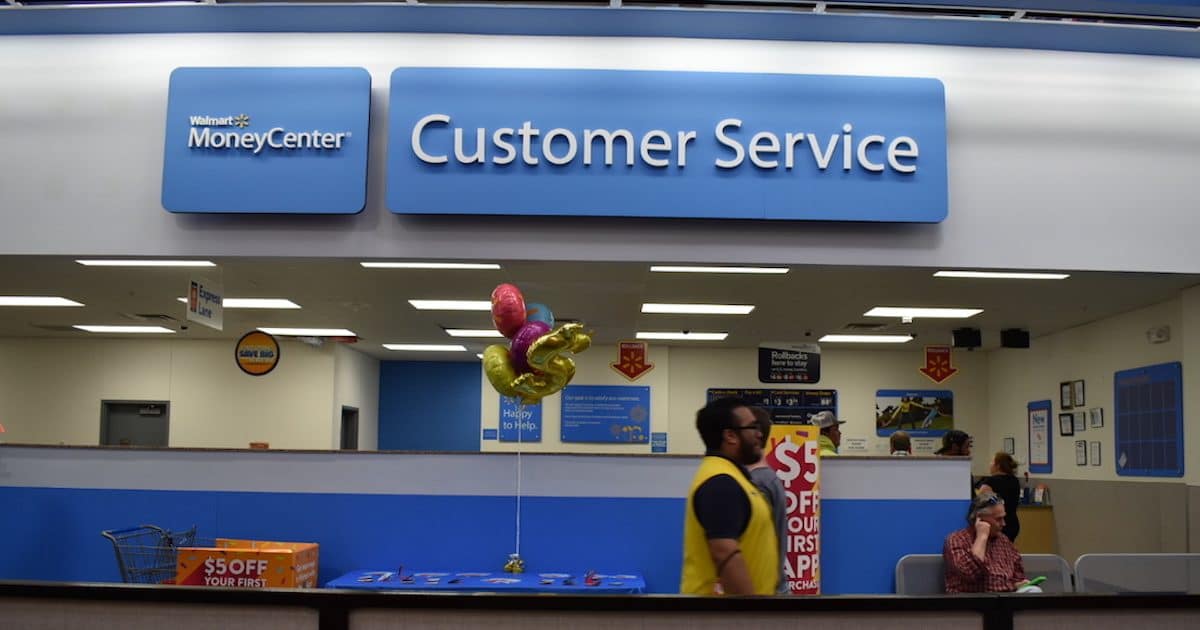 ISM Non-Manufacturing Index (NMI) Beats Consensus Forecast at 57.3
The Institute for Supply Management (ISM) Non-Manufacturing Index (NMI) indicates the U.S. service sector grew at a faster pace in February. The NMI came in at 57.3%, an increase of 1.8 percentage points from the seasonally adjusted reading of 55.5% in January.
Forecasts for the NMI ranged from a low of 52.9 to a high of 56.0. The consensus forecast was 55.
The New Orders Index soared to 63.1%, a gain of 6.9% from the reading of 56.2% in January. The Employment Index rose 2.5% in February to 55.6%, up from the January reading of 53.1%.
WHAT RESPONDENTS ARE SAYING
"[The] coronavirus has increased lead times for the critical items." (Construction)
"[First-quarter numbers] are slightly behind projections, but still positive." (Finance & Insurance)
"Because of the coronavirus, we are looking at major back-orders in masks, gloves, and PPE (personal protection equipment). A lot of the masks are manufactured in China, so not only are we facing a shortage because of the virus, there is a drastic shortage because the masks are manufactured where the virus originated." (Health Care & Social Assistance)
"Business is rapidly improving." (Management of Companies & Support Services)
"The business outlook remains positive, but foggy due to the Chinese coronavirus outbreak. The mining industry is well dependent on Chinese consumption. On the other side, it is difficult to [make] sourcing decisions, since it is not clear how long China will need to return to normal production capacity, and if it is worth it to pay more from other countries." (Mining)
"The outlook appears positive, as our order book is nearing full capacity for the first half of 2020." (Professional, Scientific & Technical Services)
"Construction activity appears to be getting off to a good start for 2020." (Real Estate, Rental & Leasing)
"A post-holiday slow period for retail. Business is strong overall; however, volume and inventories are lower due to the season. Pricing is still in check, with specialty labor the primary price risk." (Retail Trade)
"A shortage of workers at several levels is impacting the quality of employees we are looking to hire for capital projects we need to start." (Transportation & Warehousing