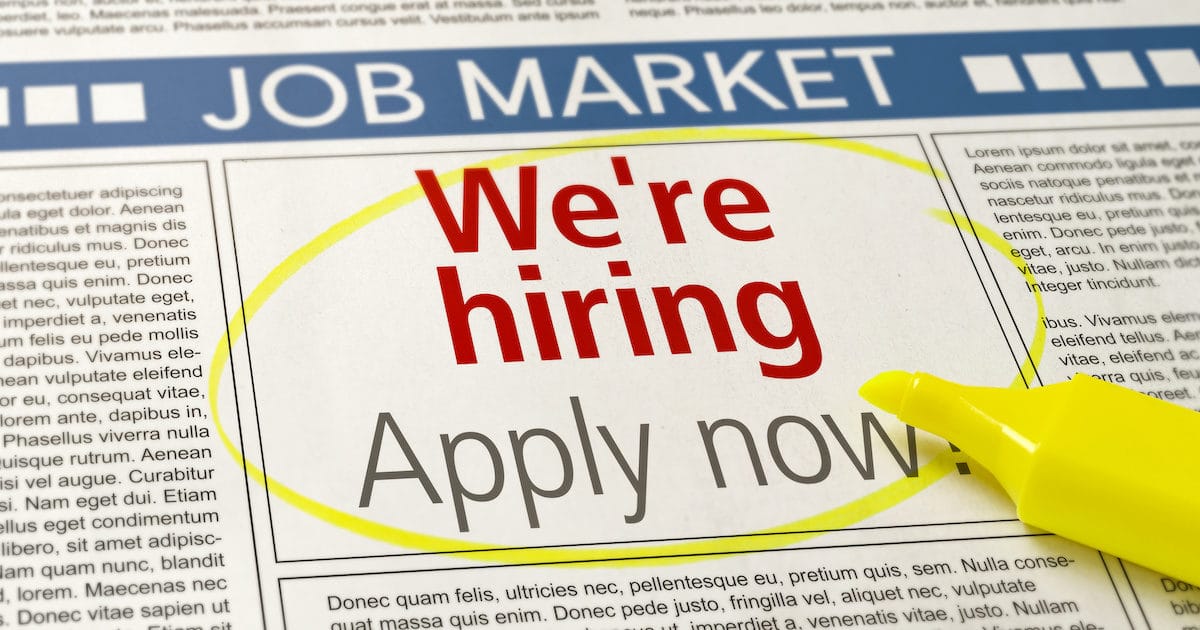 Total private sector employment beat the forecast rising by 183,000 jobs from January to February, according to the ADP National Employment Report.
Forecasts for the change in nonfarm private payrolls ranged from a low of 145,000 to a high of 191,000. The consensus forecast was 165,000.
"The labor market remains firm, as private-sector payrolls continued to expand in February," said Ahu Yildirmaz, vice president and co-head of the ADP Research Institute. "Job creation remained heavily concentrated in large companies, which continue to be the strongest performer."
Small businesses added 24,000 jobs during the month, while medium- and large-sized businesses added 26,000. and 133,000, respectively.
"COVID-19 will need to break through the job market firewall if it is to do significant damage to the economy," Mark Zandi, chief economist of Moody's Analytics, said. "The firewall has some cracks, but judging by the February employment gain it should be strong enough to weather most scenarios."
The goods producing sector added just 11,000 jobs, including 18,000 that were partially offset by slight losses in manufacturing and natural resources and mining.
Worth noting, total construction spending came in far stronger than the expected forecast for January.
The service-providing sector added 172,000 jobs, led education/health services (+46,000), leisure/hospitality (+44,000) and professional/business services (+38,000).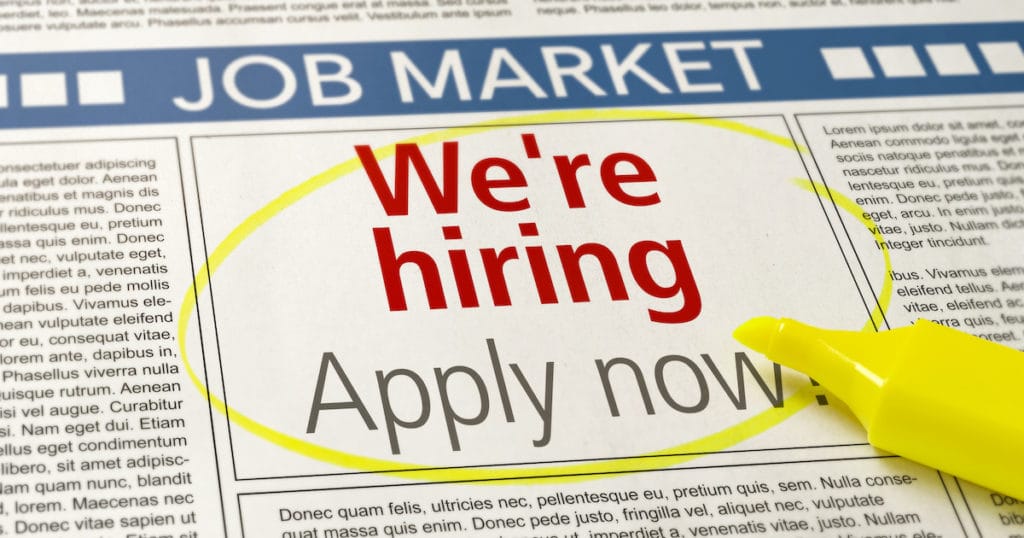 The matched sample used to develop the ADP National Employment Report was derived from ADP payroll data, which represents 460,000 U.S. clients employing nearly 26 million workers in the U.S.  The January total of jobs added was revised down from 291,000 to 209,000.