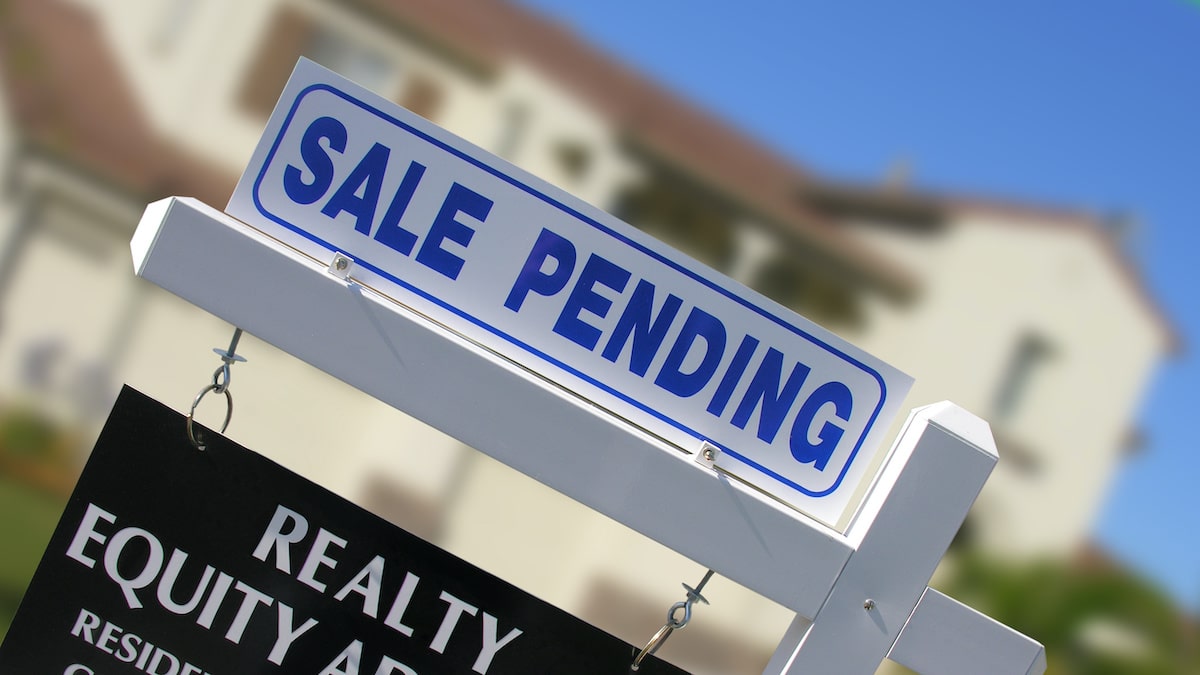 Washington, D.C. (PPD) — Pending home sales rose in February stronger than expected and for the second straight month, according to the National Association of Realtors (NAR). Each of the four major regions saw an increase in month-over-month contract activity, as well as growth in year-over-year pending home sales transactions compared to one year ago.
The Pending Home Sales Index — a forward-looking indicator based on contract signings — rose 2.4% to 111.5 in February. Year-over-year contract signings increased 9.4%. An index of 100 is equal to the level of contract activity in 2001.
Forecasts ranged from a low of -2.5% to a high of 5.0%. The consensus forecast was -1.6%.
"February's pending sales figures show the housing market had been very healthy prior to the coronavirus-induced shutdown," said Lawrence Yun, NAR's chief economist.
However, the data does not capture the significant fallout from the Chinese Coronavirus (COVID-19) or the measures taken to control the outbreak.
"Numbers in the coming weeks will show just how hard the housing market was hit, but I am optimistic that the upcoming stimulus package will lessen the economic damage and we may get a V-shaped robust recovery later in the year."
He said that naturally there will be a lengthier stay of inventory in the market from reduced short-term demand, citing data from active listings at realtor.com that show year-over-year increases.
Markets drawing some of the most significant buyer attention include Colorado Springs, Colo.; Lafayette, Ind.; Modesto, Calif.; Rochester, N.Y.; and Sacramento, Calif.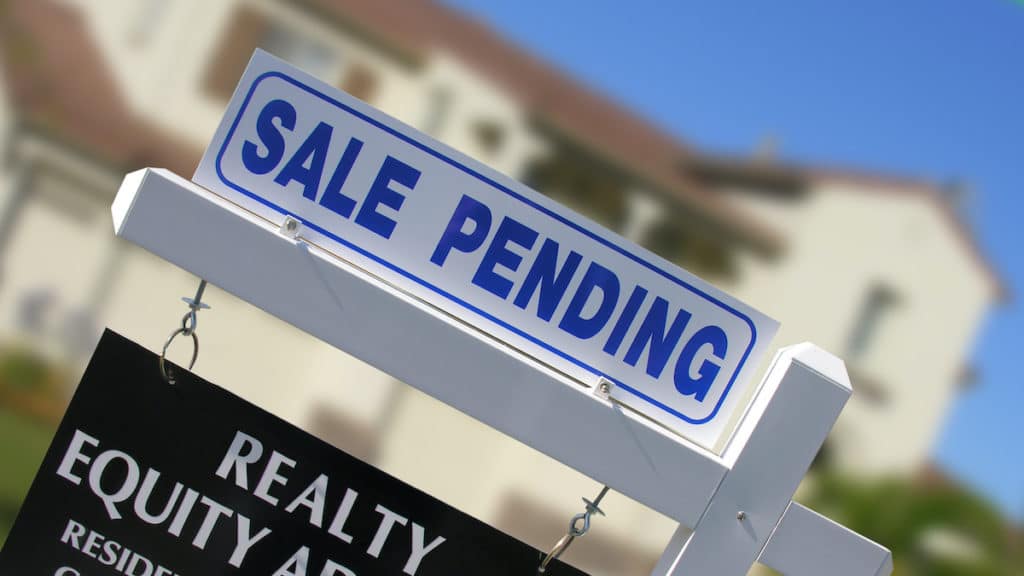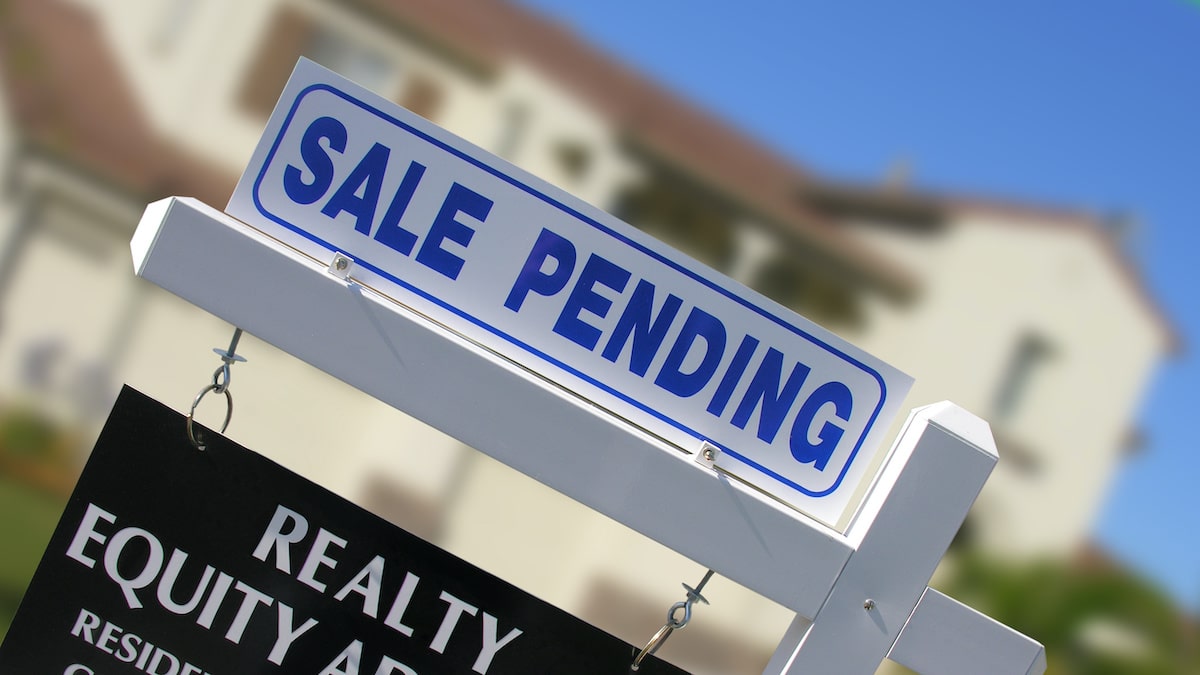 February Pending Home Sales Regional Breakdown
The Pending Home Sales Index (PHSI) in the Northeast rose 2.8% to 96.3 in February, gaining 5.9% from one year ago. In the Midwest, the PHSI rose 4.5% to 110.1, 14.9% higher than in February 2019.
Pending home sales in the South inched slightly higher by 0.1% to 129.2 in February, a 7.1% gain from February 2019. In the West, pending home sales rose 4.6% in February 2020 to 97.1, a gain of 10.8% from a year ago.