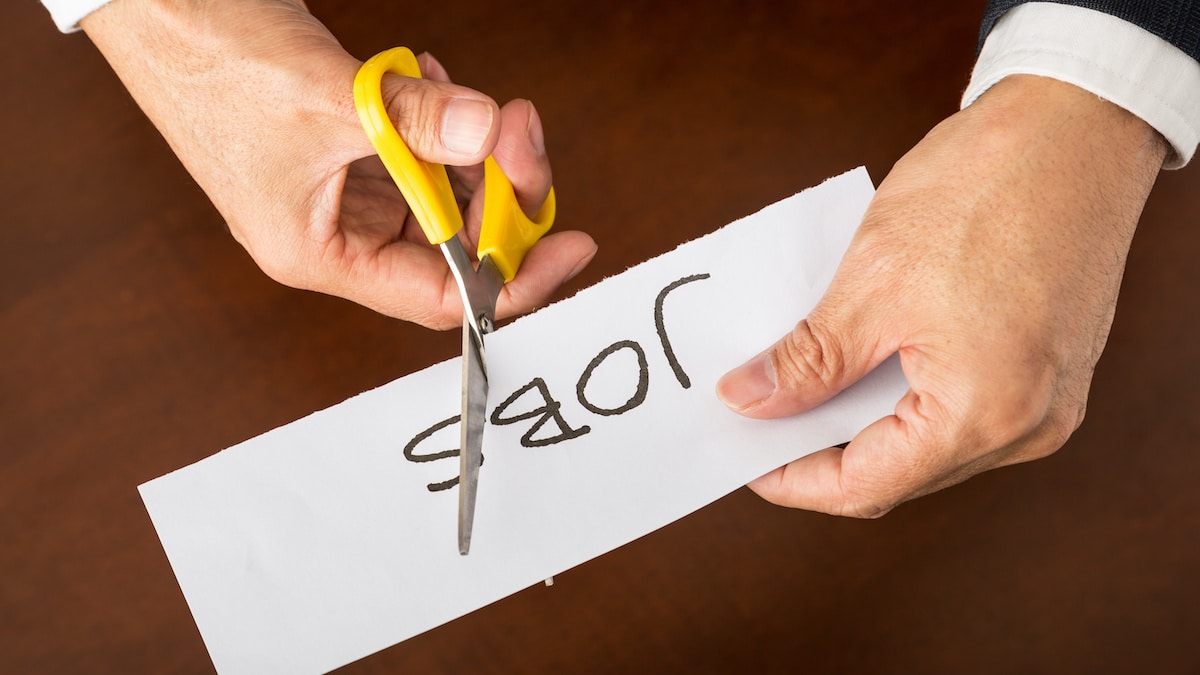 Private Sector Job Losses in March Only the Tip of the Iceberg
Roseland, N.J. (PPD) — Total private sector employment fell by 27,000 jobs from February to March, according to the ADP National Employment Report. The report only includes data through March 12, the same time period for the monthly jobs report conducted by the Bureau of Labor and Statistics (BLS).
"It is important to note that the ADP National Employment Report is based on the total number of payroll records for employees who were active on a company's payroll through the 12th of the month," said Ahu Yildirmaz, co-head of the ADP Research Institute. "As such, the March NER does not fully reflect the most recent impact of COVID-19 on the employment situation, including unemployment claims reported on March 26, 2020."
As forecasted, small business have taken the brunt of the economic impact due to the mitigation efforts to combat the Chinese Coronavirus (COVID-19). Small businesses with 1 – 19 employees lost -66,000 jobs, while those with 20 – 49 employees lost -24,000.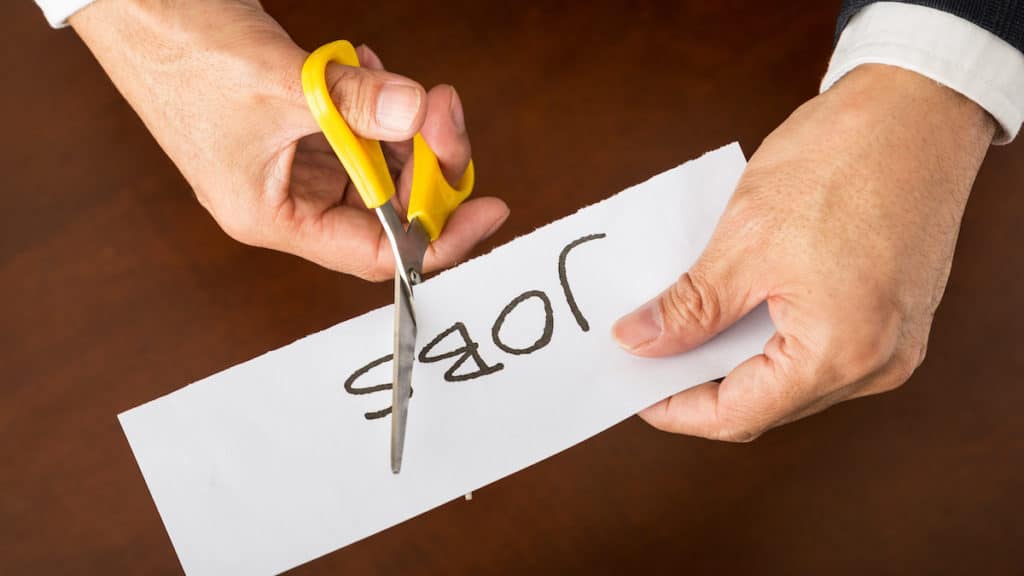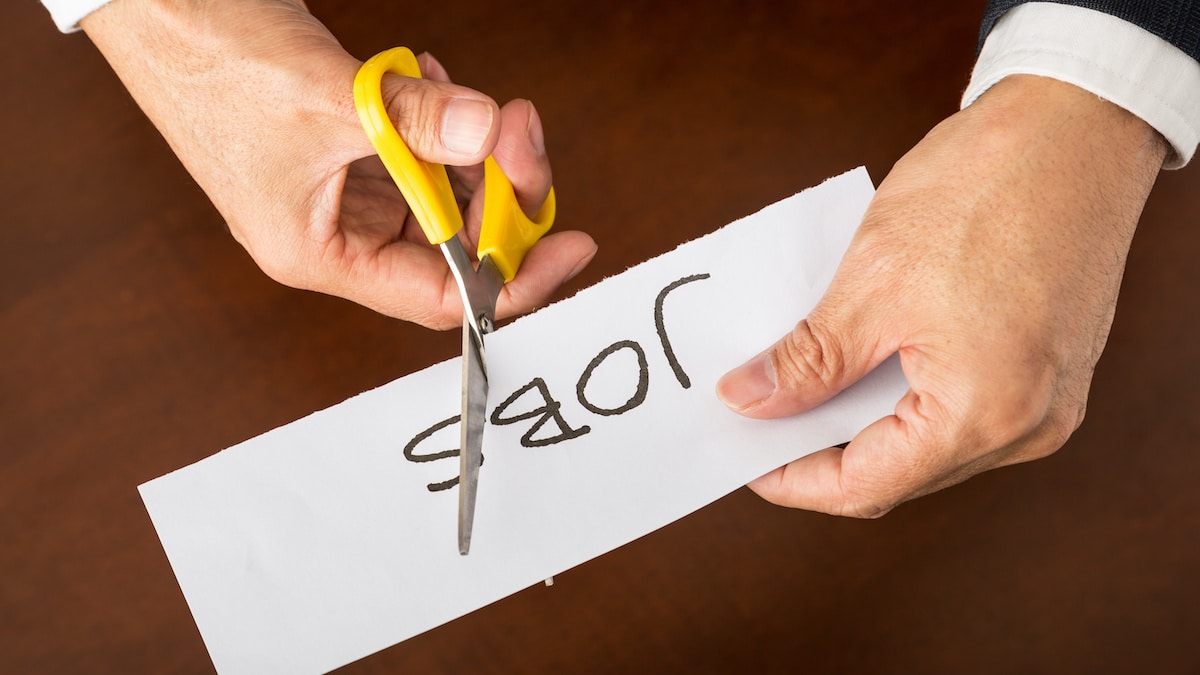 Medium businesses with 50 – 499 employees added 7,000, while large businesses with 500+ employees added 56,000.
The goods-producer sector lost -9,000 jobs, including -16,000 for construction. That was partially outweighed by a gain of 6,000 in manufacturing and a gain of 1,000 in natural resources and mining.
The service-providing sector collectively lost -18,000 private sector jobs.
Still, as bad as those numbers are, they are nowhere near where the forecasts indicated. Worth noting, it is the lagging nature of the report that should be taken into account.
Forecasts ranged from a low of -1,000,000 to a high of -100,000. The consensus forecast was -180,000.