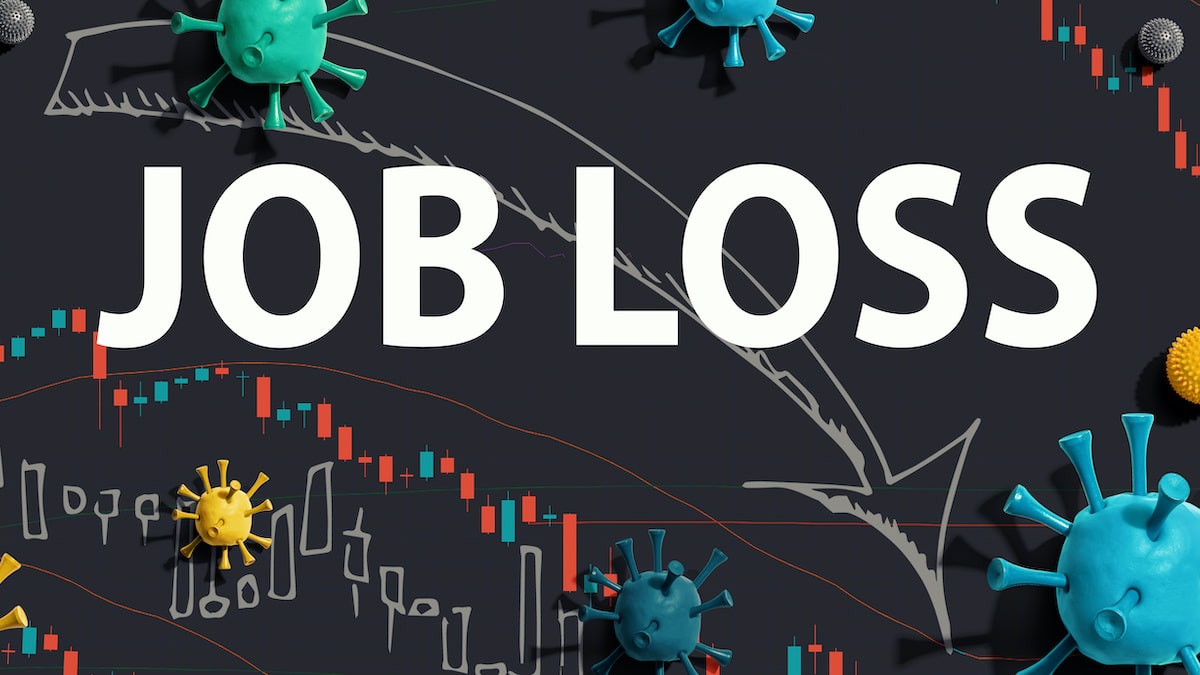 ADP National Employment Report Through April 12 Does Not Reflect Full Impact of COVID-19 Mitigation Efforts
Roseland, N.J. (PPD) — The ADP National Employment Report private sector employment fell by 20,236,000 jobs, the largest drop ever recorded. Like the Employment Situation Report released each month by the Bureau of Labor Statistics (BLS), datafor the ADP report is collected for pay periods ending April 12 and does not reflect the full impact of COVID-19 mitigation efforts.
Forecasts ranged from a low of -22,500,000 to a high of -9,300,000. The consensus forecast was -20,000,000. UPDATE: The revised figure for April ended up beating the forecast at -19,557,000.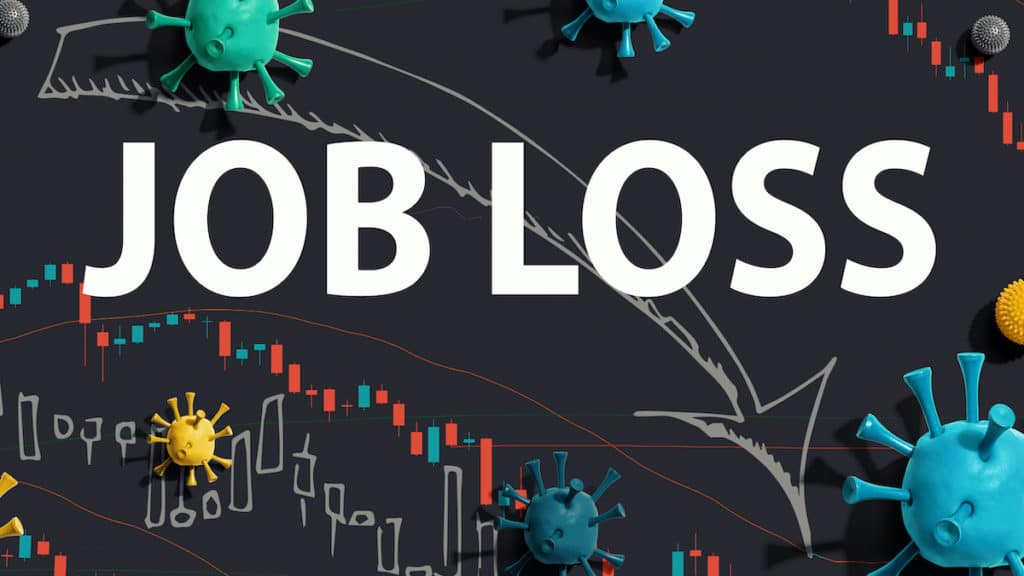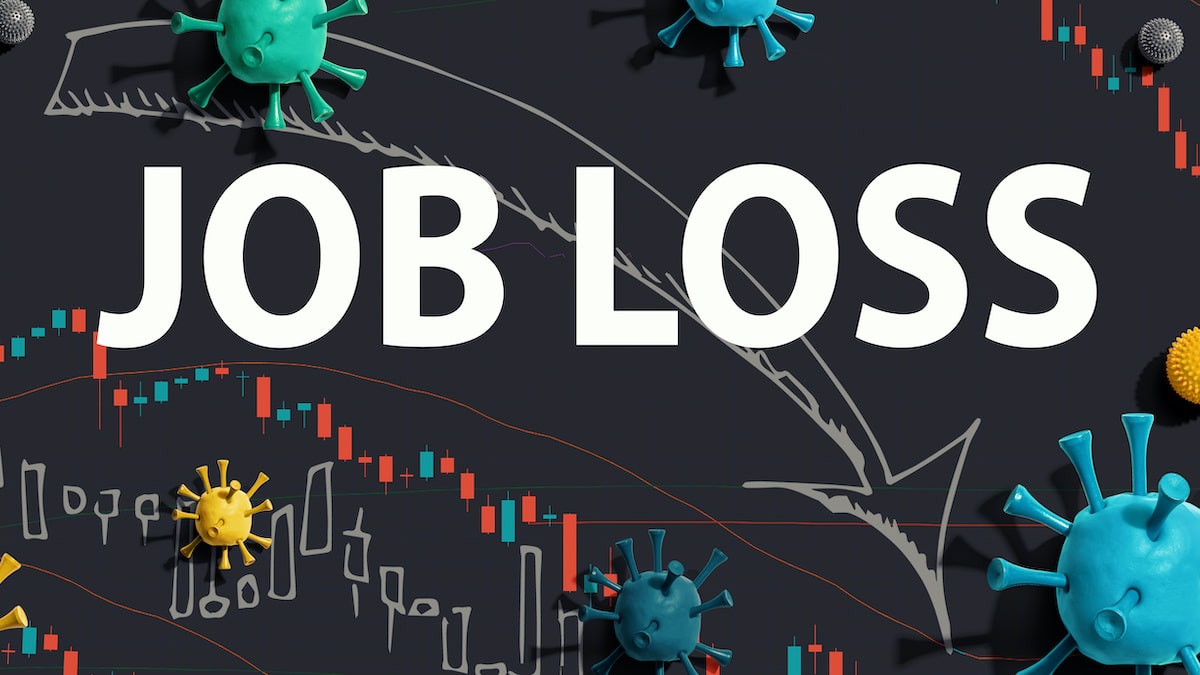 "Job losses of this scale are unprecedented. The total number of job losses for the month of April alone was more than double the total jobs lost during the Great Recession," said Ahu Yildirmaz, co-head of the ADP Research Institute. "Additionally, it is important to note that the report is based on the total number of payroll records for employees who were active on a company's payroll through the 12th of the month."
"This is the same time period the Bureau of Labor and Statistics uses for their survey."