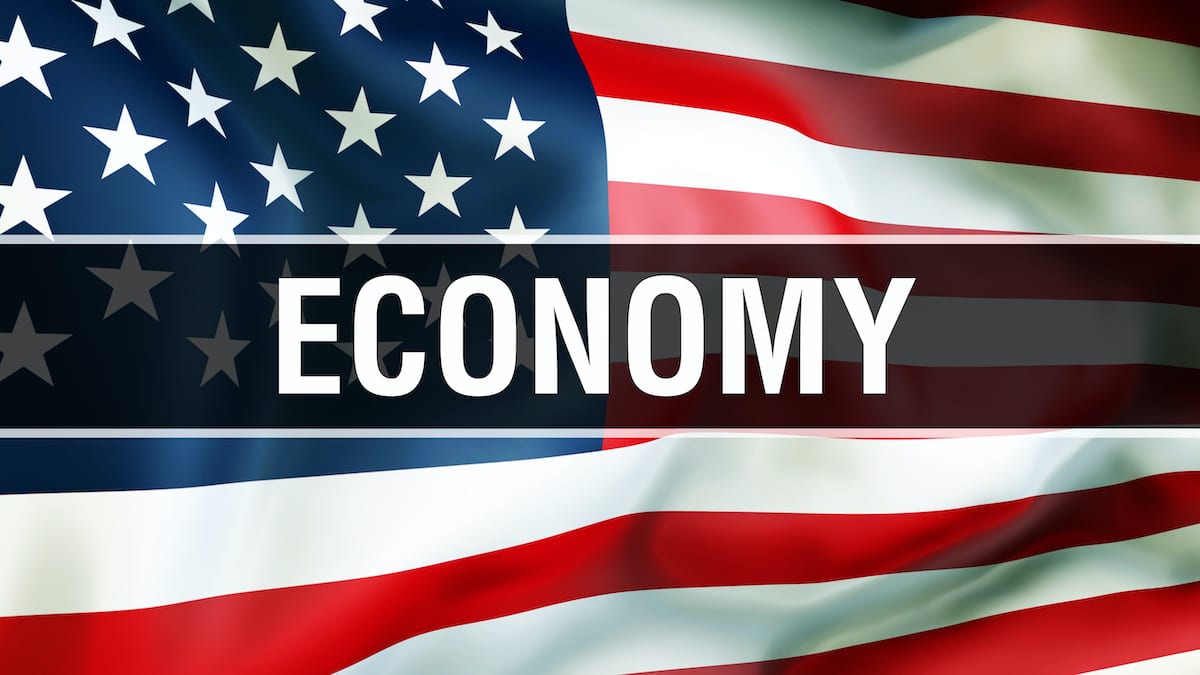 CFNAI Further Rebounds, Led By Production and Employment
The Chicago Fed National Activity Index (CFNAI) rose to 4.11 in June from 3.50 in May, fueled again by improvements in production- and employment-related indicators. The second month of better than expected results indicate economic growth rebounded strongly post-shutdown.
The CFNAI is a weighted average of 85 indicators of growth in national economic activity derived from four broad categories: 1) production and income; 2) employment, unemployment, and hours; 3) personal consumption and housing; and 4) sales, orders, and inventories.
Three of the four broad categories of indicators used to construct the index made positive contributions in June. Two of the four categories increased from May. The index's three-month moving average, CFNAI-MA3, rose to –3.49 in June, up from –6.36 in May.
The CFNAI Diffusion Index — also a three-month moving average — rose to a neutral value in June from –0.45 in May. Fifty-four (54) of the 85 individual indicators made positive contributions to the CFNAI in June, while 31 made negative contributions. Fifty-one (51) indicators improved from May to June, while 34 indicators worsened.
Of the indicators that improved, 14 made negative contributions.