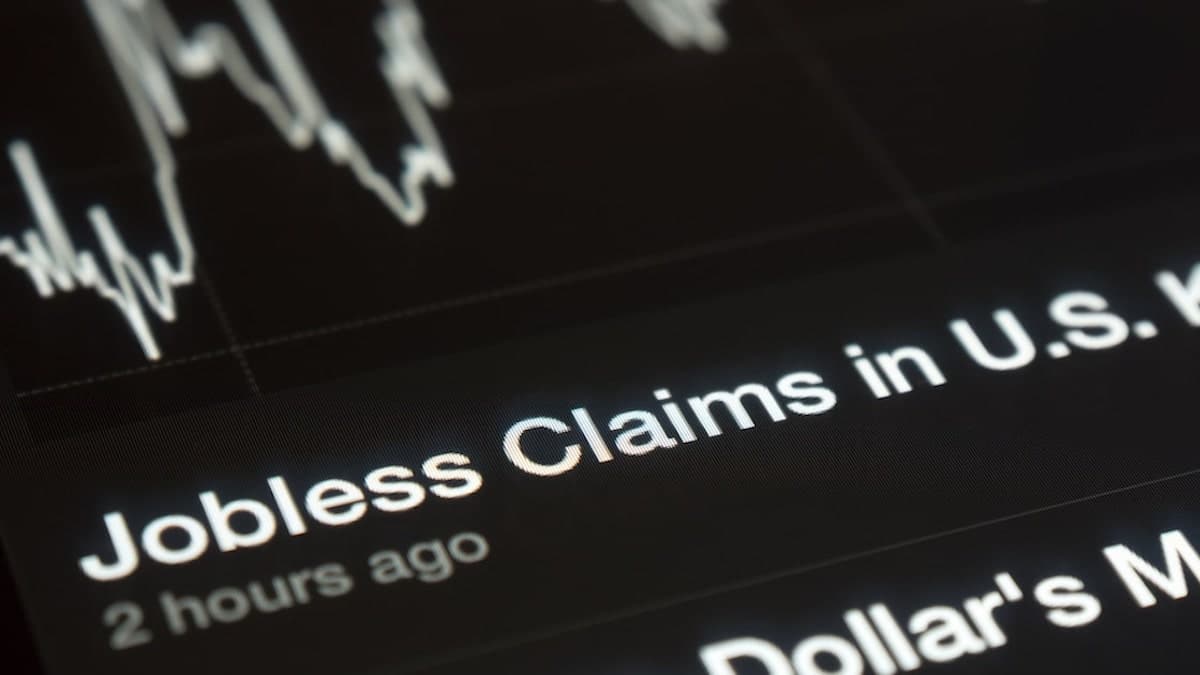 Insured Unemployment Rate Dives Again to 10.6% in First Report Under 1M Since Pandemic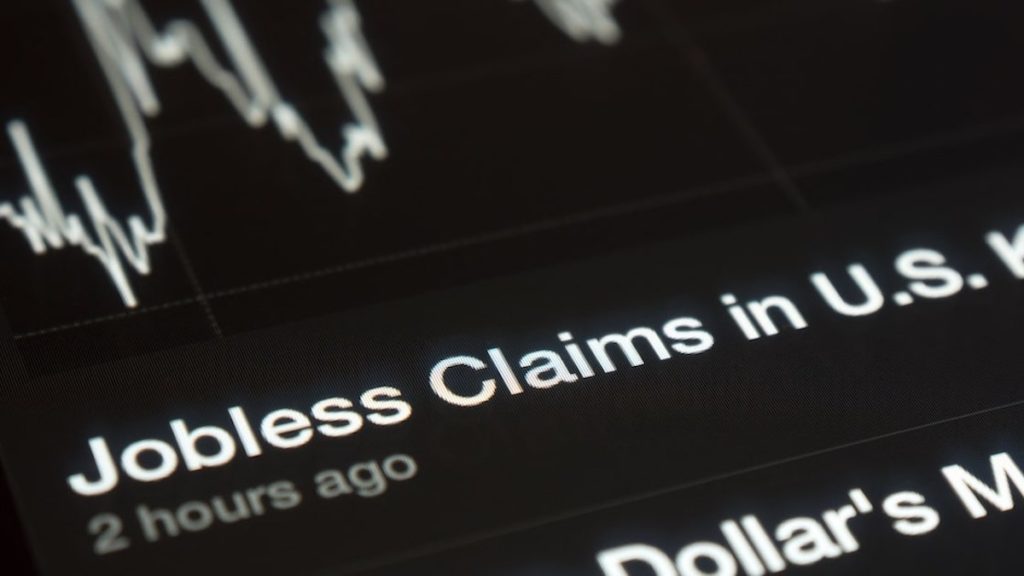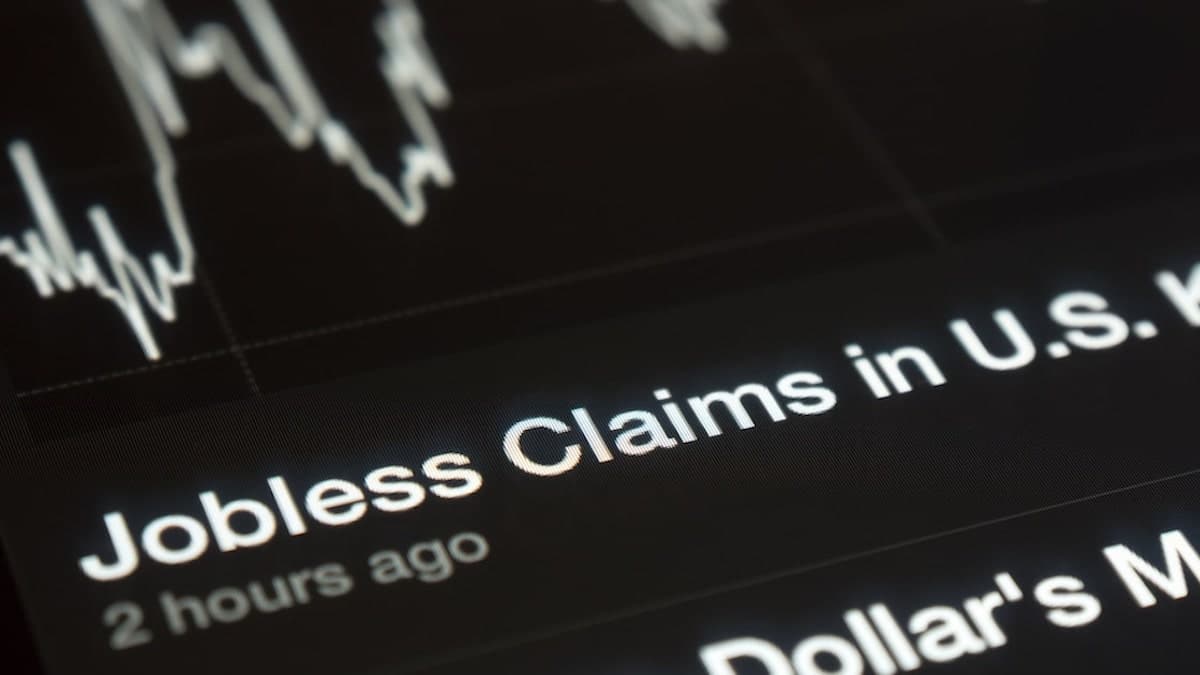 Washington, D.C. (PPD) — The U.S. Labor Department (DOL) reported initial jobless claims fell significantly to 963,000 for the week ending August 8, a decrease of 228,000. The previous week was upwardly revised by just 5,000 from 1,186,000 to 1,191,000.
Forecasts ranged from a low of 1,050,000 to a high of 1,220,000. The consensus forecast was 1,150,000. This week marks the first week after 18 straight weeks since the start of the pandemic in which jobless claims fell below 1,000,000.
The 4-week moving average came in at 1,252,750, a decrease of 86,250. The previous week's average was upwardly revised slightly by 1,250 from 1,337,750 to 1,339,000.
Lagging Jobless Claims Data
The advance seasonally adjusted insured unemployment rate took another drive to 10.6% for the week ending August 1, down 0.4% from the previous week's unrevised rate.
The insured unemployment rate hit the first high of the current crisis at 8.2% for the week ending April 4. The all-time high prior to that was 7.0%, recorded in May of 1975. On April 11, it rose to 11.0% and 12.4% on April 25.
Under the Trump Administration, this rate had fallen to an all-time low 1.1% and remained at 1.2% just weeks ago, as recently as March 14. But that was before coronavirus (COVID-19) mitigation efforts.
The advance number for seasonally adjusted insured unemployment came in at 15,486,000 during the week ending August 1. That's a decrease of 604,000 from the previous week's level, which was revised down by 17,000 from 16,107,000 to 16,090,000. The 4-week moving average was 16,169,500, a decrease of 454,500 from the previous week's revised average, which was also revised down by 4,250 from 16,628,250 to 16,624,000.
Extended Benefits were available in all 50 states, Puerto Rico and D.C. during the week ending July 25. The total number of people claiming benefits in all programs for that same period fell 3,065,616 from the previous week.
The highest insured unemployment rates in the week ending July 25 were in Nevada (23.6), Hawaii (21.1), Puerto Rico (19.1), Louisiana (17.3), New York (16.5), California (16.0), Connecticut (15.3), Georgia (14.4), Massachusetts (14.3), and Rhode Island (12.7).
The largest increase in initial claims for the week ending August 1 was in Rhode Island (+87), while the largest decreases were in California (-22,610), Virginia (-19,048), Texas (-14,095), Florida (-13,176), and New Jersey (-11,489).