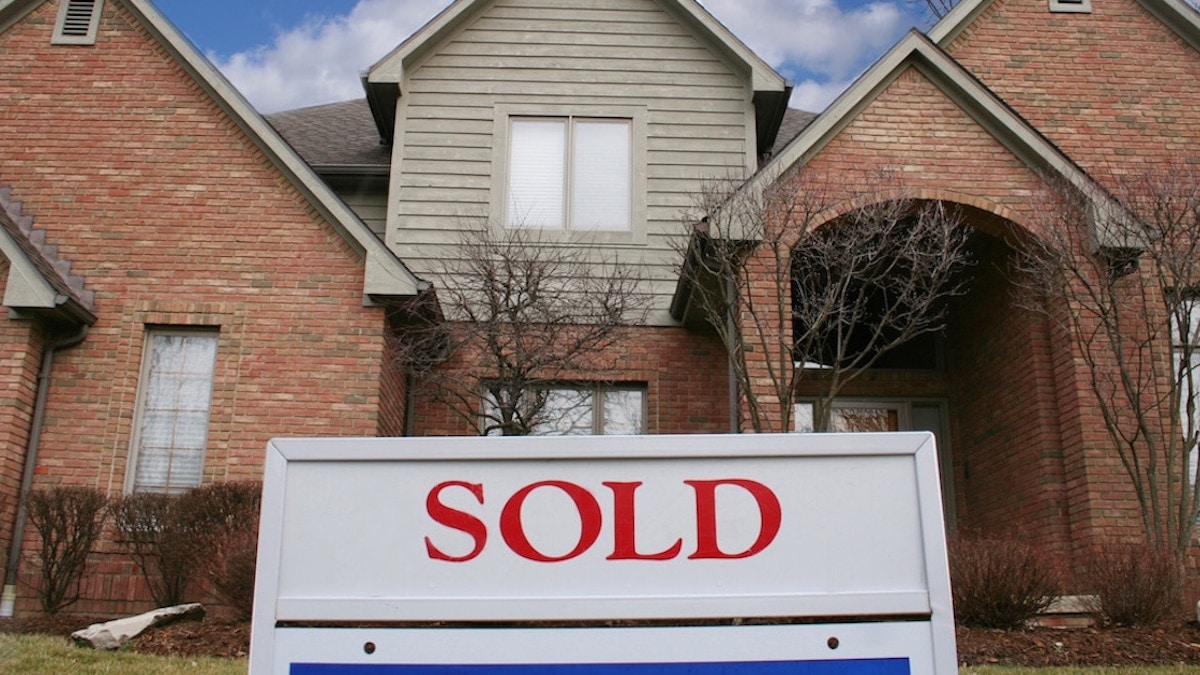 NAR: Housing Market Is Well Past the Recovery Phase and Is Now Booming, Existing Home Sales Also Far Surpass Expectations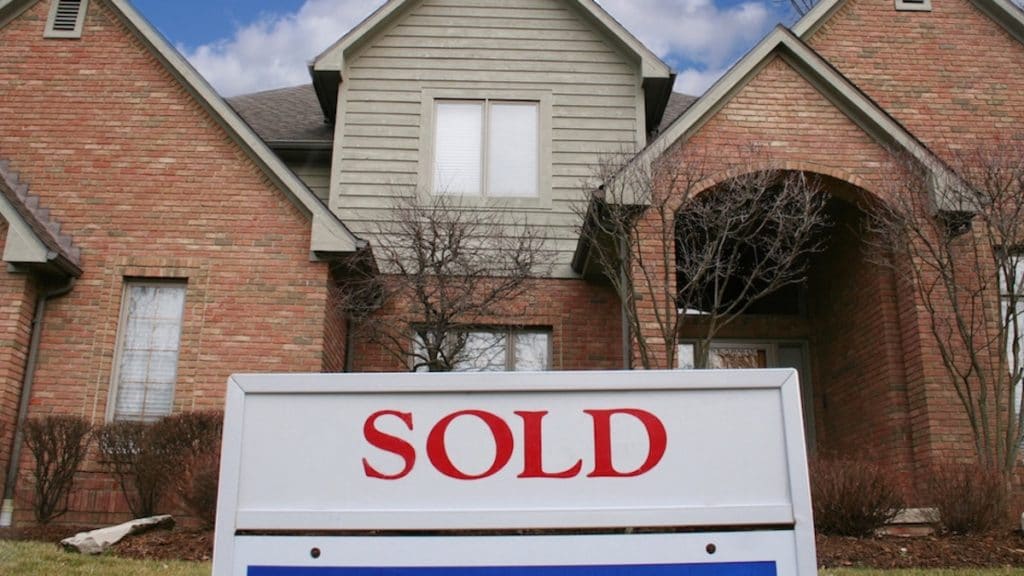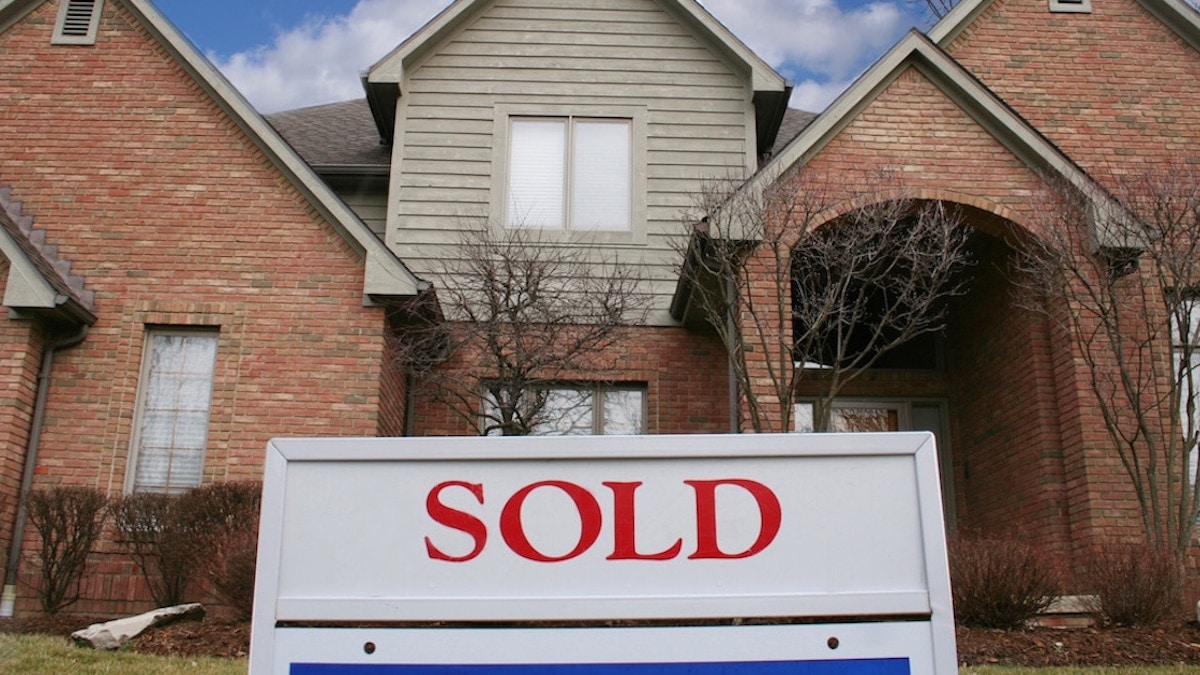 Washington, D.C. (PPD) — The National Association of Realtors (NAR) reported existing home sales posted another record gain in July, gaining 24.7% and surpassing the previous record set in June. While the prior was revised down slightly by just 0.5% to 20.2%, these records far surpass economists expectations and come after three straight months of declines.
Existing home sales rose to a seasonally-adjusted annual rate of 5.86 million in July, and are now up 8.7% from a year ago (5.39 million in July 2019). Forecasts ranged from a low of 4,600,000 to a high of 5,750,000. The consensus forecast was 5,400,000.
"The housing market is well past the recovery phase and is now booming with higher home sales compared to the pre-pandemic days," said Lawrence Yun, NAR's chief economist. "With the sizable shift in remote work, current homeowners are looking for larger homes and this will lead to a secondary level of demand even into 2021."
The median existing-home price for all housing types in July came in at $304,100, an increase of 8.5% from July 2019 ($280,400). Home prices rose in every region. The national price gain marks 101 straight months of year-over-year gains. But for the first time ever recorded, national median home prices breached the $300,000 level.
Total housing inventory at the end of July totaled 1.50 million units, which is down 2.6% in June and 21.1% from one year ago (1.90 million). Unsold inventory sits at a 3.1-month supply at the current sales pace, down from 3.9 months in June and from the 4.2-month in July 2019.
"The number of new listings is increasing, but they are quickly taken out of the market from heavy buyer competition," he said. "More homes need to be built."
In a sign of sustainability for the boom in the housing market, new home are being built. (See Below)
Distressed sales — defined as foreclosures and short sales — represented less than 1% of sales in July. That's down from 3% in June up from 2% in June 2019, still another sign of a strong housing market.
"Homebuyers' eagerness to secure housing has helped rejuvenate our nation's economy despite incredibly difficult circumstances," said NAR President Vince Malta, broker at Malta & Co., Inc., in San Francisco, Calif. "Admittedly, we have a way to go toward full recovery, but I have faith in our communities, the real estate industry and in NAR's 1.4 million members, and I know collectively we will continue to mount an impressive recovery."
Regional Existing Home Sales
Existing home sales increased in every region and median home prices grew in each of the four major regions from one year ago for the second straight month.
In the Northeast, existing home sales skyrocketed 30.6% to an annual rate of 640,000, and are now down just 5.9% from a year ago. The median price in the Northeast was $317,800, up 4.0% from July 2019.
In the Midwest, sales soared 27.5% to an annual rate of 1,390,000, and are now up 10.3% from a year ago. The median price in the Midwest was $244,500, an 8.0% gain from July 2019.
In the South, existing home sales shot 19.4% higher to an annual rate of 2.59 million, up 12.6% from the same time one year ago. The median price in the South was $268,500, a 9.9% increase from a year ago.
In the West, sales also skyrocketed 30.5% to an annual rate of 1,240,000 in July, a 7.8% gain from a year ago. The median price in the West was $453,800, up 11.3% from July 2019.
Housing Primed to Lead Economic Recovery
New residential construction statistics for housing starts and building permits skyrocketed in July, despite lingering effects due to coronavirus (COVID-19). The former gained 22.6% (±14.7%) and the latter 18.8% (±1.1%), respectively.
On Monday, the NAHB Housing Market Index (HMI) reported builder confidence unexpectedly rose another 6 points to 78 in August, matching the all-time high and beating the consensus forecast. A reading above 50 indicates a positive housing market for new single-family dwellings.
New home sales soared 13.8% (±17.8%) to a seasonally adjusted annual rate of 776,000 in June, easily beating the consensus forecast. That's the highest level for new home sales since before the Great Recession, or July 2007.
The month of May was revised up from 672,000 to a rate of 682,000, despite the coronavirus (COVID-19) impact when most businesses and government were operating on a limited capacity or had ceased operations totally. New home sales have shown little impact due to the pandemic response and are now 6.9% (±13.7%) higher than the June 2019 estimate of 726,000.
Pending home sales surged more than three times the consensus forecast by 16.6% in June, after soaring a record 44.3% in May. As a result of the stronger-than-expected recovery and growth in housing, the National Association of Realtors (NAR) raised its forecast for the market.