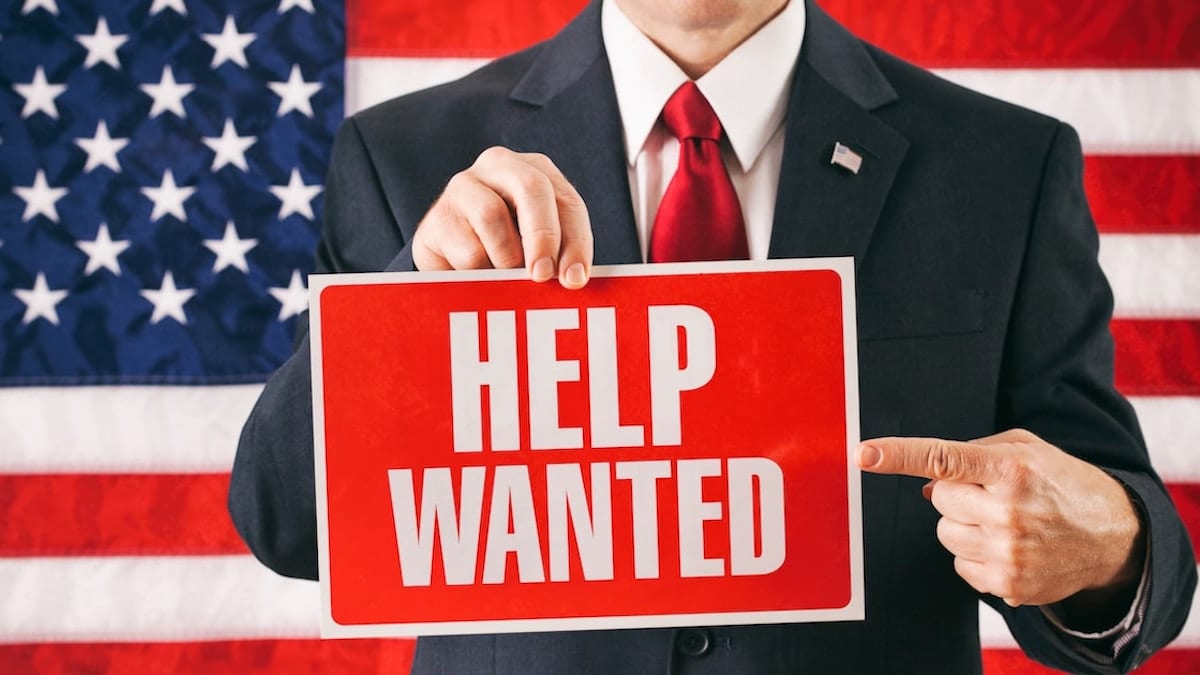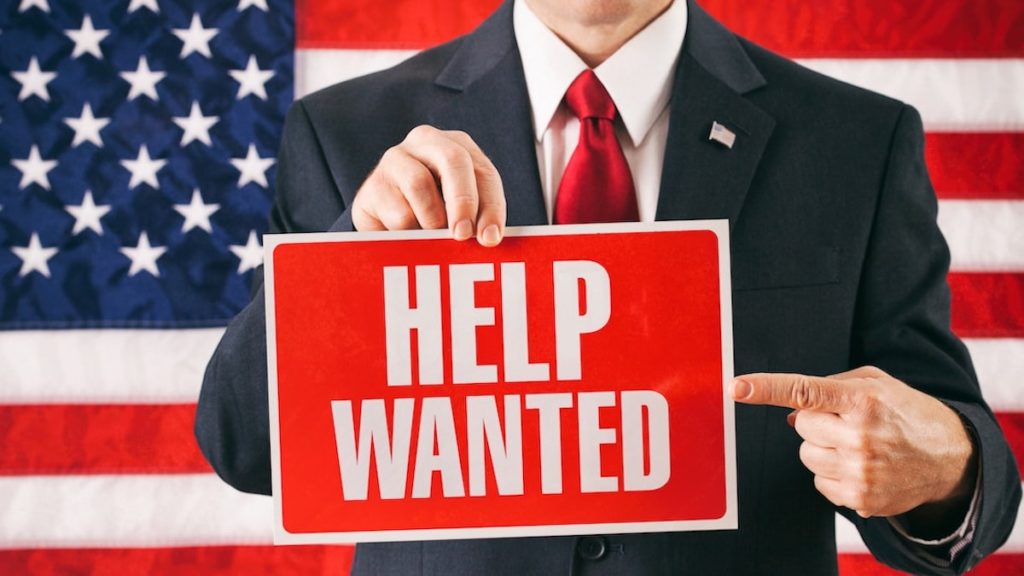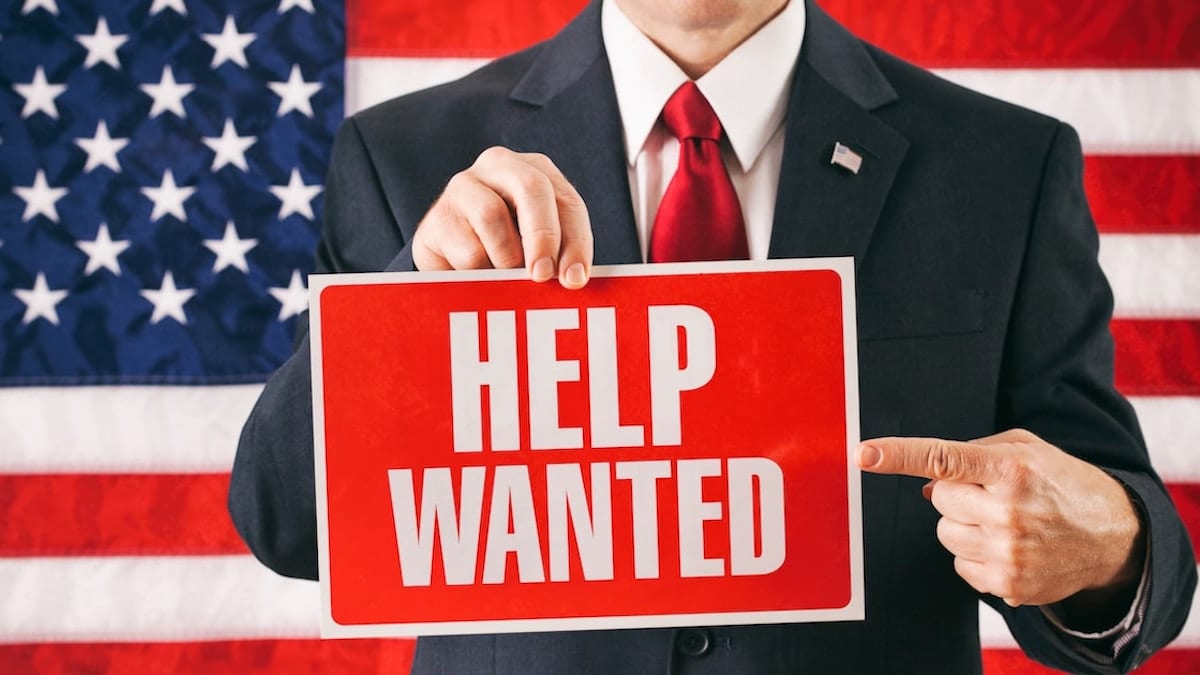 Washington, D.C. (PPD) — The U.S. Bureau of Labor Statistics (BLS) monthly jobs report finds the U.S. economy added 1.4 million jobs in August and the unemployment rate fell more than expected to 8.4%.
Forecasts for total nonfarm employment ranged from a low of 435,000 to a high of 2,000,000. The consensus was 1,400,000. Forecasts for the unemployment rate ranged from a low of 8.5% to a high of 10.4%. The consensus forecast was 9.8%.
The labor force participation rate rose 0.3 to 61.7%, slightly beating the forecast. Forecasts ranged from a low of 61.5% to a high of 61.7%. The consensus forecast was 61.6%. The less-cited employment-population ratio rose by 1.4 to 56.5%.
The large employment fluctuations over the past several months — particularly in industries with lower-paid employees — have distorted recent trends in average hourly earnings, or wages. Nevertheless, workers' wages rose at a faster pace than supervisory workers in August, a years-long trend under the current administration.
In August, average hourly earnings for all employees on private nonfarm payrolls rose by 11 cents to $29.47. Average hourly earnings of private-sector production and nonsupervisory employees increased by 18 cents to $24.81, following a decrease of 10 cents in the prior month.
Forecasts for 12-month wage growth ranged from a low 4.2% to a high of 4.6%. The consensus was 4.6%. Wage growth was 4.7% in August.
Revisions
The change in total nonfarm payroll employment for June was revised down by 10,000, from +4,791,000 to +4,781,000, and the change for July was revised down by 29,000, from +1,763,000 to +1,734,000. With these revisions, employment in June and July combined was 39,000 less than previously reported.