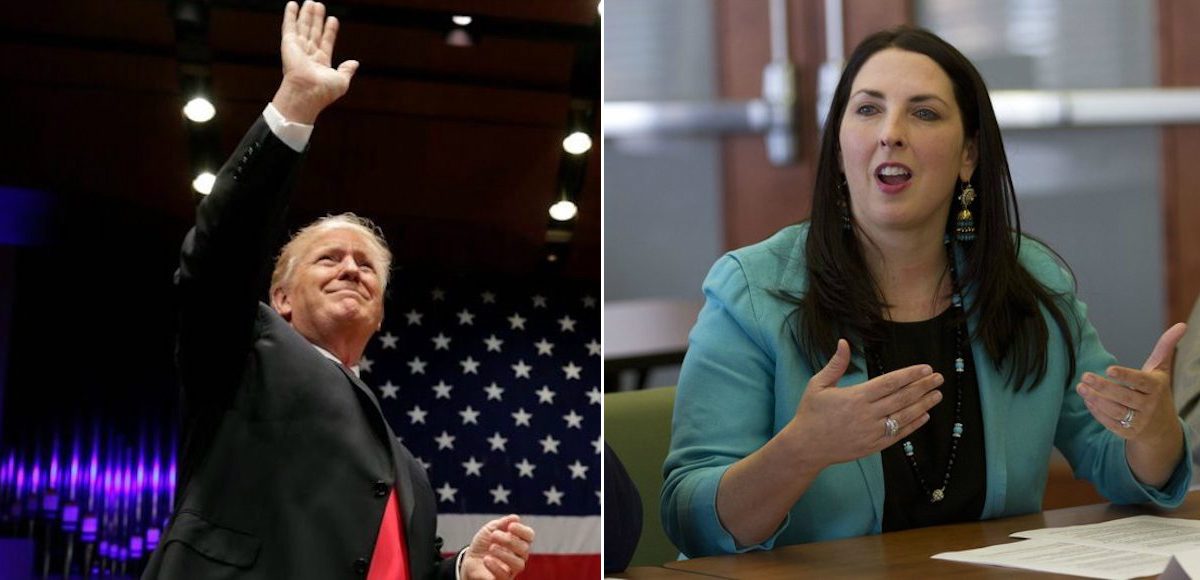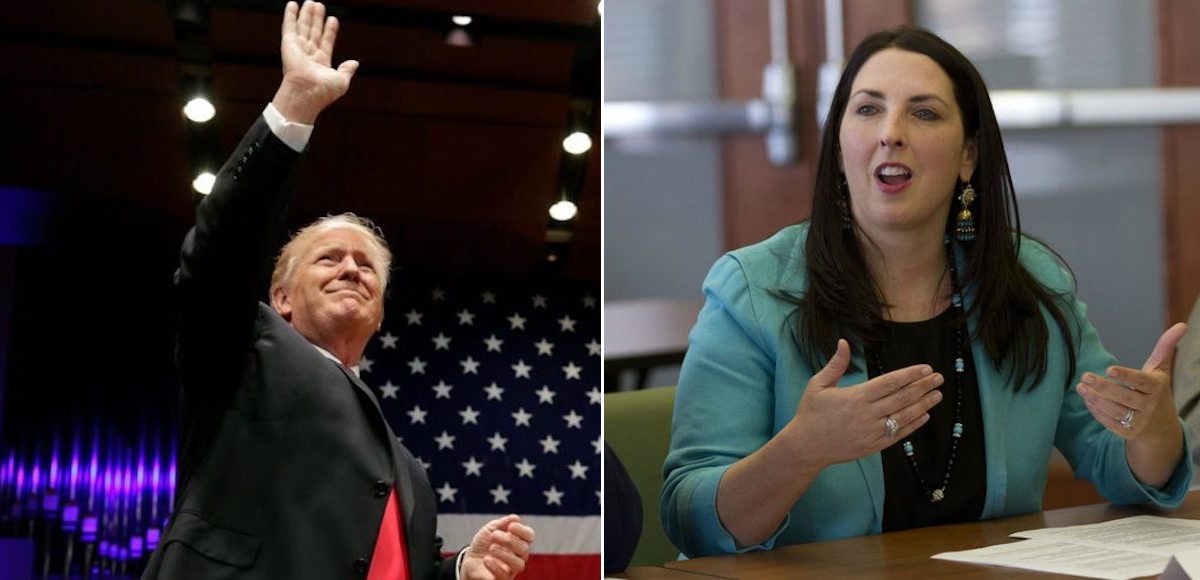 The Republican National Committee (RNC) raised $13.5 million in June, setting another monthly record and boasting a $75.4 million haul in 2017. Chairwoman Ronna McDaniel and Finance Chairman Steve Wynn attributed both records to an increase in grassroots donations fueled by President Donald J. Trump.
announced the RNC raised $13.5 million in June, setting another fundraising record, and $75.4 million overall in 2017.
"Our unparalleled fundraising success is due to our loyal network of grassroots donors all across America who support President Trump and our Republican agenda," said Chairwoman McDaniel. "Because of the generous contributions, the RNC will continue to promote conservative values while bolstering our efforts to support, defend, and elect more Republicans."
The RNC also reported $44.7 million total cash on hand with $10.6 million in disbursements. They amazingly have no debt.
"Month after month, the RNC continues to break fundraising records, another testament to the overwhelming support this Republican administration continues to receive from Alaska to Alabama," said RNC Finance Chairman Steve Wynn. "It has never been more evident that Republicans are united towards a common goal of making this country great again."
Chairwomen McDaniel, the niece of former Massachusetts Gov. Mitt Romney, was an early supporter of the president and previously served as the chair of the Michigan GOP. President Trump became the first Republican since 1988 to carry The Great Lakes State and, when he backed Ms. McDaniel for chair, she became the first woman to lead the party in roughly 40 years.
She has made it a majority priority of the Republican Party to reach out to women and minorities in Michigan, as well as nationwide. In May, Chairwomen McDaniel held a roundtable with Hispanic business owners at the Lansing Regional Chamber of Commerce, holding a broad discussion on tax policy, health care and how the Republican Party can engage more with Hispanic communities.
She also plans on holding events in other states such as Nevada and Arizona.