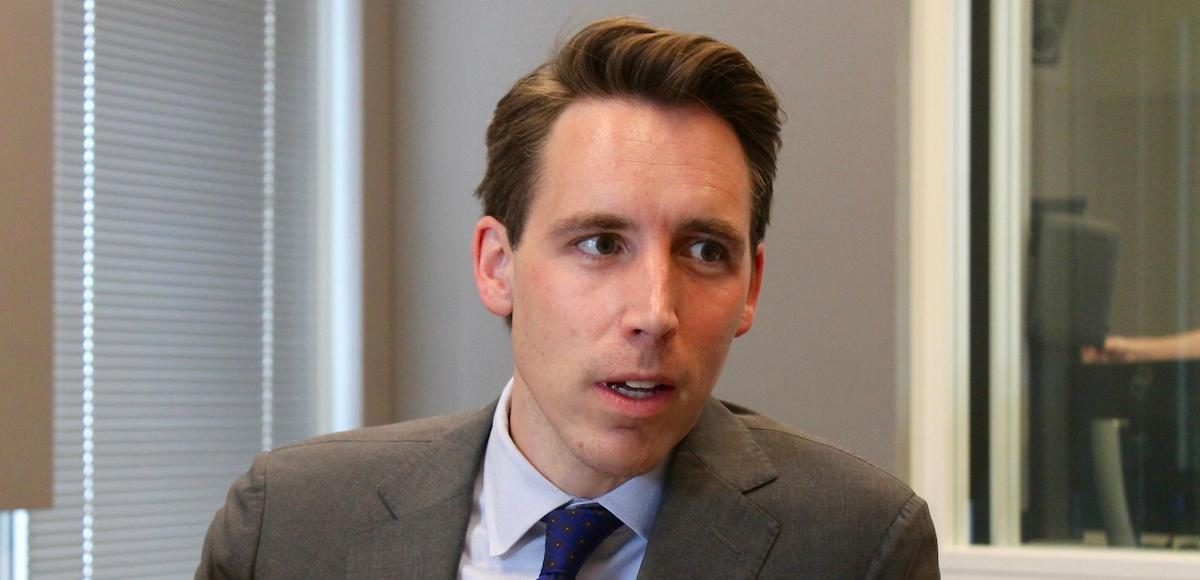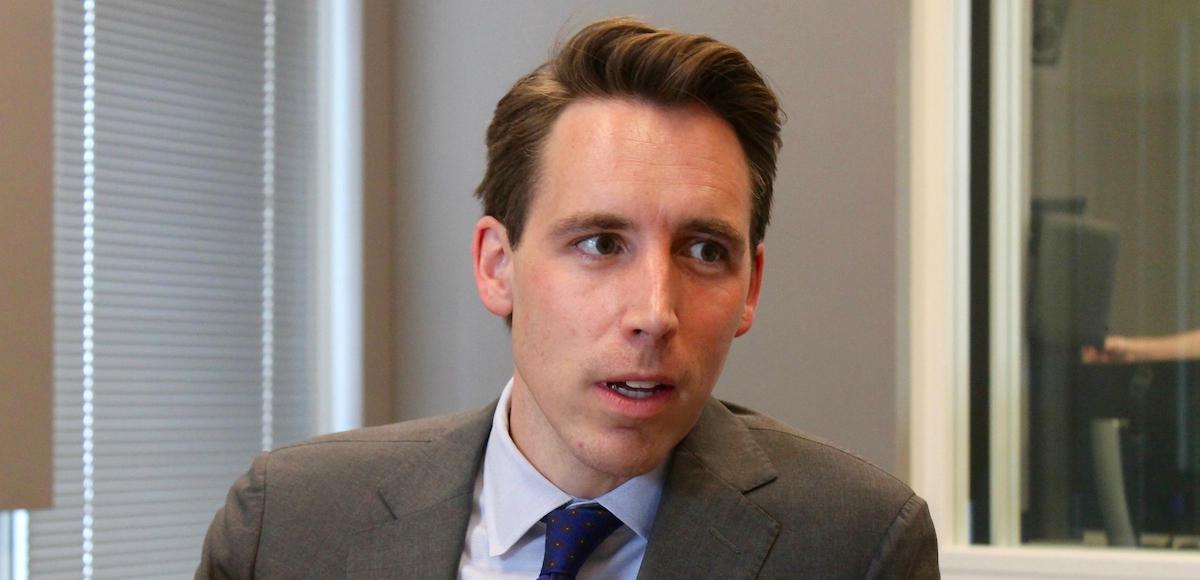 Missouri Attorney General Josh Hawley has decided to form an exploratory committee to weigh a challenge to incumbent Democratic Sen. Claire McCaskill. The development is a big boon to Republicans and very bad news for one of the most vulnerable Red State Senate Democrats in the 2018 midterm elections.
Sen. McCaskill, 64, is one of 10 Senate Democrats in a state carried by President Donald J. Trump in November. Worse still, ticket-splitting fell to 0% in 2016, an ominous sign for the incumbent.
The Missouri GOP has been trying to recruit the popular and articulate Attorney General Hawley, who clobbered his Democratic challenger in 2016. He won 61.1% to just 38.9% for Teresa Hensley, or by more than 500,000 votes.
In April, prominent Republican supporters released a public letter urging him to take on Sen. McCaskill, who only survived in 2012 because she ran against a highly-flawed candidate. Some of the signers included former Sen. John Danforth, former Lt. Gov. Peter Kinder and prominent donor David Humphreys.
While People's Pundit Daily hasn't yet released the 2016 PPD Senate Election Projection Model, the Missouri Senate race is rated will be rated a Toss Up/Battleground when it is published later this week. The PPD Model has been the most accurate model on the Internet since it was established in 2014.
Mr. Hawley, 37, will launch an exploratory committee this week as part of his "process to consider becoming a candidate," according to spokesman Scott Paradise. The state campaign committee "has ceased expenditures and the soliciting or accepting of donations while he considers becoming a federal candidate."
He is loved among Republicans and even got a call from Vice President Mike Pence in July urging him to run.
The attorney general previously worked as an associate professor at the University of Missouri School of Law. He was 1 of 15 lawyers in a landmark U.S. Supreme Court case, in which Hobby Lobby and other faith-based businesses challenged the ObamaCare contraception mandate.