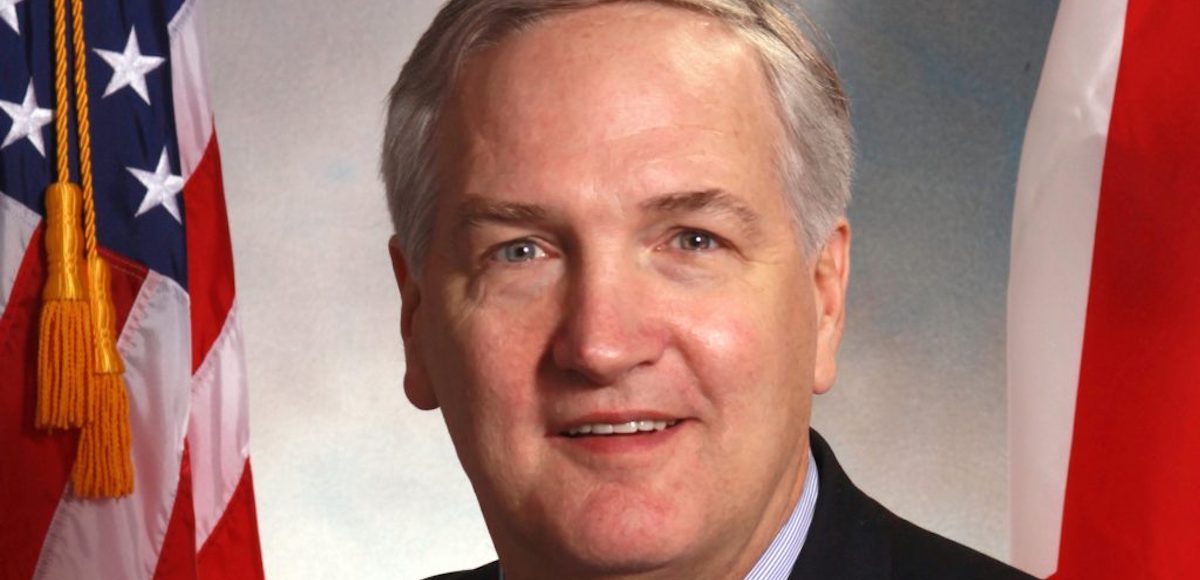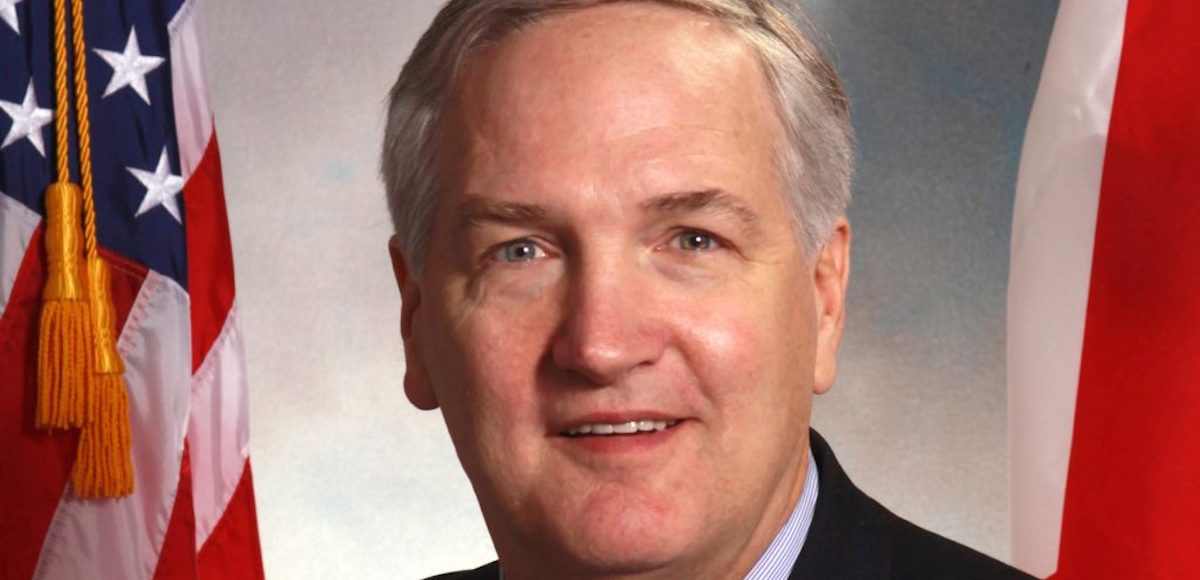 President Donald Trump endorsed interim Sen. Luther Strange in the race for the U.S. Senate in Alabama. Mr. Strange was appointed by former Gov. Robert Bentley, R-Ala., after the confirmation of now-Attorney General Jeff Sessions, who previously held the seat.
Senator Luther Strange has done a great job representing the people of the Great State of Alabama. He has my complete and total endorsement!

— Donald J. Trump (@realDonaldTrump) August 9, 2017
The President's endorsement comes as polling shows Strange falling further behind the frontrunner, Judge Roy Moore. Rep. Mo Brooks, R-Ala., whom Team Trump in Alabama was supporting, was surging and threatening to overtake him in second place.
Sen. Strange is without a doubt the least conservative choice among the top three and also the less pro-Trump. He has spent nearly $10 million trying to convince the voters of Alabama that he supports the Trump agenda.
Senate Majority Leader Mitch McConnell, R-Kty., supports Strange. In fact, he threatened GOP pollsters considering working against him, putting the word out that they would starve for work.