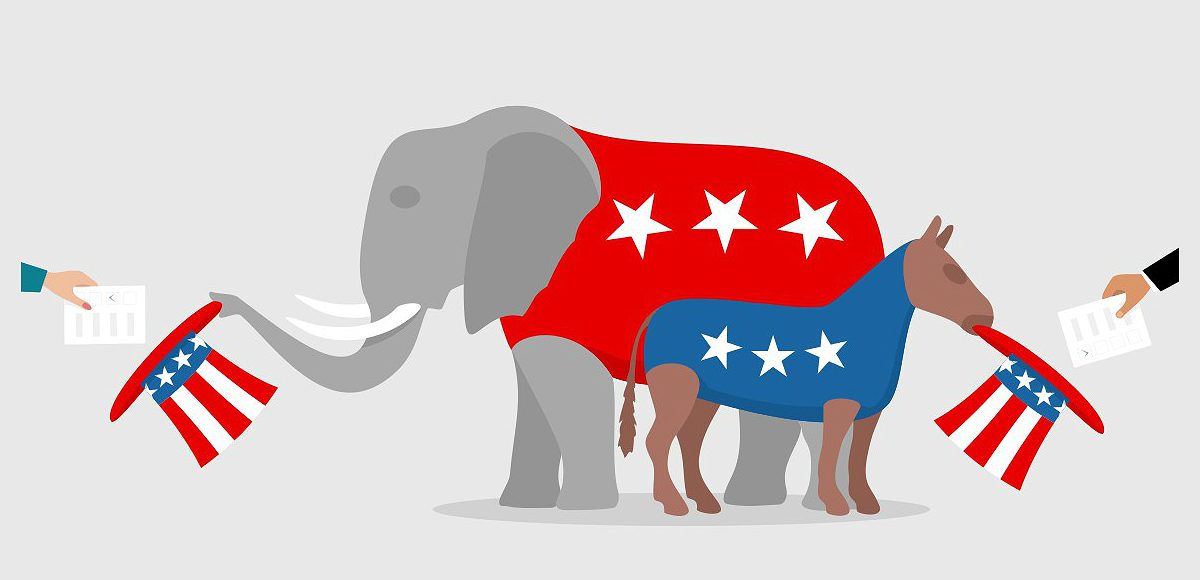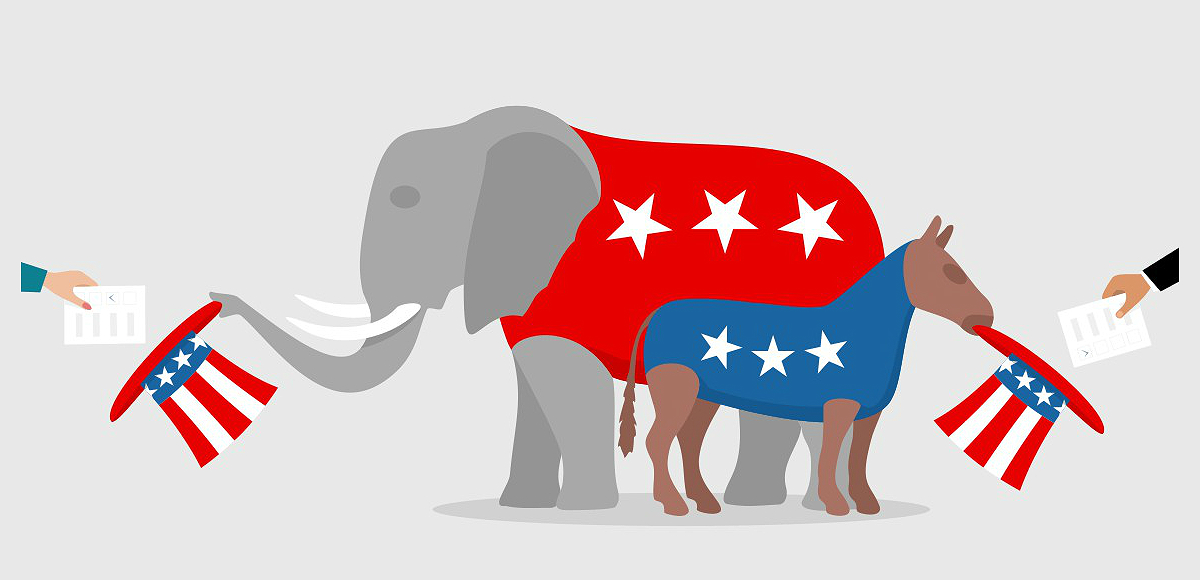 Election 2018 will be a split decision when all the votes are counted, with Democrats retaking control of the U.S. House of Representatives for the first time since 2010 and Republicans expanding their majority in the U.S. Senate.
As of Wednesday morning, Democrats have won 220 seats, two more than needed (218) for control of the lower chamber. Five more races in which the Democrat holds a narrow lead are still too close too call, and another 3 (AR-01, CA-48, and WA-01) are leaning toward the Democrat with still large chunks to report.
In the U.S. Senate, the PPD Election Projection Model scored it's first victory over the competition and mixed-model — which includes public polling — in the Hoosier State. Republican businessman Mike Braun easily defeated incumbent Democrat Joe Donnelly.
In Missouri and Tennessee, Josh Hawley and Marsha Blackburn made short work of Democratic incumbent Claire McCaskill and former governor Phil Bradesen, despite public media polls showing tight races.
The PPD Election Projection Model's one and only projected miss came in Nevada, where incumbent Republican Senator Dean Heller was defeated by Jacky Rosen. As we've explained, the race was always going to come down to the margin for the incumbent among independents. Historically, he has outperformed. But last night, Mr. Heller looked more like Mitt Romney in 2012, a high-single digit lead that wasn't even enough to carry Washoe County.
In Arizona, the race between Republican Martha McSally and Kyrsten Sinema is too close to call, though the model continues to favor the former. In Florida, PPD and other media outlets have called both the race for governor and U.S. Senate in favor of the Republican candidates, Senator-elect Rick Scott and Governor-elect Ron DeSantis.
Defeated incumbent Democratic Senator Bill Nelson is pushing for a recount. PPD does not expect it to change the outcome.
A Word About the PPD Election Projection Model
The PPD Election Projection Model has done it again. Even with the miss in Nevada or near in Arizona, the model was once again the most accurate upper chamber forecast on the Internet, or anywhere for that matter.
This year, we added "Slightly" to the projection scale and showed readers the impact flawed media public polls can have on a model. We gave our Model-Only projections, Mixed-Model projections including public polls, and the live model still currently running.
The Model-Only was the most accurate gauge for the night.