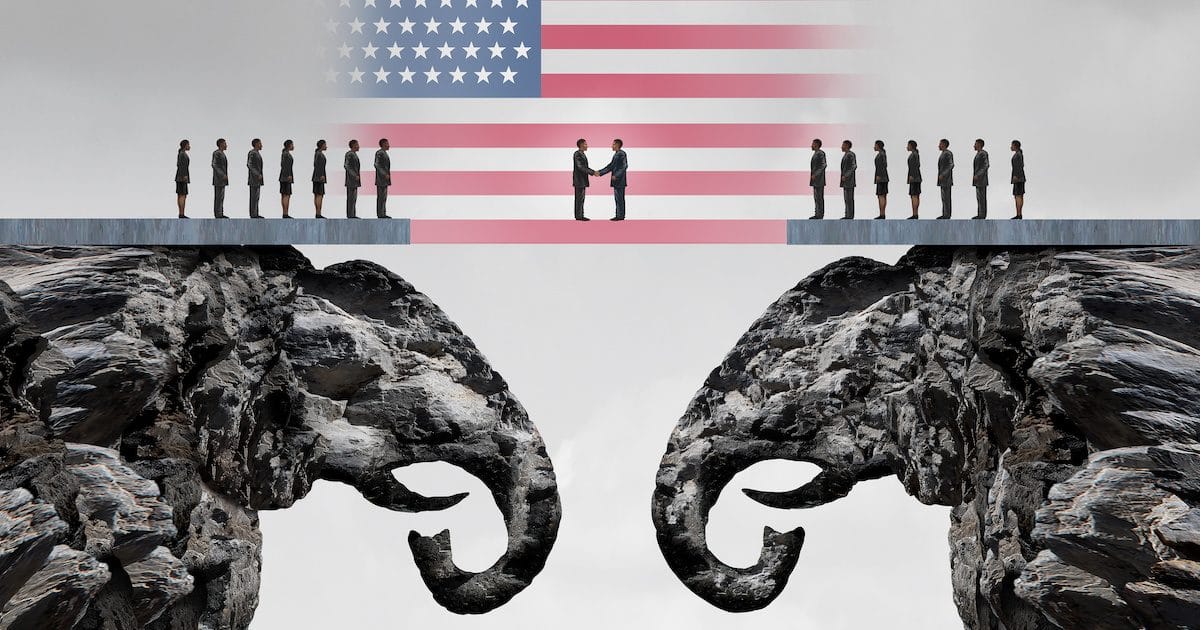 More than 60% of Voters in Kentucky Senate District 31 are Registered Democrats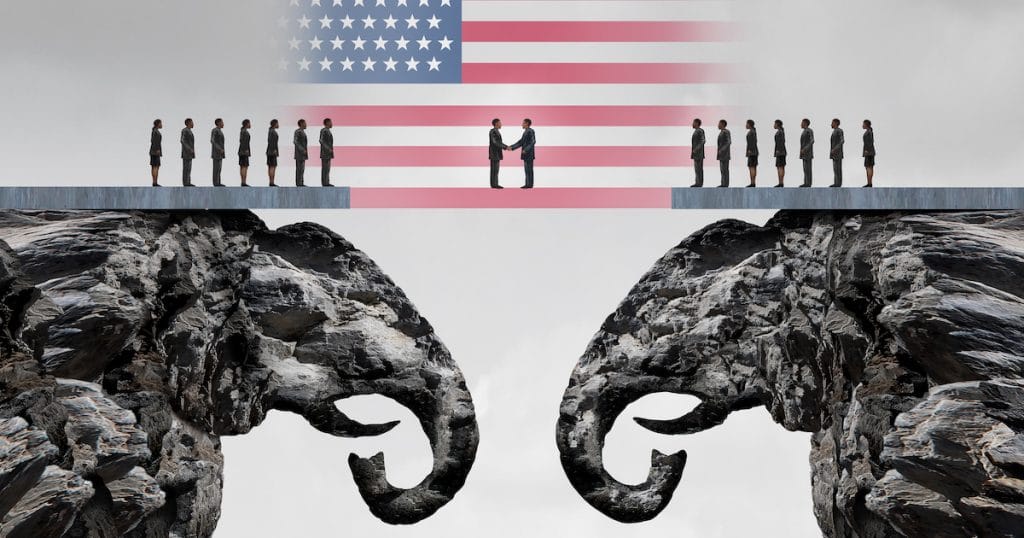 On Tuesday, Republican Phillip Wheeler defeated Democrat Darrell Pugh for Kentucky Senate District 31 on Tuesday by a 52% to 48% margin. The Yellow Dog Appalachia district had been represented by Democrats for more than a quarter-century.
The election was held to fill the vacancy created by former state Senator Ray Jones, a Democrat who resigned after winning an election for Pike County Judge-Executive in November.
Mr. Wheeler added to the Republican majority in the state legislature, but the results reenforce a bigger picture.
"The Republican Party under Donald Trump is becoming the party of the working class," Rich Baris, Director of PPD's Election Projection Model said.
"Predominantly working, blue collar precincts and districts that have historically supported the Democratic Party, but backed the president in 2016, continue to shift toward the GOP."
Of the four special election wins for Republicans since November 2018, three were in districts President Trump carried in 2016. But voters remained loyal to their Democratic roots down-ballot.
Now, we are seeing an early 180 from 2017 and 2018, when Democrats flipped seats in special elections for districts the president carried.
More than 60% of voters in Kentucky Senate District 31 are registered Democrats, but President Trump won nearly 80% of the vote in 2016. While Mr. Jones easily defeated his opponents, Democrats couldn't buck the trend without the power of incumbency.
On February 26, the GOP scored two big upsets in Connecticut, flipping a district that had been under Democratic control for roughly a quarter-century.
Republican Joseph Zullo defeated Democrat Josh Balter in Assembly District 99 by a margin of 51.44% to 43.18%. But Senate District 6 was the biggest upset of the night.
It includes the suburb of Berlin, the more Democratic friendly New Berlin, and a small area in Farmington. Gennaro Bizzarro defeated Democrat Rick Lopes in Senate District 6, 53.01% to 43.69%, which Hillary Clinton carried against President Trump by 26 points.
Mr. Lopes carried New Berlin by about 500 votes, while Mr. Bizzarro carried Berlin by nearly 1,000 votes. Farmington went Republican.
On February 19, Democrat Ibraheem S. Samirah won the special election in Northern Virginia for House of Delegates District 86. But the margin swung Republican by double-digits and he is the first Democrat to fail to crack 60% in the blue district since 2015.
On February 5, Democrats lost Minnesota Senate District 11, a seat that had been controlled by 3 generations of one Democratic family for over 20 years. The swing toward Republicans was 16 points.
You Might Also Like