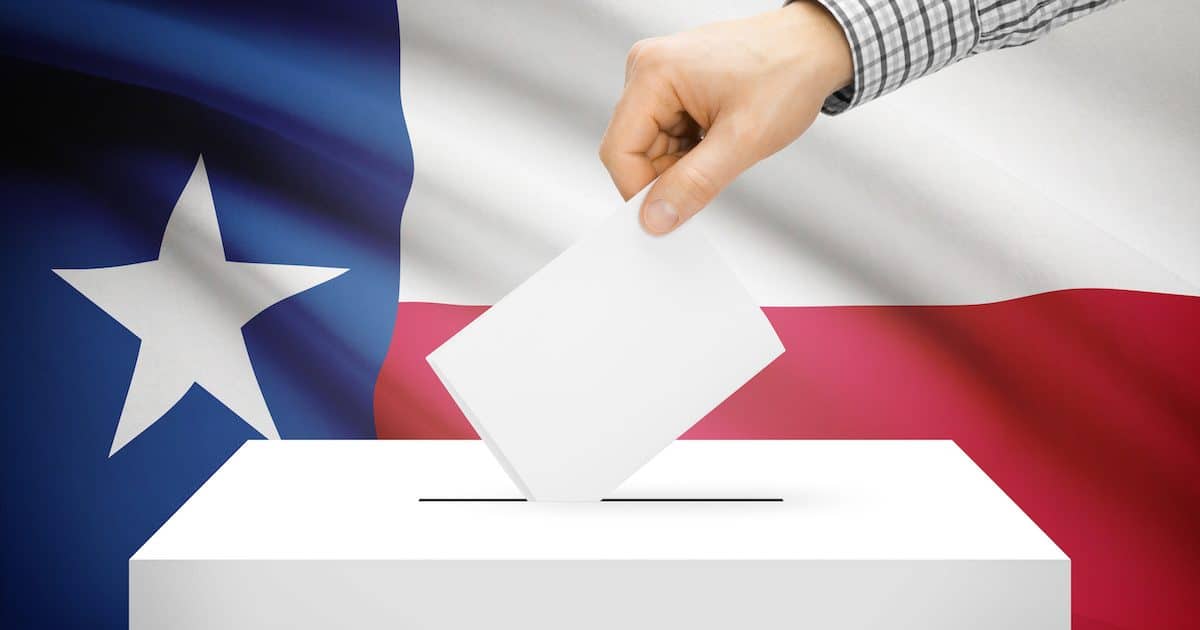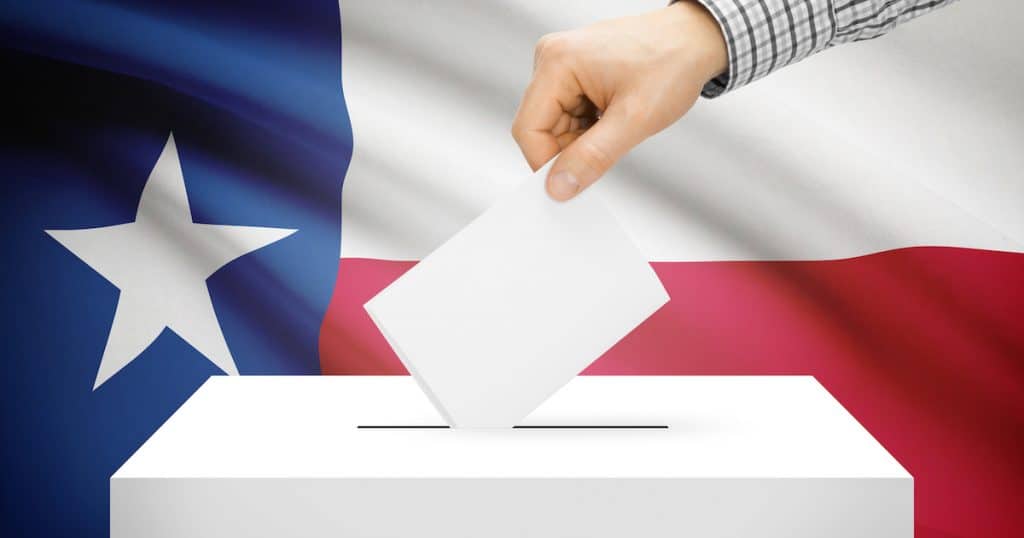 Since Francis "Beto" O'Rourke changed his mind and announced he is running for president, media pundits have speculated he at least could put Texas in play as a vice presidential candidate.
For the purpose of this article, we'll stick to the prospect of him being the 2020 vice presidential nominee for two reasons.
That claim has denominated conversation among prognosticators, the reason being even more important.
Democrats are not bullish on his chances of winning the nomination. But they absolutely hope a Beto candidacy will generate enough excitement to put the state in play, particularly if he is ultimately chosen to be the vice presidential nominee.
The best case to be made for a vice president's "home team" advantage is by far the 1960 presidential election between John F. Kennedy and Richard M. Nixon.
Then-Senator Lyndon B. Johnson appeared at the top of the ticket as the Democratic nominee for vice president. U.S. Ambassador to the United Nations (UN) Henry Cabot Lodge, Jr. was the nominee for vice president on the Republican ticket.
As far as the popular vote, it was a very close race on the presidential level both nationwide and in the two deciding states–Illinois and Texas. Nationally, the Democratic Kennedy/Johnson ticket garnered 49.72%, while the Nixon/Lodge ticket won 49.55%.
Like Beto, LBJ lost his first bid for U.S. Senate in Texas. In the 1941 special election, he fell short with 30.26% of the vote against Wilbert Lee "Pappy" O'Daniel, who took 30.49%.
It was a feeling of defeat he would not soon forget, nor would he ever allow himself to repeat.
In 1948, he initially came in second in the first round of voting in the Democratic nomination for U.S. Senate. In the runoff election, he overcame what was a 20,000 vote deficit to defeat former Governor Coke Stevenson by 87 votes.
Sound familiar?
In the book, "Means of Ascent," study author Robert A. Caro details how ballot fraud was rather common, but said the Johnson campaign took it to "a new level" in 1948.
In the general election, LBJ bludgeoned Jack Porter, his Republican opponent. He garnered 702,985 votes, or 66.22%, compared to 349,665 votes, or 32.94% for Mr. Porter.
In 1954, LBJ beat Carlos G. Watson by an even bigger margin, 84.59% to 14.93%. There were third party candidates on the ballot in each of his elections, as was often the case.
Before we move on to 1960, it's worth noting that Beto O'Rourke has none of these accomplishments under his belt, and home team advantages are almost always built over time and after a succession of victories. Even still, they do not transfer vote-for-vote.
In 1960, Lyndon Johnson's name was on the ballot twice, for U.S. Senate and as the vice presidential candidate under JFK. He won his Senate race by the smallest margin ever despite his status, with 57.98% of the vote compared to 41.12% for Republican John Tower.
Yet, despite the still significant double-digit win, the margin of victory for the JFK/LBJ ticket in Texas was just 0.2%. Kennedy/Johnson garnered 34,220,984 votes, or 49.7%. Nixon/Lodge earned 34,108,157, or 49.5%.
While we hear about "home team" advantages every four years, even the strongest of cases suggests a reverse coattails effect, meaning the presence of JFK on the ticket could've actually hurt then-Senator Johnson.
In closing, I'll simply repeat the obvious. Beto O'Rourke has none of LBJ's electoral accomplishments. According to Texas Secretary of State David Whitley, he undoubtedly benefited from some 58,000 illegal residents casting ballots.
So, the argument LBJ's electoral success can be attributed to fraud only holds weight as it pertains to 1948. He just beat his opponents badly, and earned a loyal majority following.
Beto has no built-in home team advantage outside of perhaps his own congressional district. Even if he did, it certainly would not transfer vote-for-vote.
Voters, particular swing voters, still largely have a partisan lean. Those leans are stronger when they case votes for candidates at the top of the ticket juxtaposed to down-ballot.
In 2018, swing suburban white voters were largely responsible for how close Beto came to upsetting Republican Senator Ted Cruz. If history is any indicator, it is not at all likely to be the case in 2020.
You Might Also Like