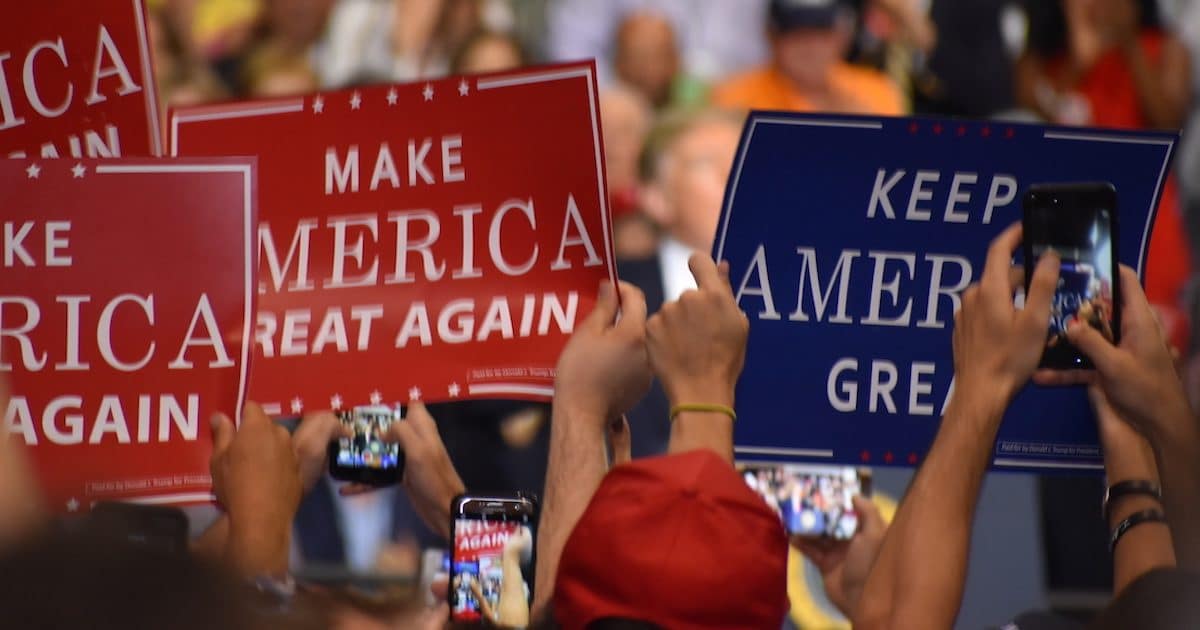 IUPA: Trump "Stands with America's Law Enforcement Officer and We Will Continue to Stand With Him"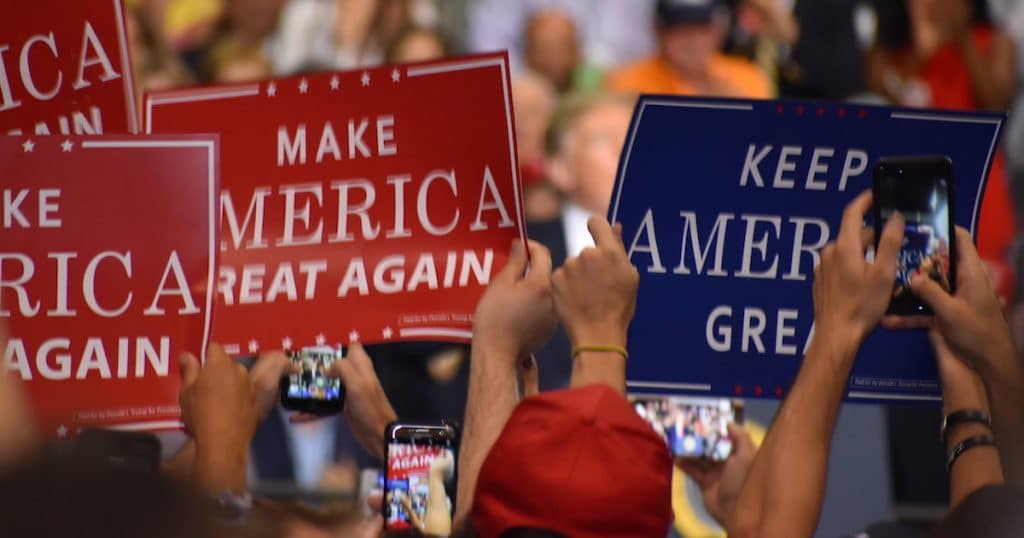 The International Union of Police Associations (IUPA) AFL-CIO endorsed President Donald Trump for re-election in 2020. The IUPA has a bipartisan history of endorsements to include Senator Sherrod Brown, D-Ohio, and Governor Ron DeSantis, R-Fla., in 2018.
"Every top Democrat currently running for this office has vilified the police and made criminals out to be victims," IUPA President Sam A. Cabral said in a statement. "They seem to take any union's support for granted."
"Many of them still refer to the tragedy in Ferguson as a murder, despite the conclusions of every investigative inquiry to the contrary."
That would include Senator Elizabeth Warren, D-Mass., who has surged in the polls for the 2020 Democratic nomination. On the anniversary, Senator Warren tweeted characterizing the shooting as a murder, though the evidence in state and federal investigations concluded it was a justified shooting.
The Trump campaign welcomed the endorsement from the organization. The IUPA represents more than 100,000 law enforcement officers.
"President Trump stands behind and supports our men and women of law enforcement and honors them for risking their own lives every day to keep the rest of us safe in our communities," Trump 2020 campaign manager Brad Parscale said in a statement. "Too often today, law enforcement officers are treated as scapegoats, when in fact their jobs are incredibly difficult, dangerous, and depend on life-or-death, split-second decision-making."
"This union endorsement of President Trump means a great deal, because not only does the President stand for working people, he also stands for law enforcement."
Mr. Cabral argued that President Trump has done more for law enforcement the first half of his first term than was done in the eight years that preceded his election, including reversing some of the harmful acts of his predecessor.
President Trump ran on law and order in 2016 against then-Democratic nominee Hillary Clinton. Mr. Cabral said the president has delivered on those campaign promises.
He cited the Mental Health and Wellness Act, which expanded care for law enforcement, funding for the hiring of law enforcement officers, an executive order that provided agencies "life-saving" surplus military equipment and the resuming of capital punishment for federal prisoners sentenced to death after a near two-decade freeze.
"While his candor ruffles the feathers of the left, I find it honest and refreshing," Mr. Cabral added. "He stands with America's Law Enforcement Officer and we will continue to stand with him."