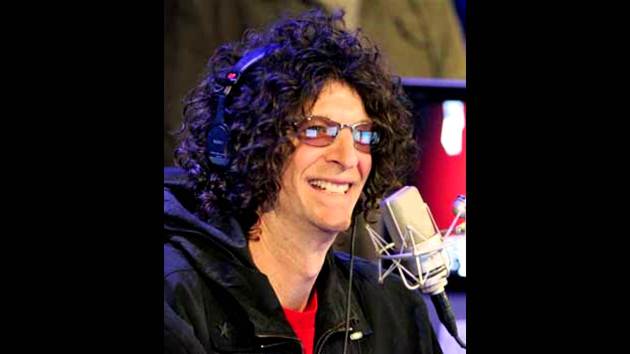 http://youtu.be/j-PKphSF88M
WARNING – ADULT LANGUAGE: Celebrity radio superstar and comedian Howard Stern defends Israel, boldly and proudly stating that "if you're anti-Israel, you're anti-American."
Stern took a caller who wondered if Stern might change his tune on Israel given the current fighting in the Middle East.
"I don't change my f%$#ing tune [about Israel]; Israel's at no fault," Stern said. "Israel's at no fault."
In his own way, Stern went on to address what many say is a clear double-standard.
"Jews get enough shit all over the world … Jews are the indigenous people of that area," he says. "The Arabs don't even want those Palestinians .. nobody wants them."
Few, if any, celebrities have been standing up for Israel since this conflict began. The star of Private Parts told it how he thought it was, as usual.
"If you're anti-Israel you're anti-America. [It's] the only democracy over there, the only friend we have .. who's willing to fight and stand up for what's right."