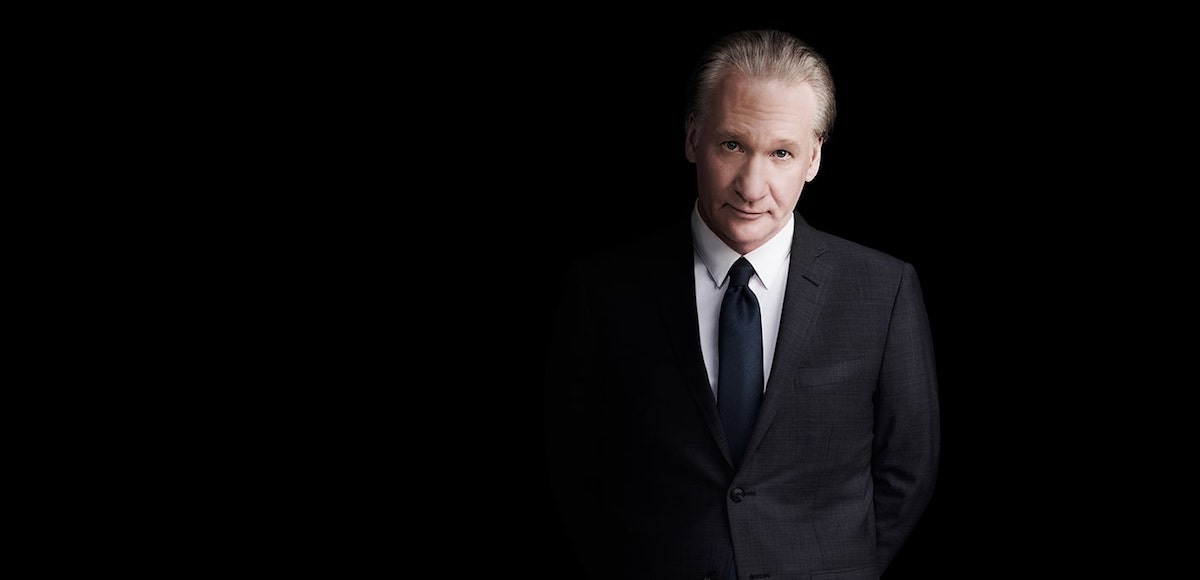 During an interview Friday night with Sen. Ben Sasse, R-Nebr., "Real Time" host Bill Maher used the N-word and quickly drew outrage from liberals on social media.
Sasse, who asked the host, "Would you like to come work in the field with us?
Maher responded, "Work in the fields? Senator, I am a house n—."
Deray Mckesson, theonce-paid protestor turned leader of Black Lives Matter, quickly took to Twitter to call for his head.
But really, @BillMaher has got to go. There are no explanations that make this acceptable. pic.twitter.com/K5XlEjekQ9

— deray mckesson (@deray) June 3, 2017
Maher has long been a defender of free speech, even offensive speech. He's a frequent critic of his own on the topic of liberal intolerance and regarding Islamist apologists.