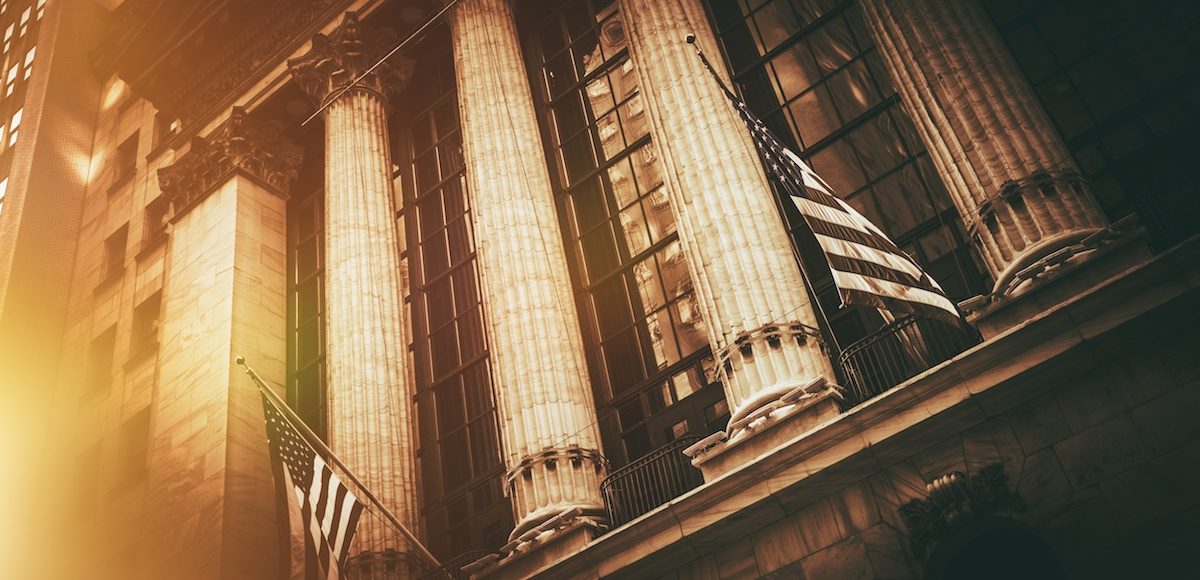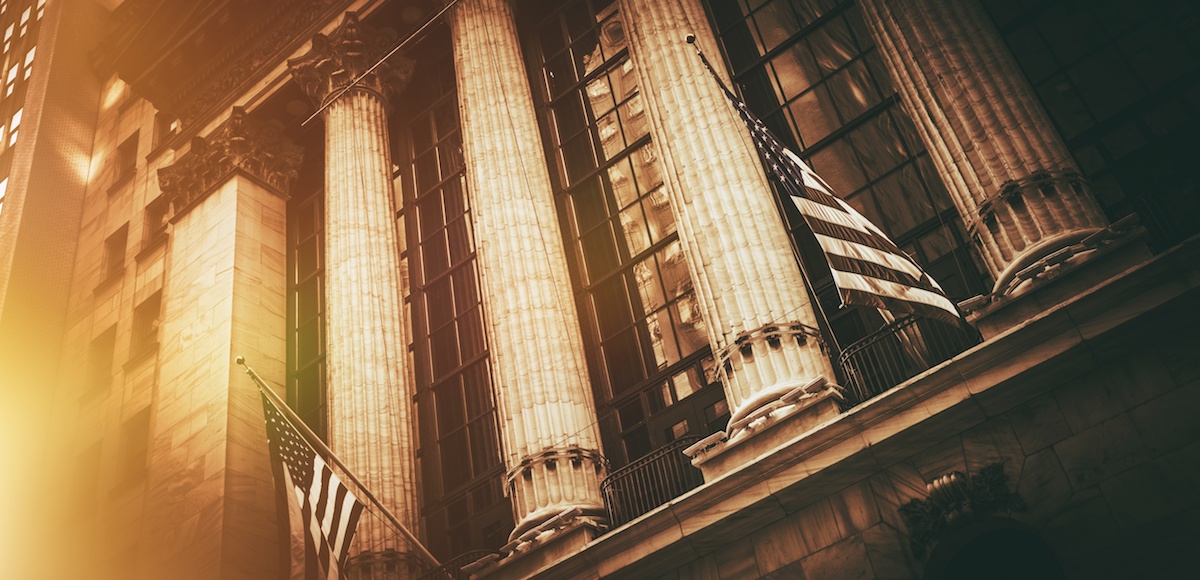 Good morning! Welcome to Street Vision
We had originally thought an August rollout would be perfect timing. The dog days of summer typically bring a more relaxed news cycle, allowing us to weave into the first few entries the concept of Street Vision and what value we hope it brings to your week.
The reality has become that the 24/7 news cycle just doesn't take a breather, and there's so much to talk about, we're just going to hit the ground running at the mouth, or rather the keyboard, and trust that you'll get it. Got it? Let's go!
Turkey, Tariffs, and Technicals
We are a day shy of halfway through the third quarter (Q3), and at least 90% through the Q2 earnings season, with retailers reporting this week. Midday Tuesday markets are doing a spectacular job of recovering from a 2 day selloff, that was largely in response to the currency crises and economic turmoil in Turkey that finally boiled over to dominate ecopolitical headlines Friday through Monday.
So, Let's talk Turkey
Turkey's problems didn't come out of the blue. The steady decline in their currency, the Lira, and hideous monetary policy has been percolating for at least 18 months. The decline began to resemble a death spiral a month ago when Erdogan seized total control of the Turkish Central Bank, who he had been in a row with all year over his insistence that they NOT raise interest rates.
So, after Erdogan wins re-election in early July, he replaces the then-head of the Turkish Central Bank with (I can't make this up) his son-in-law.
Seriously.
When this happens on July 10, the Turkish Lira falls 18% YTD. Now it's down 50% YTD — 34 days later. Today, the Turkish 10 year Sovereign Debt has a yield of just over 20%. And that's down from 24% yesterday!
My point is that over 90% of Turkey's problems are self-inflicted.
But why do we really care? It's Turkey! Why does it matter?
The harsh reality is that anytime the currency of a country even the size of Turkey goes into a death spiral, the collateral damage around the globe is very hard to define.
Markets Hate Uncertainty
Turkey has 80 million people and the world's 17th largest GDP at just under $1 Trillion. Both metrics are much larger than Greece. Remember the havoc that reverberated through the European continent earlier in the decade over the economic crisis in Greece.
Now, Turkey is not in the European Union (EU), and Greece is an EU member state that also has the EURO as their currency. But Turkey is in the North Atlantic Treaty Organization (NATO), and was admitted to NATO in 1952 for a very strategic reason — geography, Russia and Iran to the east, Iraq and Syria to the south, the Mediterranean Sea and former eastern bloc countries of Europe to the west.
Turkey is easily the perfect place on the planet for ecopolitical and geopolitical turmoil.
That being said, after 2 days of brisk selling, with 2 hours left in the day, U.S. Equity markets were shrugging it off with a nice rally. The caveat is, despite the Turkish Lira rallying +4% from Monday and the Turkish Equity ETF; TUR rallying +10% after getting crushed for 2 days.
Despite that rally the TUR ETF is still 20% below where it was 2 days ago, and there's very little rally elsewhere around the globe in the emerging markets world.
Turkey has done very little to fix the real problem, being that they still haven't raised interest rates at the Turkish Central Bank yet.
I don't know about you, but I've had way too much Turkey for 1 day. Tariffs and Technicals will have to wait. Stay tuned.
I'm cutting this short to catch the first post — Omarosa faux bombshell White House Presser. Guaranteed to be a ratings bonanza!