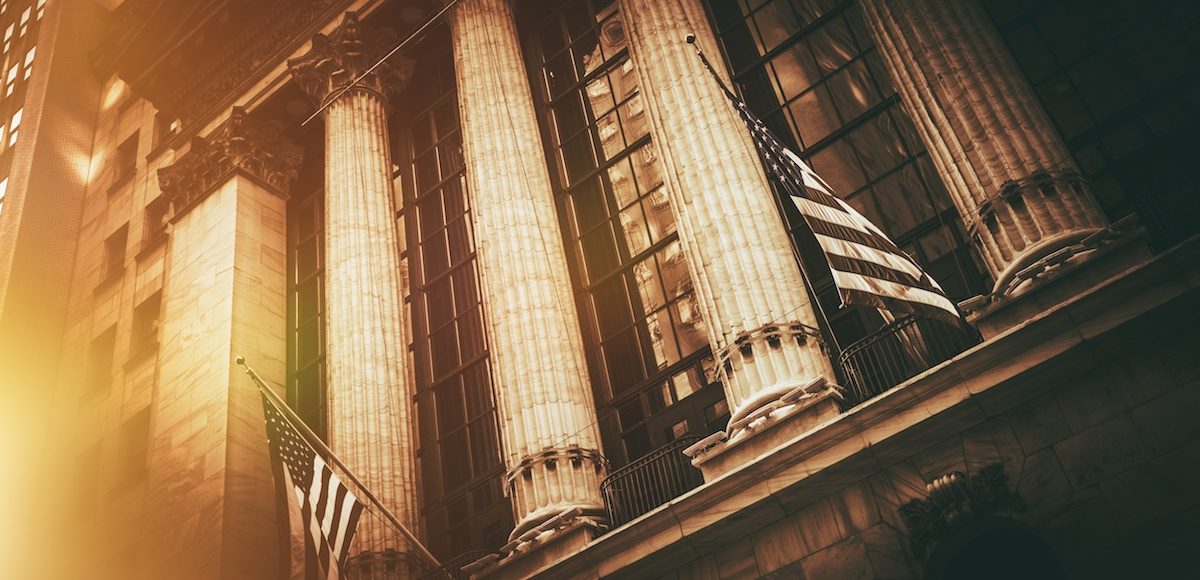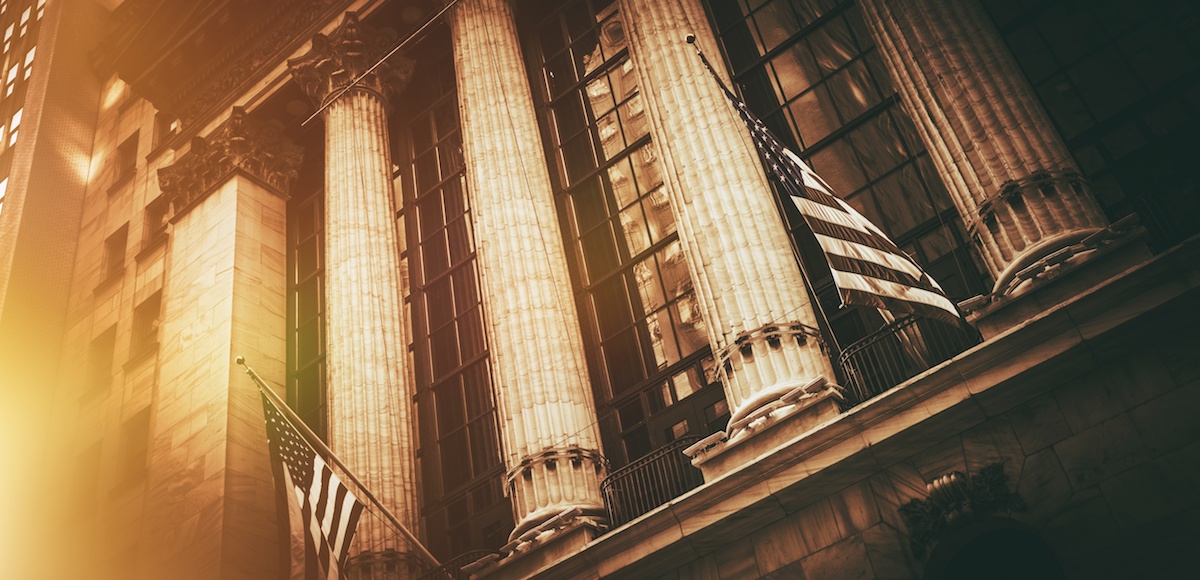 All major market averages are following strongly on gains from Friday, and extended their gains from the first 90 minutes of trading in response to President Donald Trump's roll out of a fresh trade deal with Mexico, which he framed as a replacement of the 25 year-old NAFTA trade deal.
With less than an hour left in the trading day, all major indices with the exception of the Dow Jones Industrial Averages (INDEXCBOE: .INX) are in all time high territory.
· The Dow is higher by close to +1% at 26,041. The all time closing high is 26,616 from January 26 of this year. Clearly the big multinational industrials that also have exposure to a strong US $$$ have underperformed the last 6 months as the uncertainty over trade negotiations and the threat of escalating trade tensions have been a heavy weight.
· The NASDAQ (INDEXNASDAQ: .IXIC) composite has broken through the 8000 level for the first time, currently at 8017.9. Friday the NASDAQ closed at an all time high of 7945. This is a very strong sign for the tech heavy NASDAQ which was threatening the 7500 support level only 2 months ago. As recently as 2 weeks ago NASDAQ caught another wave of selling following a disappointing earnings miss from the Chinese internet behemoth Tencent. The earnings by Tencent was their 1st in a decade, and for close to a week, sent caution through investors in the Social Media/Internet space that we might be at a moment of PEAK FANG in the space.
· The S&P 500 (INDEXCBOE: .INX) is +.77% at 2896. The S&P500 posted a new closing high on Friday by merely 2 points and there was some concern over holding and validating that breakout after 2 strong days of gains at the end of last week. It's very likely we hold that breakout today, in fact there is even a moderate GAP between the Friday close and the opening this morning to support the breakout.
· The Russell 2000 (INDEXRUSSELL: RUT) small cap index is also participating, holding its breakout above the 1700 level from just over a week ago. This reinforces the breadth of the rally, and it just can't be over stated how impressive it is to have the Russell participating in lock step with the DJIA and the S&P 500.