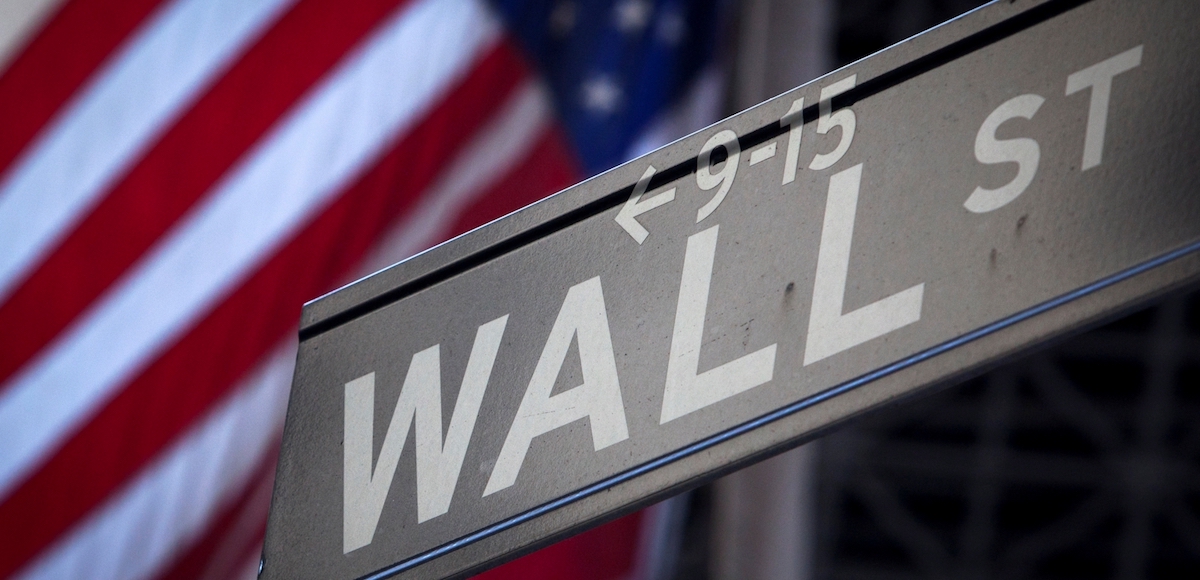 Stocks meandered in a very narrow range on Tuesday, in what was a very constructive consolidation day following 2 strong days of gains.
Despite closing well off their best levels of the day most Major Market Averages settled slightly in positive territory allowing headlines to proclaim, "Another day of All time Highs."
It's actually striking how tight the range was across every metric: The Dow Jones Industrial Average (INDEXDJX: .DJI), S&P 500 (INDEXCBOE: .INX), Russell 2000 (INDEXRUSSELL: RUT), S&P MidCap 400, all settled within +/- 0.1% or their prior days close. The NASDAQ Composite (INDEXNASDAQ), +0.15% and the DJ Transports, -0.2% were the high volatility movers on the day.
Of course, what's more significant than fractional gains or losses within a tight range is that we held the impressive breakout to new highs, and through benchmark levels from Friday and Monday.
With 3 trading sessions left in the month, if we hold these breakout levels, the technical analysis crowd will be left with very bullish intermediate and long term chart patterns to ruminate over through a 3 day holiday weekend.
We're looking at possibility of posting new All Time Highs on Weekly and Monthly charts for the S&P 500, NASDAQ composite, Russell 2000, DJ Transportation Average, as well as a few other Mid Cap and Small Cap indices. Technicians that look at long term multi-year trends, will be very positively inclined to start the month of September.
We're not there yet, but stay focused on this the next 3 days!
Also, even though the DJIA is 500+ points, or just over 2% away from new highs, holding the gains of the last 2 days would give the DJIA weekly gains in 8 of the last 9 weeks.
Not too shabby!
The Macro highlight from Tuesday was clearly that the consumer confidence report from the Conference Board came in at 133.4, Crushing the consensus of 126.5. This was the highest consumer confidence report in 18 years!! This report gives a lot of reinforcement to the strong retail sales report we had earlier in the month, and the surprisingly strong earnings reports from individual retailers last week.
GDP Update
Minutes ago we got the first revision to Q2 2018 GDP which came in with a mild upside revision to +4.2% from an initial report of +4.1%. Upside revisions are always a positive sign for GDP reports as it demonstrates that hard data is coming in ahead of the initial estimates and surveys.