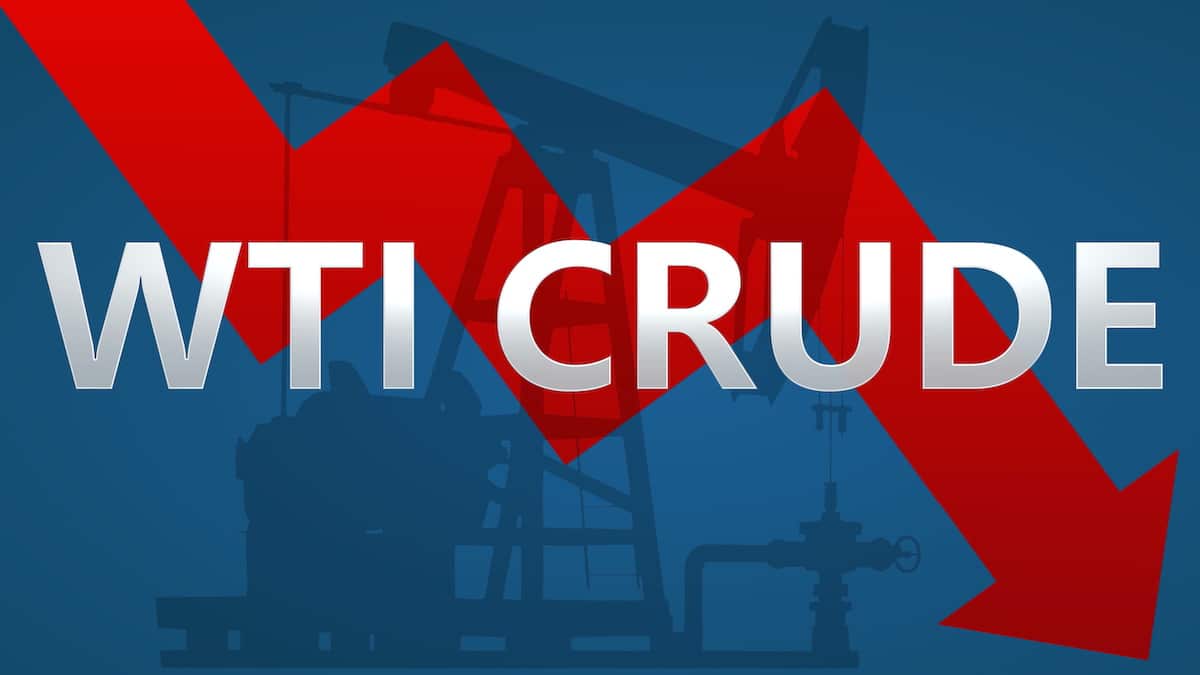 Saudis Retaliate After Russia Refuses Production Cuts Last Week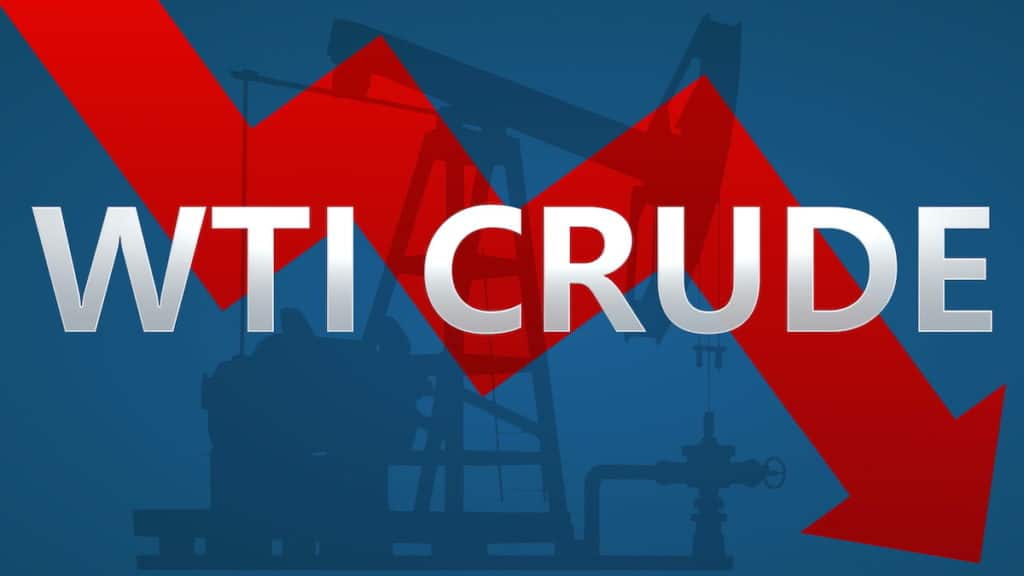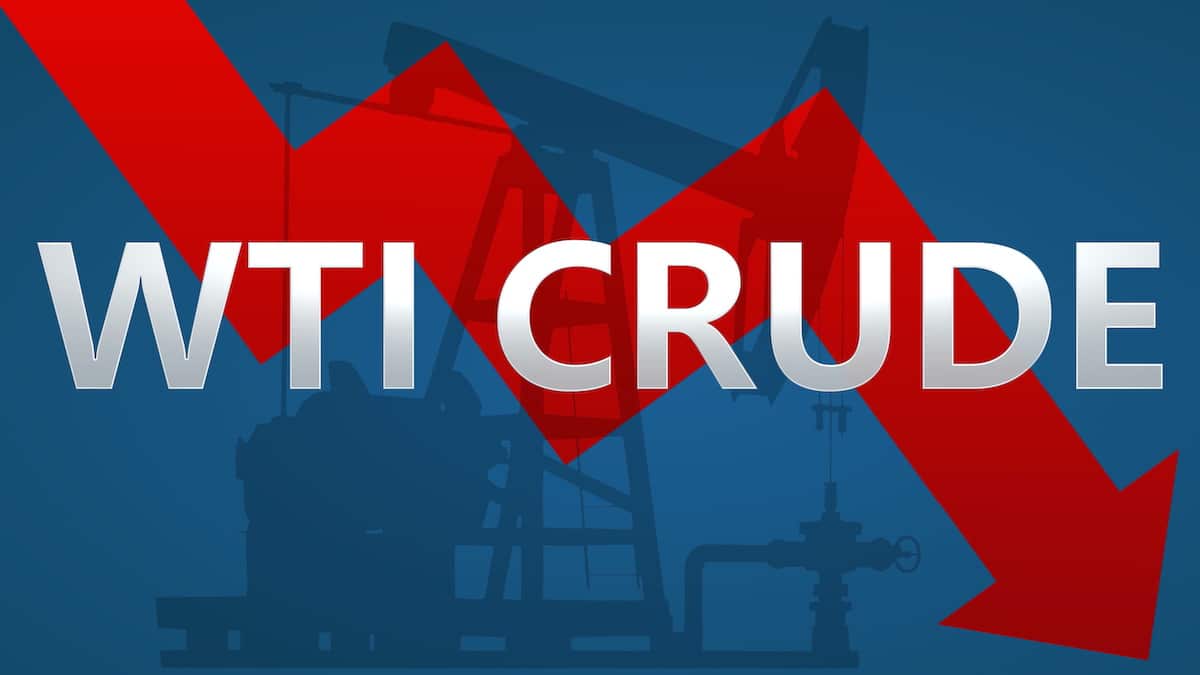 The Mother of all Price Wars
New York, N.Y. (PPD) — Oil prices have plunged to their lowest levels in nearly four years following steep wholesale price cuts announced by Saudi Aramco, the state owned oil company. Every indication is that these price cuts are a direct response to Russia backing away from an agreement on managed production cuts among members of OPEC (Organization of the Petroleum Exporting Countries).
Although not an OPEC member, Russia is a large producer and exporter of crude and has frequently attended OPEC meetings as a non-member, particularly when coordination is sought on production schedules.
The Saudis had essentially negotiated a production cut among OPEC members to stabilize the price of oil in the aftermath of the Coronavirus. Oil prices have been sliding for weeks as global demand has receded.
In February, industrial output in China dropped precipitously as factories were shuttered and travel curtailed following large scale quarantines.
To make production cuts effective, the Saudis wanted Russia to join OPEC in its attempt to stabilize the falling price of crude. In an attempted power play, as a large oil producer and exporter, Russia declined. Putting it mildly, the Saudis were not happy.
"Russia has wildly overplayed their hand" according to Justin Flinn, a Managing Director with TJM Investments in New York, and an expert in the geopolitical workings of global oil markets. "All of a sudden Russia is the leading player in the OPEC community? The Saudis said, 'Not so fast my friend.'"
On Saturday, Saudi Aramco notified wholesale buyers it was slashing prices by $6 to the Far East, $7 to the U.S. and $8 to Northern Europe for delivery beginning in April. Notice the steepest cuts of $8 to Northern Europe are the closest to Russia.
These price cuts have had an immediate and drastic impact on oil prices, as futures trading began Sunday evening. Brent Crude (CO), the global benchmark fell 20% to $36.00 on the heels of an 8% decline Friday after word began to circulate that Russia had nixed the deal on production quotas.
Updating at 11:30 pm in New York;  Oil future prices have traded relentlessly lower over the last five hours. Both Nymex and Brent Crude are now lower by between -28% and -30% with Brent encroaching on $32.00 and the Nymex contract between $28.00 and $28.50.
"Saudi Arabia has turned on a dime and will now play a market share game," Flinn said. They have the lowest cost of production on the planet and they've done this before in less dramatic fashion. In 2014 a sharp decline in the price of oil was a major hit to the burgeoning fracking and shale business of U.S. producers.
Today, while the fracking and shale producers in the U.S. are much more efficient with a lower break/even threshold that in 2015, they will no doubt feel a pinch.
"It always used to be the case where low oil prices were great for the U.S. consumer and that was a positive that rippled through our economy," Flinn added, elaborating on the tradeoff. "Today we have a huge oil and gas industry and have recently become a net exporter.
"There's a price for oil on the way down where it's a net negative with millions of jobs on the line. High paying jobs with trickle down effects.''