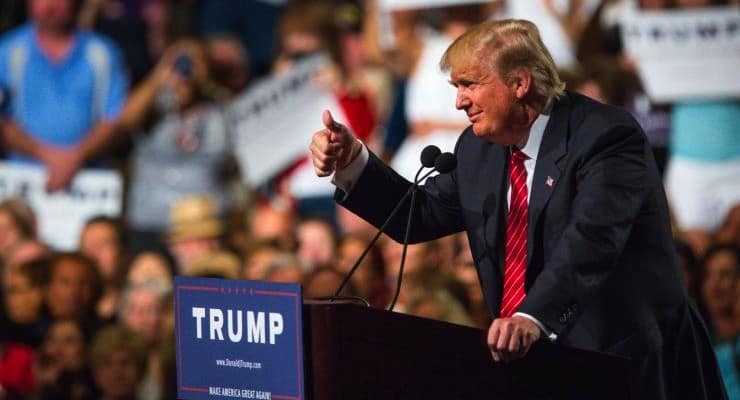 Republican presidential nominee Donald Trump announced he will meet with Mexican President Enrique Peña Nieto on Wednesday before his immigration policy speech in Phoenix, Ariz. The New York businessman announced he accepted a weeks-long standing invitation from Mexican President Nieto, who even told reporters during a joint press conference with President Barack Obama that he was "looking forward" to working with Mr. Trump.
I have accepted the invitation of President Enrique Pena Nieto, of Mexico, and look very much forward to meeting him tomorrow.

— Donald J. Trump (@realDonaldTrump) August 31, 2016
The development is extraordinary in the sense that President Nieto once compared Mr. Trump to Benito Mussolini and Adolf Hitler, two men who were allies and fascist leaders. The comments were in response to the Republican nominee proposing to build a wall on the U.S.-Mexico border, something at one time both parties repeatedly promised the American people.
Democratic presidential candidate Hillary Clinton was also invited, but has not accepted or even considered accepting the invite.