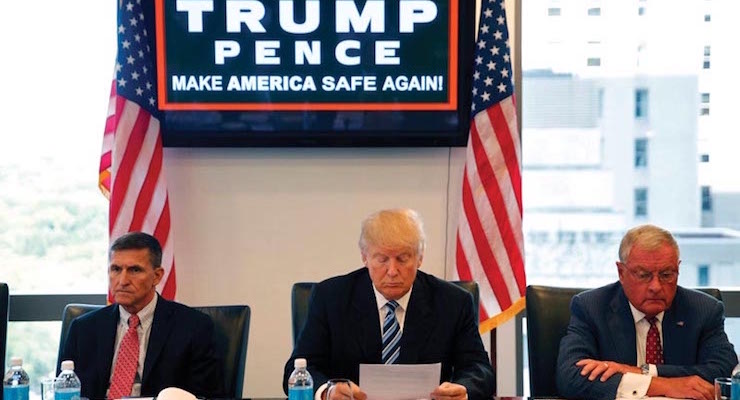 Monica Crowley, President-elect Donald J. Trump's choice for a top national security position in the White House, has relinquished the position. Her appointment had been dogged by charges of plagiarism by leftwing news outlets such as CNN and Politico.
Ms. Crowley, a contributor at Fox News and The Washington Times, was chosen by President-elect Trump for senior director of strategic communications for the National Security Council. She had worked under President Richard Nixon as his foreign policy assistant and communications director.
"After much reflection I have decided to remain in New York to pursue other opportunities and will not be taking a position in the incoming administration," she said in a statement quoted by the Washington Times. "I greatly appreciate being asked to be part of President-elect Trump's team and I will continue to enthusiastically support him and his agenda for American renewal."
Despite ignoring proven instances of plagiarism surrounding then-Sen. Joe Biden, whom Barack Obama chose as his vice president, CNN has been scouring the background of President-elect Trump's Cabinet picks. They found Ms. Crowley plagiarized thousands of words of her 2000 dissertation for her Columbia University Ph.D.
Further, the leftwing website Politico claimed it found more than a dozen examples of plagiarism in Crowley's Ph.D. dissertation.
She would have worked under Mr. Trump's national security adviser, retired Lt. General Michael Flynn. He said in a statement quoted by The Times that he will miss the opportunity to have Crowley on his team.