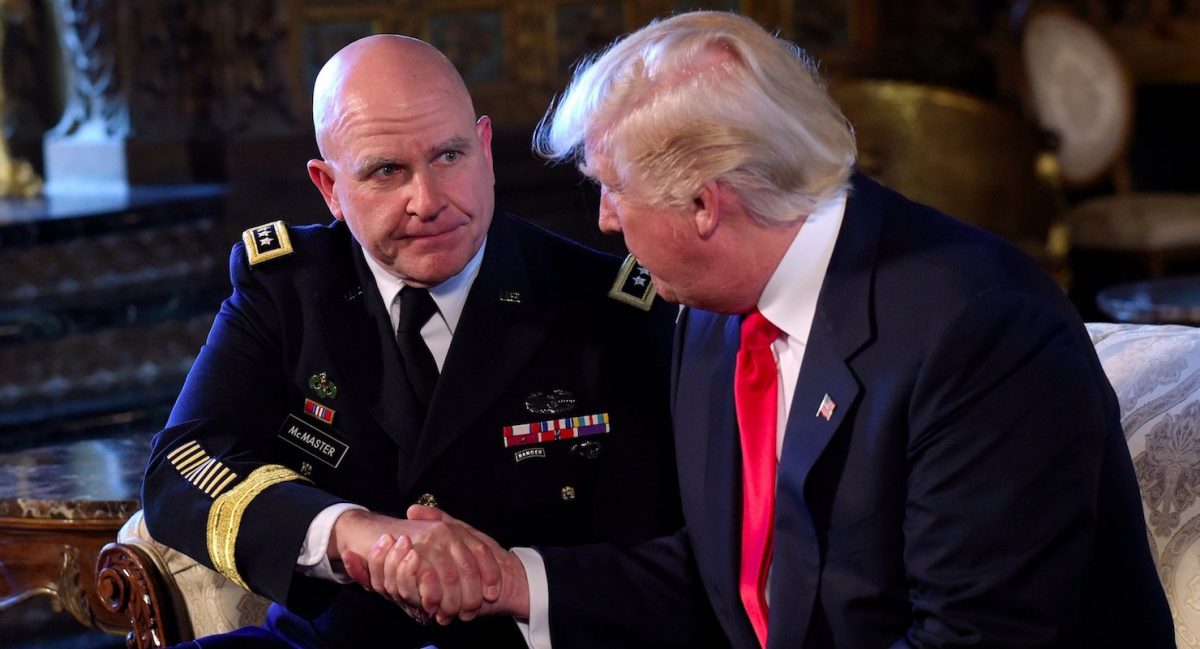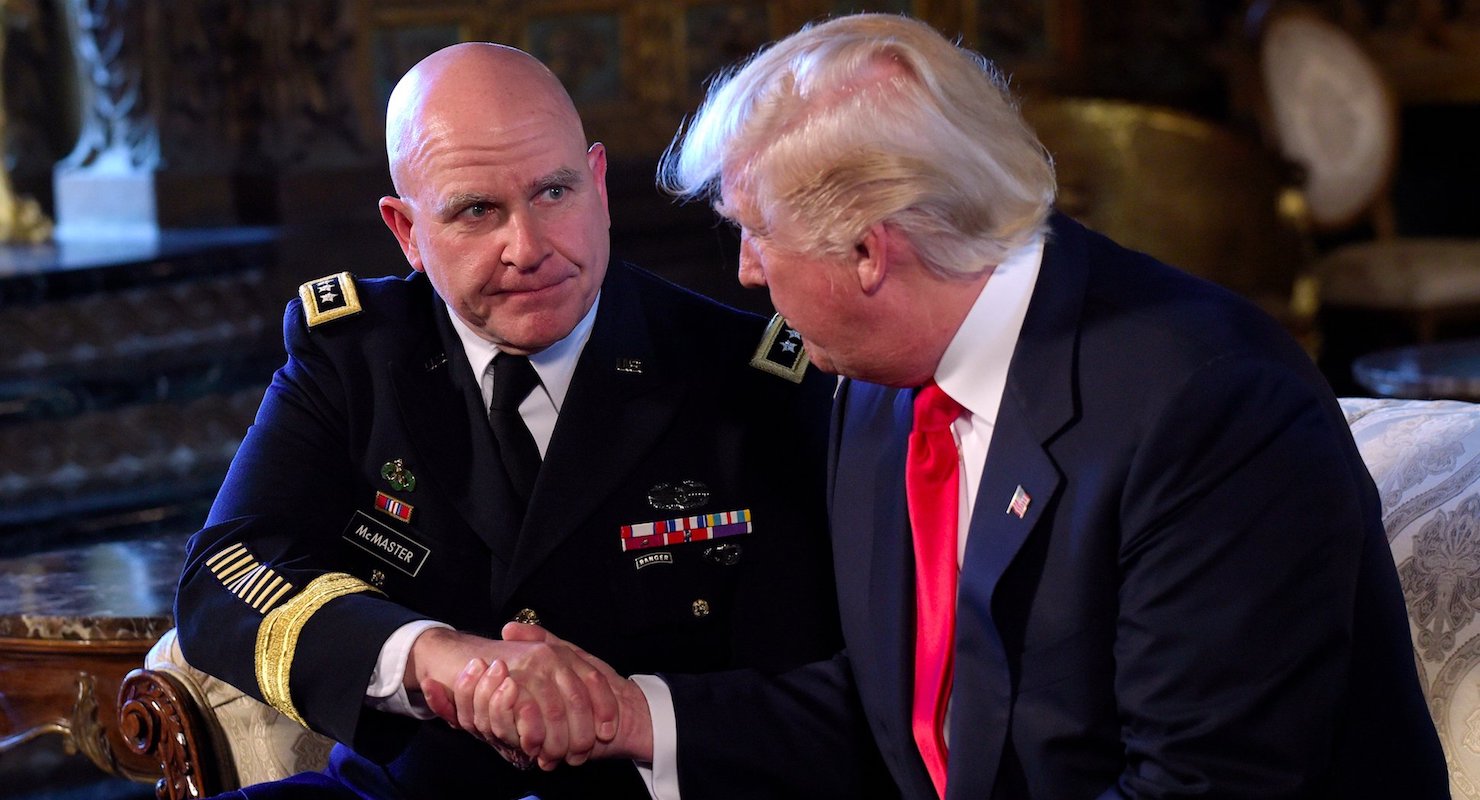 President Donald J. Trump announced that General H.R. McMaster will take over the role of National Security Adviser after General Michael Flynn resigned. Further, Keith Kellogg, who had been the acting national security adviser, was named the National Security Council's chief of staff.
President Trump called Gen. McMaster "a man of tremendous talent and tremendous experience" as he made the announcement Monday afternoon at his Mar-a-Lago estate in Florida.
Gen. McMaster, a graduate of West Point in 1984, graduated from Valley Forge Military Academy prior in 1980, where he served as a company commander with the rank of cadet captain. Prior to being named National Security Advisor, he served as the Director, Army Capabilities Integration Center and Deputy Commanding General, Futures, U.S. Army Training and Doctrine Command.
The pick is demonstrates the direction President Trump wants to take his national security team in, as Gen. McMaster has a reputation for fighting the powers that be. Despite being "the most celebrated soldiers of the Iraq War," he was passed over for promotion to Brigadier General in 2006 and 2007 for that reputation.