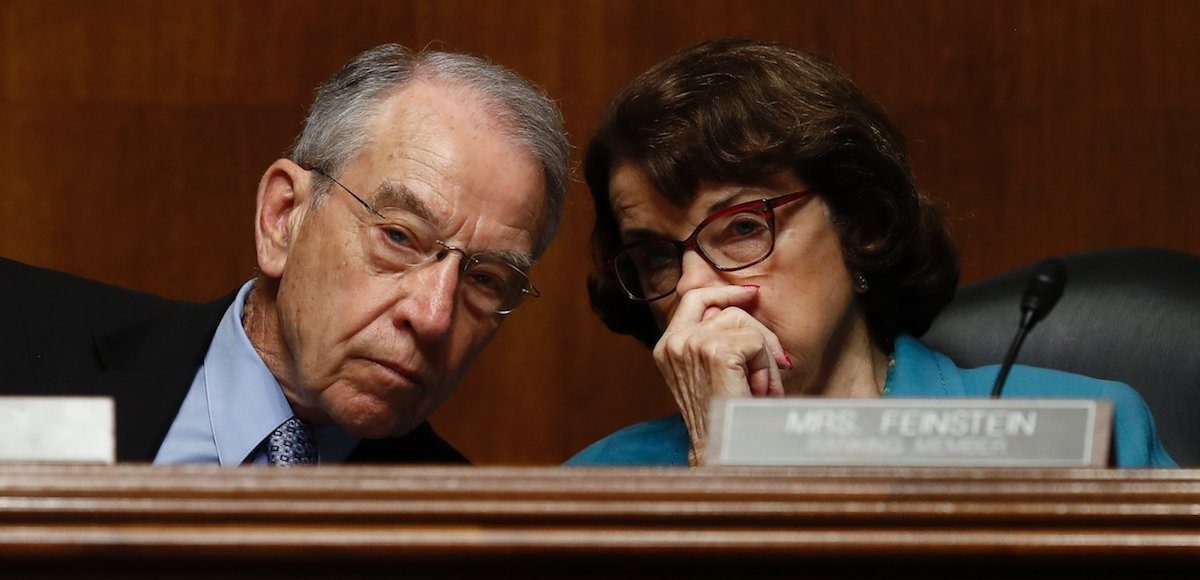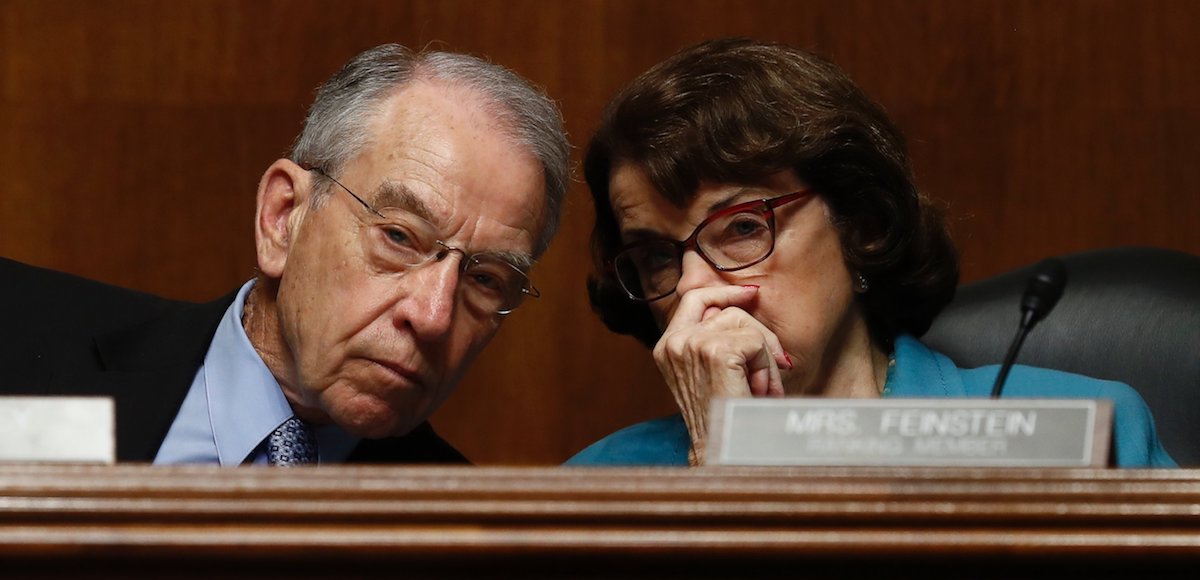 The Senate Judiciary Committee requested the FBI provide all memos pertaining to James Comey's interactions with Donald Trump AND Barack Obama. A separate request also includes any taped conversation that the President alluded exists in which Comey told him he was not personally under criminal investigation.
Sen. Chuck Grassley, R-Ia., the chairman of the Senate Judiciary Committee, and Ranking Member Dianne Feinstein, D-Calif., made the request after news reports indicated Comey wrote a memo following meetings and conversations with President Trump in order to document what he perceived to be improper behavior by the President with respect to ongoing investigations at the FBI.
In a letter to Acting FBI Director Andrew McCabe, the Judiciary Committee request also included Justice Department officials from both administrations and a deadline.
"We are writing to request that the FBI provide the Committee with all such memos, if they exist, that Mr. Comey created memorializing interactions he had with Presidents Trump and Obama, Attorneys General Sessions and Lynch, and Deputy Attorneys General Rosenstein, Boente, and Yates regarding the investigations of Trump associates' alleged connections with Russia or the Clinton email investigation," the letter says. "Please provide these documents by no later than May 24, 2017."
The letter from the Judiciary Committee to White House Counsel Donald McGahn, the senators requested "all White House records memorializing interactions with Mr. Comey relating to the FBI's investigation of alleged ties between President Trump's associates and Russia, or the Clinton email investigation, including all audio recordings, transcripts, notes, summaries, or memoranda."