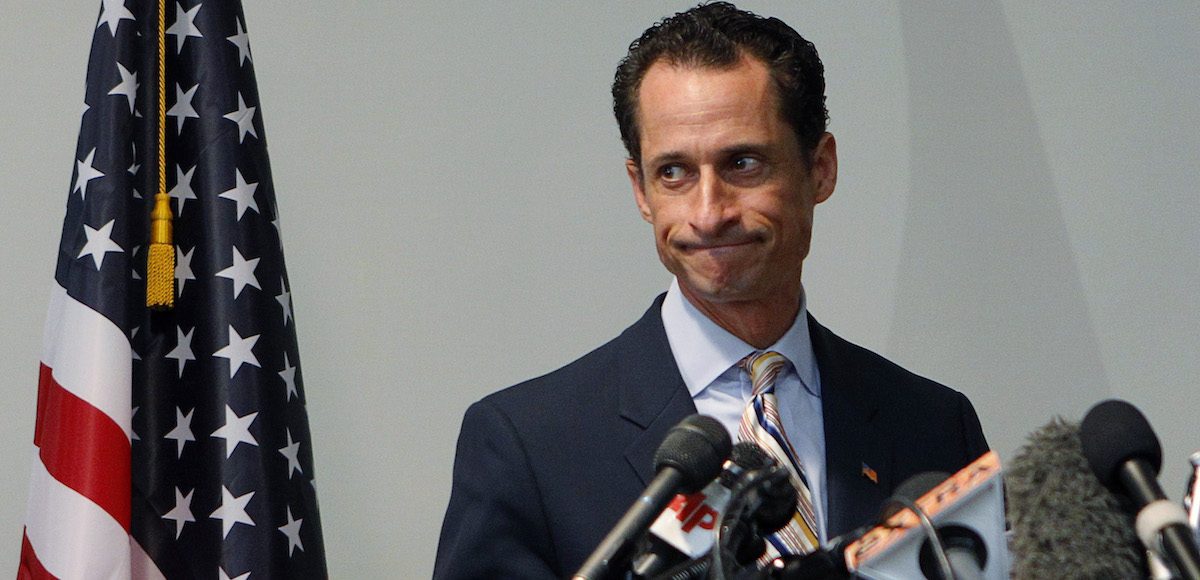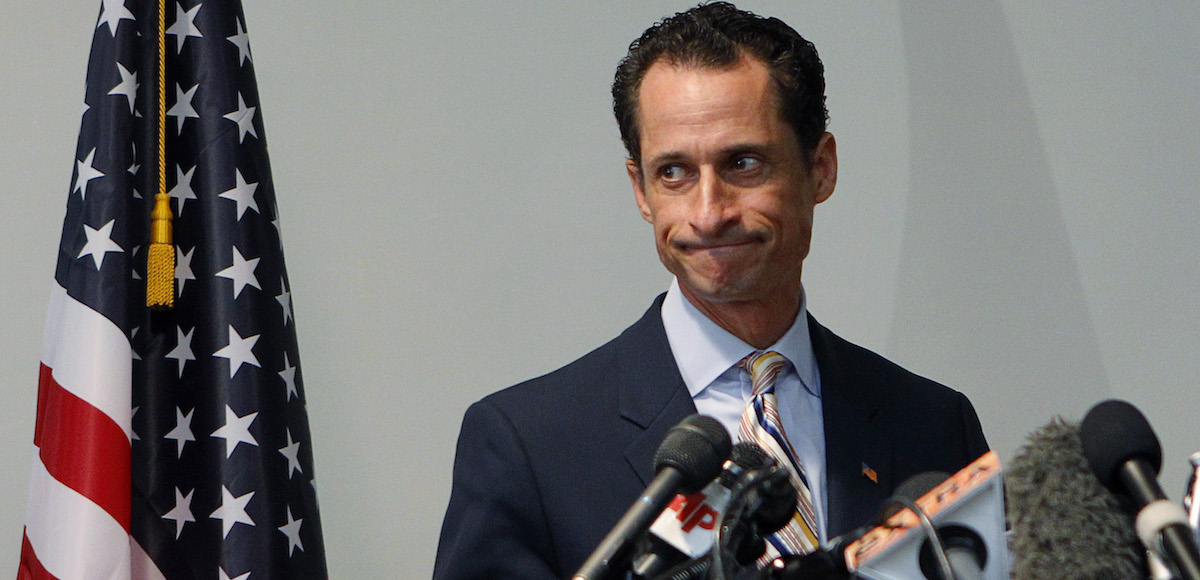 Disgraced Rep. Anthony Weiner plans to plead guilty Friday in federal court to a single charge of transferring obscene material to a minor. The New York Times first reported the plea and PPD has confirmed.
The plea deal covers his alleged offenses that transpired from January to March of 2016. These charges typically carry a potential sentence up to 10 years in prison. But Weiner, the former New York congressman, could avoid prison entirely.
That investigation began when Weiner started exchanging sexually explicit messages with a 15-year-old girl. The Federal Bureau of Investigation (FBI) seized his electronic devices and found more documents on his laptop sent to and from Hillary Clinton and Wiener's wife, Huma Abedin, that were classified.
The former FBI director James Comey still refused to bring the criminal case to the Department of Justice (DOJ).