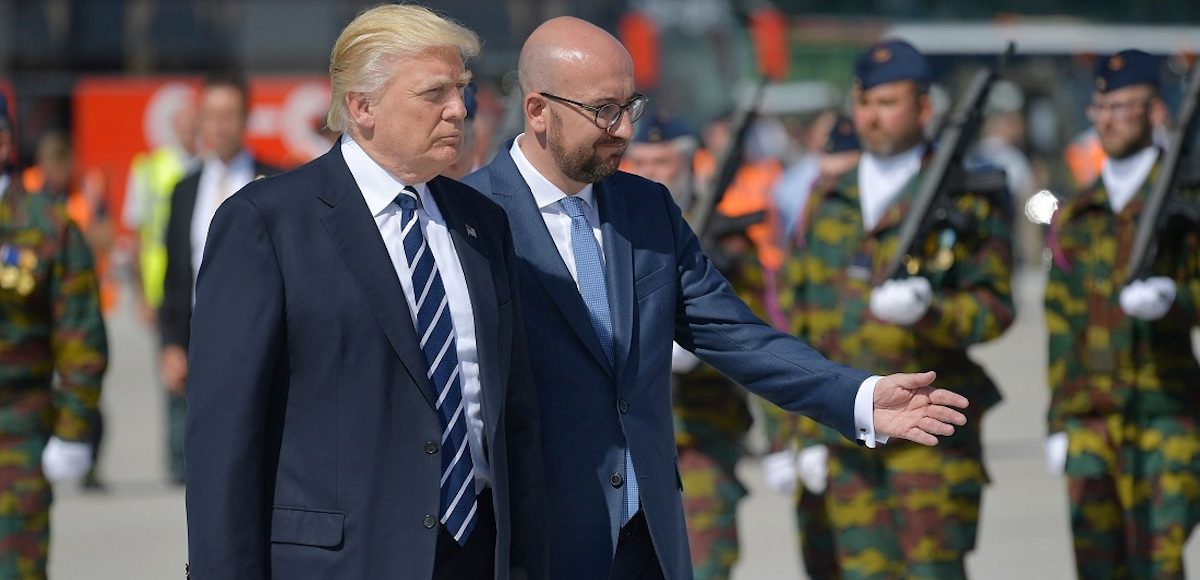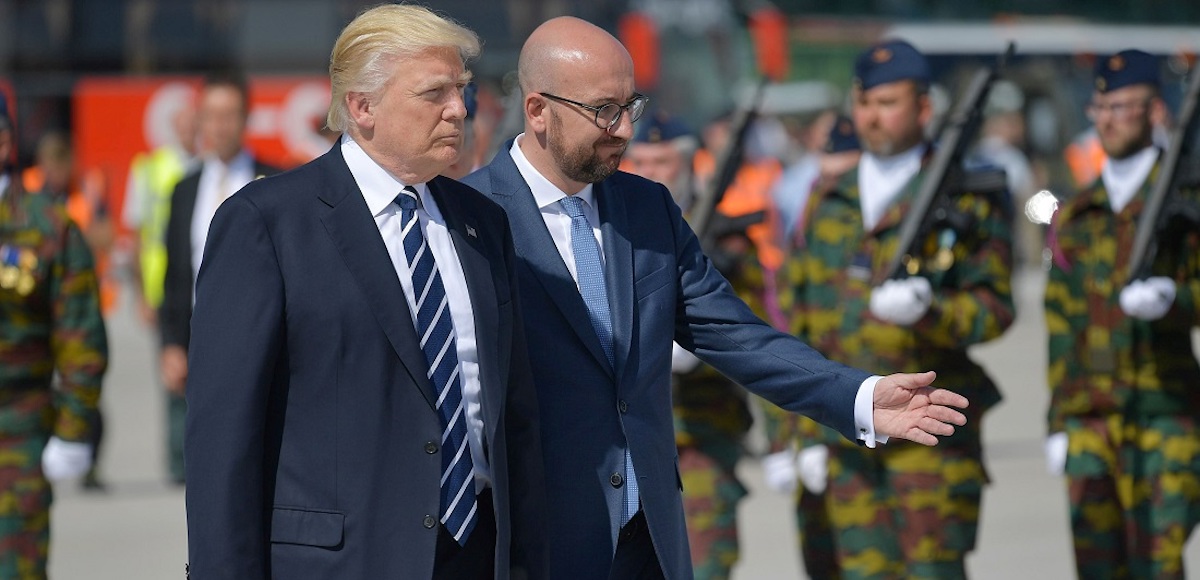 President Donald J. Trump told NATO-member nations that American taxpayers are done paying for their defense if they don't meet their financial obligations.
"NATO members must finally contribute their fair share and meet their financial obligations," President Trump told leaders in a speech to their face. "But 23 of the 28 members nations aren't paying what they should be paying for their defense."
"It's not fair to American taxpayers."
Only five NATO countries have met their obligations: the United States, the United Kingdom, Greece, Poland and Estonia. Germany, which has opened their door and welfare programs to more than a million refugees, has not met their obligation.
After years of U.S. administration's allowing NATO to ignore their obligations, President Trump is employing what is known as textbook structural realism. As People's Pundit Daily recently explained, there are two main strategies nation-states use to prevent aggressors from tipping the balance of power: balancing and buck-passing.
Balancing is when states make a serious commitment to deter and contain a rival, by force if necessary. With buck-passing, states will attempt to get another great power to shoulder the costly burden, which is what most NATO-member nations have done to the U.S. for decades. The President put them on notice in Brussels.
President Trump's straight-talk speech was given just after German Chancellor Angela Merkel called for nations to have a more "open society" in a speech at an event to memorialize 9/11.