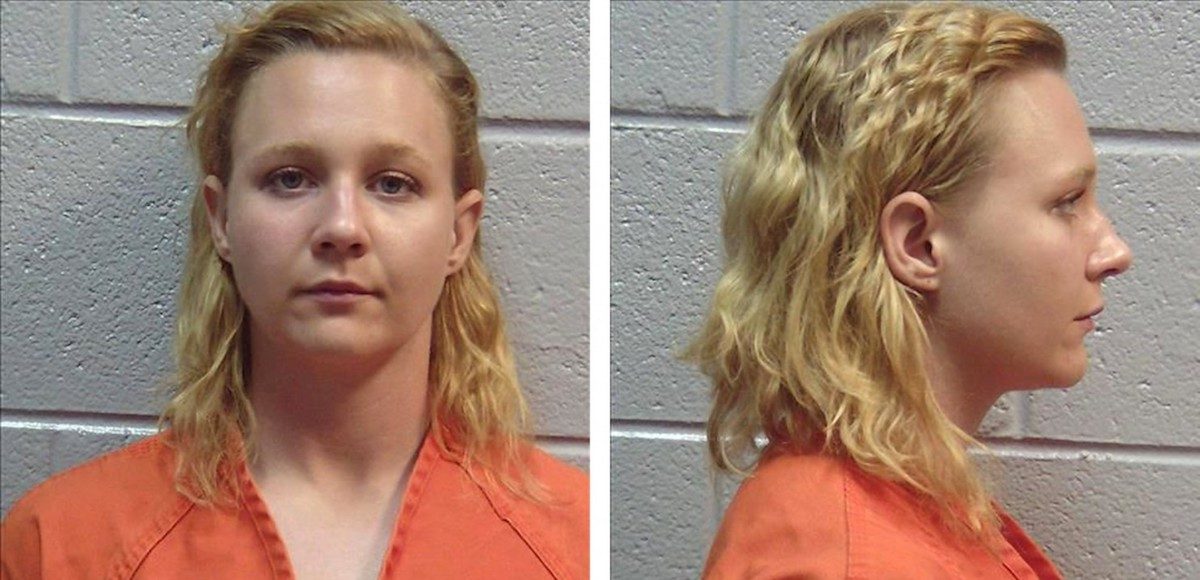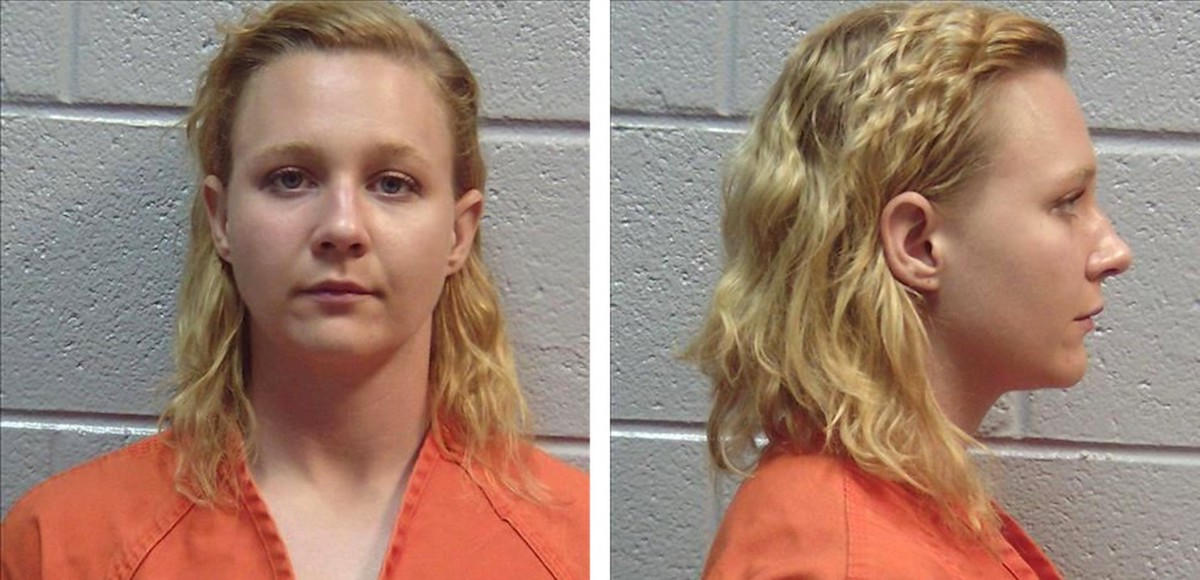 Reality Winner, 25, had previously wrote that she wanted "to burn the White House Down" and had plans to leak more information in the future. She also wanted to "find somewhere in Kurdistan to live."
Federal prosecutors argued in court before a judge in Augusta, Ga., on Thursday that Winner intended to leak further documents and was a flight risk. The judge ordered she remain in jail without bail until her trial.
Prosecutors added that Winner wrote in her notebook alleged plans to set the White House on fire, and travel to Afghanistan and pledge her allegiance to the Taliban. The defense argued that the comments were not serious in nature, though it didn't fly with the judge.
The judge said whether Winner's words were "a jest or not, it still concerns" the court. Prosecutors did concede they aren't arguing Winner is a jihadist or terrorist sympathizer, though she does have ties to the Women's March organizers, led by Linda Sarsour, a radical Islamist.
"The government is not in any way suggesting the defendant has become a jihadist or that she is a Taliban sympathizer," Assistant U.S. Attorney Jennifer Solari told the judge in court.
Titus Nichols, the defense attorney, claimed Winner was going on trial for being a "typical" tech-savvy millennial. He said the government is exaggerating the threat she poses.
"Because my client is a millennial and she knows how to use technology, that's somehow proof of evil intent," Mr. Nichols said. "The government is scraping and clawing to build a mountain out of a molehill."
But Winner, in a jailhouse phone call, she told her mother that she "screwed up."
"Mom, those documents. I screwed up," Winner also reportedly confessed to her mom in the recorded jailhouse phone call.
She also told her to tell the media that her daughter was "scared."
Winner also told her sister she was "pretty, white and cute," which would benefit her during the bond hearing.