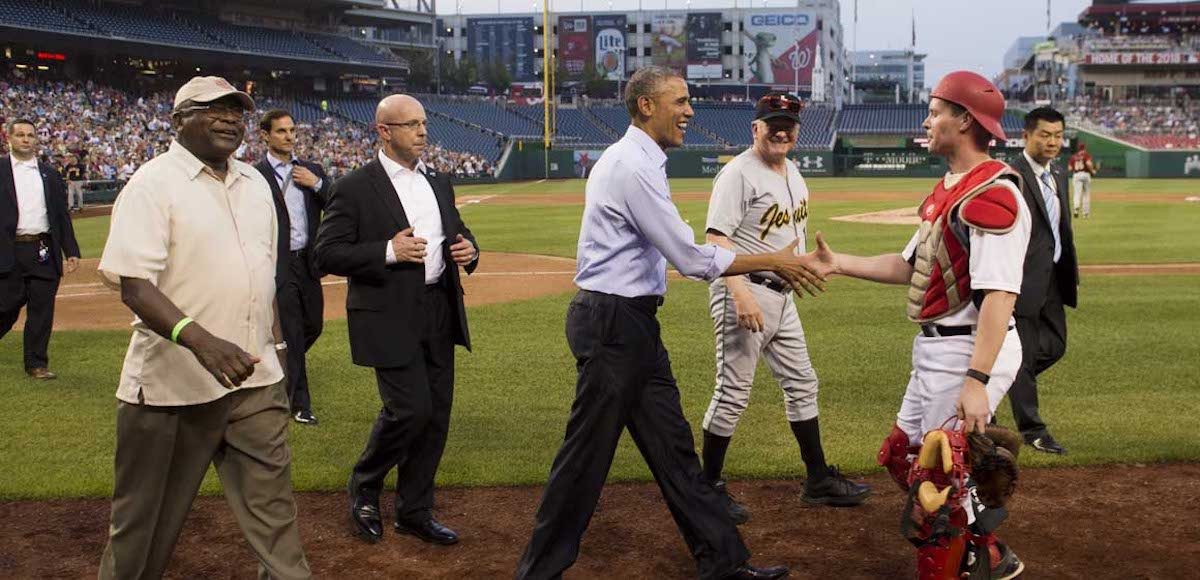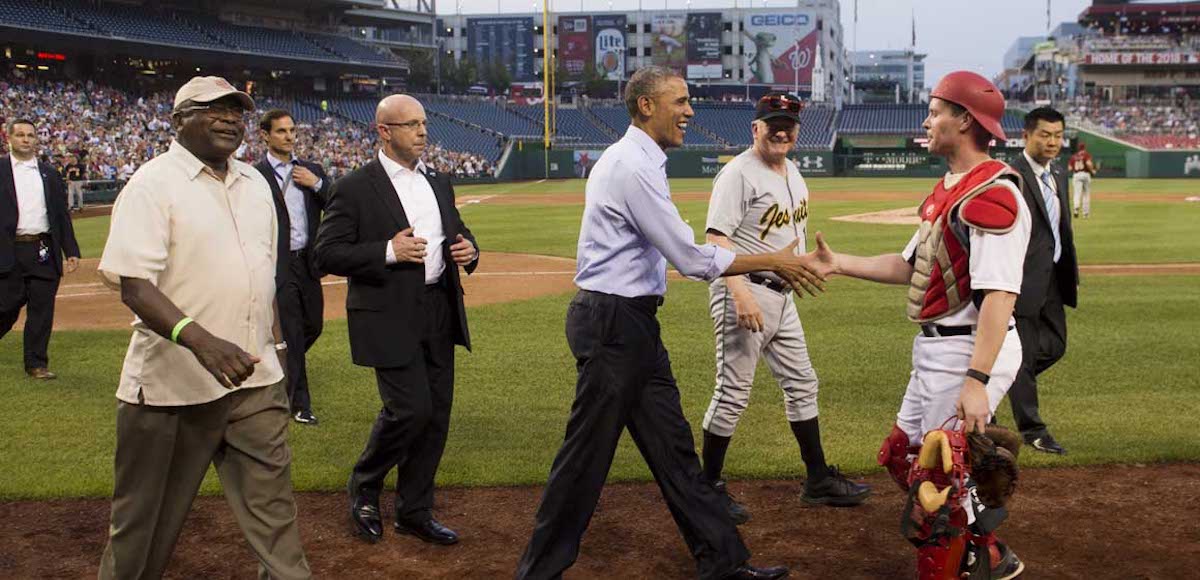 The Congressional Baseball Game is an annual event takes place on Thursday between members of the U.S. House of Representatives and U.S. Senate. Rep. John Tener, R-Penn., a former professional baseball player, started the event in 1909.
Why baseball? It was America's favorite past time.
The game was played every year expect for during the Great Depression and World War II. In 1914, House Speaker James Beauchamp 'Champ' Clark, D-Missouri, sought to put an end to the Congressional Baseball Game because he thought it was interfering with legislative business.
An Appropriations bill on Civil War cotton damage was supposed to be debated on the House Floor that day, but a quorum was not present. In response, Speaker Clark sent the Sergeant at Arms to American League Field to fetch members.
"When the Sergeant at Arms arrived, rain had already canceled the game," the website says. "The House eventually achieved a quorum, but adjourned without making progress on the bill because Members remained preoccupied with their unfinished work on the baseball diamond."
For a period, the game was held biennially until the Washington Evening Star newspaper sponsored it annually from 1946 to 1958.
In 1958, Speaker Sam Rayburn, D-Texas, the longest serving speaker in history, called for an end to the game because he believed it had become "too physical." House Speaker John McCormack, D-Mass., officially re-established the game in 1962 with sponsorship from a new Capitol Hill newspaper, Roll Call.
The Roll Call Trophy goes to the team that wins three of the five games. Thus far, 10 of these coveted trophies have been awarded, with 8 to the Republicans and 2 to the Democrats.
On Wednesday morning, House Majority Whip Steve Scalise, R-La., was shot by a man with a rifle along with at least four other people. The proceeds of the game were to go to charity.