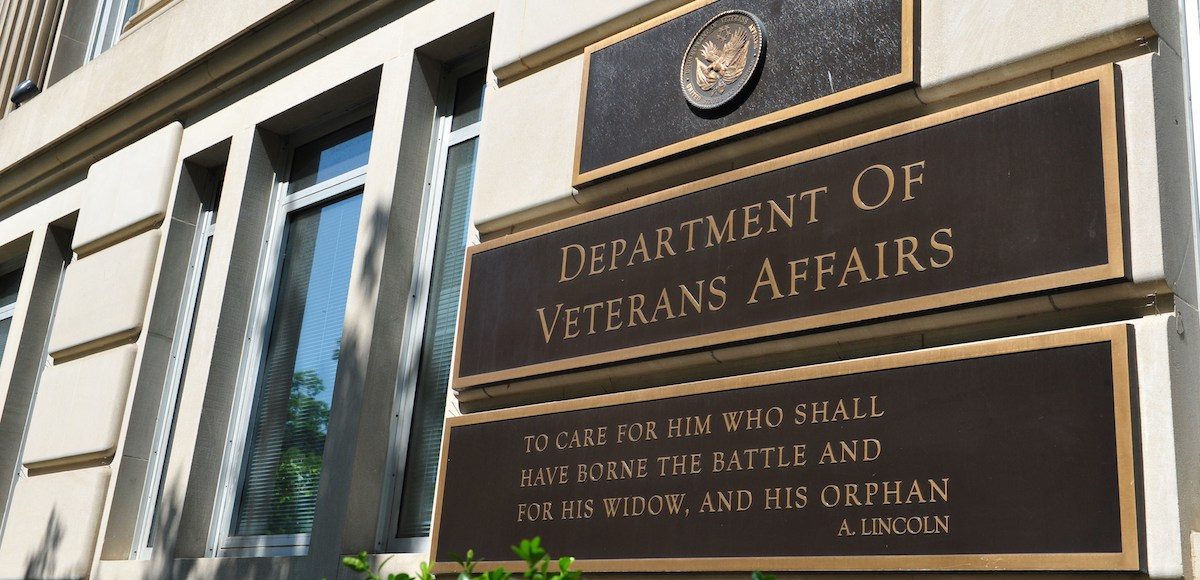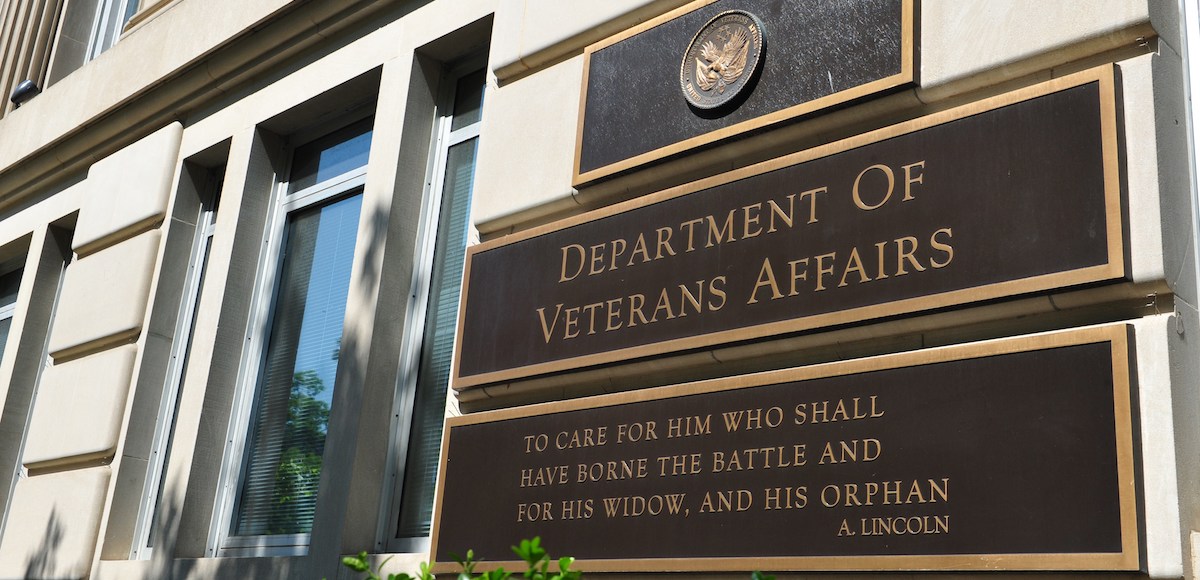 The Republican-controlled House of Representatives voted to approve the VA Accountability and Whistleblower Protection Act, sending the bill to President Donald J. Trump. The vote was 368 to 55 (Nay votes are listed below).
The bill, which President Trump will sign, gives leadership at the VA the ability to fire bad employees for misconduct and offers more whistleblower protection to those who report wrongdoing.
"With this legislation, Secretary Shulkin will have the tools that he needs to deliver the kind of change that our veterans have been demanding. And most fundamentally, it will assure veterans that when we say that we are a grateful nation, we mean it," House Speaker Paul Ryan, R-Wis., told reporters at his press conference on Tuesday.
Rep. Don Young, R-Alaska, was the only Republican to vote "no" on the bill. Meanwhile, 54 Democrats voted against the measure. The Senate passed the bill earlier last week.
"A great day to be a U.S. Senator," Sen. Marco Rubio, R-Fla., who sponsored the bill in the U.S. Senate said. "With today's passage, we are now one step closer to a new era at the Department of Veterans Affairs."
The passage of the bill under the Trump Administration and Republican control of Congress followed several scandals that included veterans dying while waiting to get appointments at VA hospitals, most notably in Phoenix, Arizona.
At a facility in Tomah, Wisconsin, patients called the chief of staff the "Candy Man" because he widely distributed narcotics for a $4,000 bonus, even after a patient named Jason Simcakoski died of an overdose. Incredibly, this was after an investigation uncovered that he was overprescribing.
"By the way, the pharmacist at Tomah? He got a bonus also that year," Speaker Ryan also pointed out.
The previous administration repeatedly claimed to have learned of the conditions at these VA facilities only after news reports exposed them, including allegations from a doctor at the Huntington VA Medical Center in Charleston, West Virginia. Dr. Margaret Moxness, a psychiatrist, said in 2014 she was ordered to delay the treatment of veterans for months and that at least two of them had committed suicide.
At his first full Cabinet meeting on Monday, President Trump said the bill will "ensure employees of the VA can be held accountable if they fail our great veterans."
| Vote | Party | Representative | District |
| --- | --- | --- | --- |
| Nay |   D   | Barragán, Nanette | CA 44th |
| Nay |   D   | Bass, Karen | CA 37th |
| Nay |   D   | Beyer, Donald | VA 8th |
| Nay |   D   | Brown, Anthony | MD 4th |
| Nay |   D   | Carson, André | IN 7th |
| Nay |   D   | Clarke, Yvette | NY 9th |
| Nay |   D   | Clyburn, Jim | SC 6th |
| Nay |   D   | Cohen, Steve | TN 9th |
| Nay |   D   | Crowley, Joe | NY 14th |
| Nay |   D   | DeSaulnier, Mark | CA 11th |
| Nay |   D   | Ellison, Keith | MN 5th |
| Nay |   D   | Engel, Eliot | NY 16th |
| Nay |   D   | Espaillat, Adriano | NY 13th |
| Nay |   D   | Evans, Dwight | PA 2nd |
| Nay |   D   | Fudge, Marcia | OH 11th |
| Nay |   D   | Green, Al | TX 9th |
| Nay |   D   | Grijalva, Raúl | AZ 3rd |
| Nay |   D   | Gutiérrez, Luis | IL 4th |
| Nay |   D   | Hanabusa, Colleen | HI 1st |
| Nay |   D   | Hastings, Alcee | FL 20th |
| Nay |   D   | Hoyer, Steny | MD 5th |
| Nay |   D   | Jackson Lee, Sheila | TX 18th |
| Nay |   D   | Jayapal, Pramila | WA 7th |
| Nay |   D   | Jeffries, Hakeem | NY 8th |
| Nay |   D   | Johnson, Eddie | TX 30th |
| Nay |   D   | Johnson, Hank | GA 4th |
| Nay |   D   | Kelly, Robin | IL 2nd |
| Nay |   D   | Lee, Barbara | CA 13th |
| Nay |   D   | Levin, Sander | MI 9th |
| Nay |   D   | Lewis, John | GA 5th |
| Nay |   D   | Lynch, Stephen | MA 8th |
| Nay |   D   | McEachin, Donald | VA 4th |
| Nay |   D   | Nadler, Jerrold | NY 10th |
| Nay |   D   | Norcross, Donald | NJ 1st |
| Nay |   D   | Pallone, Frank | NJ 6th |
| Nay |   D   | Payne, Donald | NJ 10th |
| Nay |   D   | Pelosi, Nancy | CA 12th |
| Nay |   D   | Pocan, Mark | WI 2nd |
| Nay |   D   | Raskin, Jamie | MD 8th |
| Nay |   D   | Rice, Kathleen | NY 4th |
| Nay |   D   | Richmond, Cedric | LA 2nd |
| Nay |   D   | Schakowsky, Jan | IL 9th |
| Nay |   D   | Scott, Bobby | VA 3rd |
| Nay |   D   | Serrano, José | NY 15th |
| Nay |   D   | Smith, Adam | WA 9th |
| Nay |   D   | Suozzi, Thomas | NY 3rd |
| Nay |   D   | Sánchez, Linda | CA 38th |
| Nay |   D   | Thompson, Bennie | MS 2nd |
| Nay |   D   | Vargas, Juan | CA 51st |
| Nay |   D   | Velázquez, Nydia | NY 7th |
| Nay |   D   | Wasserman Schultz, Debbie | FL 23rd |
| Nay |   D   | Waters, Maxine | CA 43rd |
| Nay |   D   | Watson Coleman, Bonnie | NJ 12th |
| Nay |   D   | Wilson, Frederica | FL 24th |
| Nay |   R   | Young, Don | AK |