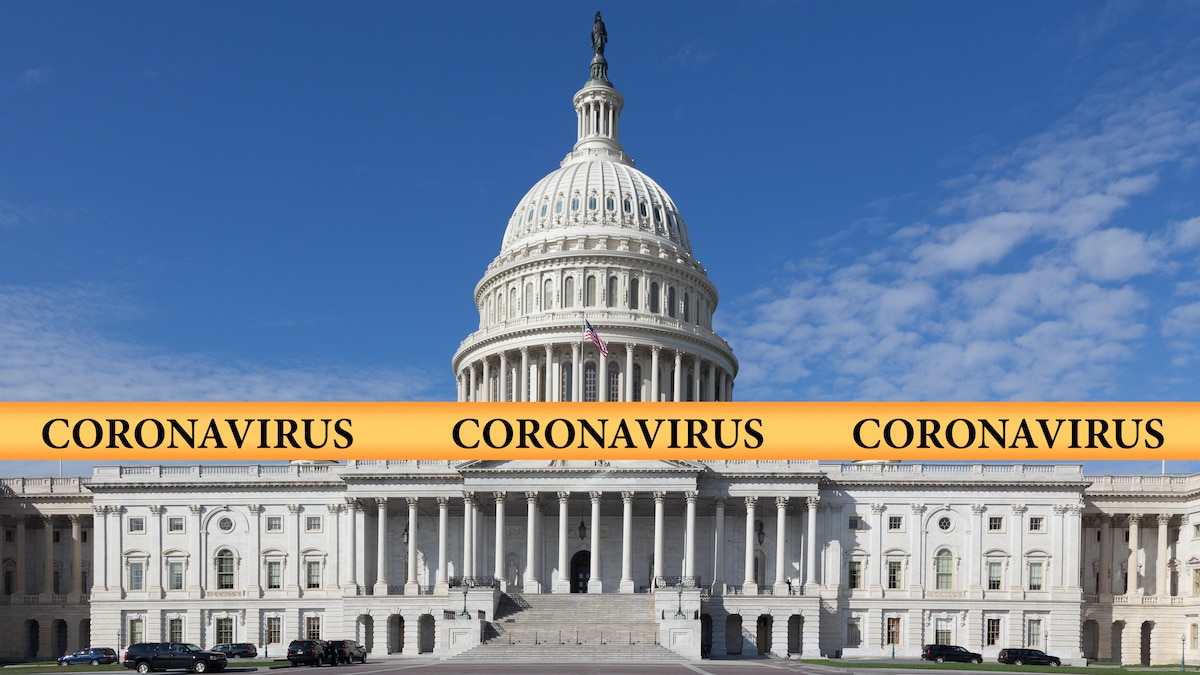 Deal on Stimulus Bill Includes Funding for PPP Loans, Coronavirus Testing and Hospitals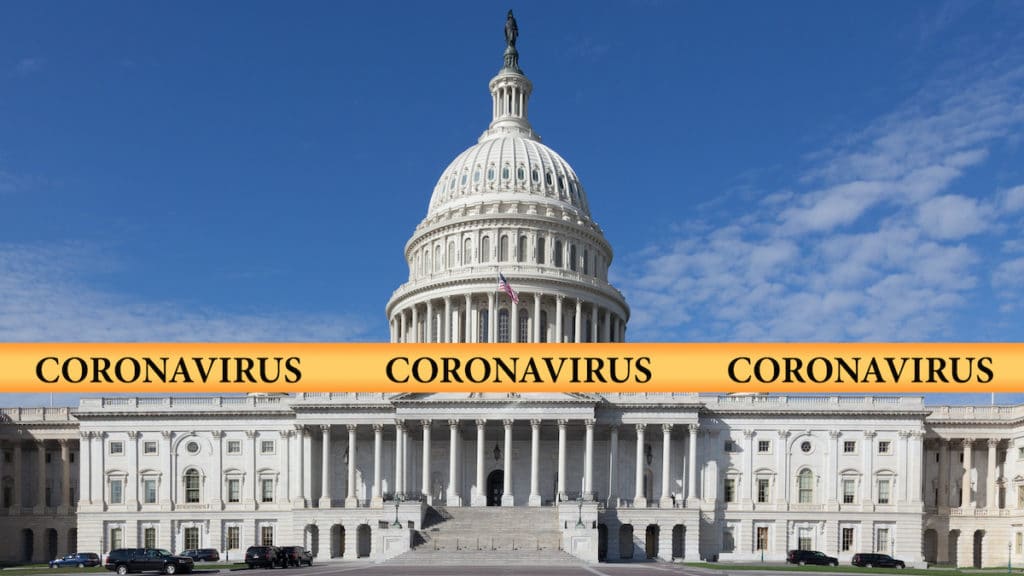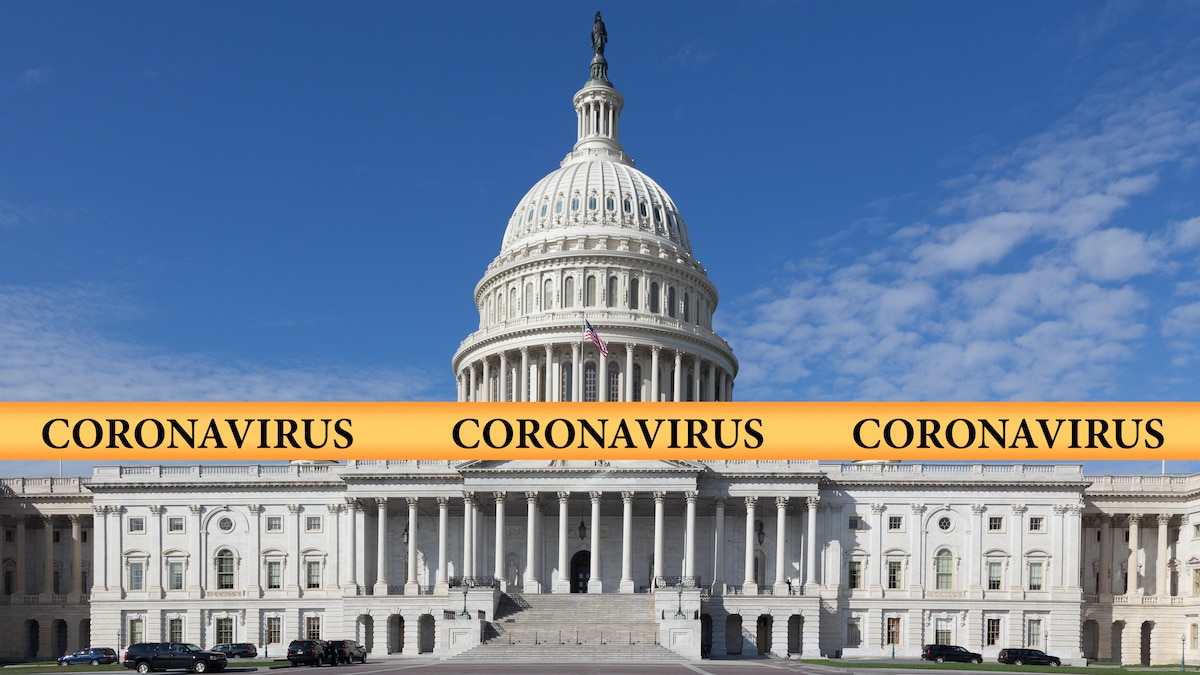 Washington, D.C. (PPD) — The White House and U.S. Congress have reached a deal on a new coronavirus relief bill including funding for small businesses, testing and hospitals. Senate Minority Leader Chuck Schumer, D-N.Y., and House Minority Leader Kevin McCarthy, R-Calif., confirmed a deal had been struck.
UPDATE: The U.S. Senate passed a $484 billion coronavirus relief bill.
President Donald Trump said that he will sign the bill and begin discussions on a next round of stimulus. On Twitter, he urged Congress to pass the Paycheck Protection Program and Health Care Enhancement Act.
"After I sign this Bill, we will begin discussions on the next Legislative Initiative with fiscal relief to State/Local Governments for lost revenues from COVID-10, much needed Infrastructure Investments for Bridges, Tunnels, Broadband, Tax Incentives for Restaurants, Entertainment, Sports, and Payroll Tax Cuts to increase Economic Growth," he added.
The U.S. Senate is scheduled to convene a pro forma session at 4:00 EDT. If all members of the upper chamber agree to unanimous consent and the text of the legislation is completed, a vote can be held.
"We do have a deal, and I believe we will pass it this afternoon at 4 p.m.," Senator Schumer told CNN. "They are still dotting the i's and crossing the t's, but every major issue was resolved."
House Majority Leader Steny Hoyer, D-Md., said early Tuesday the U.S. House could vote as early as Thursday if the U.S. Senate acts today.
As People's Pundit Daily (PPD) previously reported, Democrats' attempts to leverage the crisis to obtain concessions for unrelated progressive agenda items cost the U.S. economy valuable time.
The Coronavirus Aid, Relief, and Economic Security Act, or the CARES Act, was stalled by Democrats' demands to include a laundry list of last-minute, leftwing provisions. It also included a significant expansion of unemployment benefits, incentivizing many workers to remain out of the labor force at least until the summer.
As People's Pundit Daily (PPD) also previously reported, Senate Democrats blocked an attempt by Senate Republicans to replenish the PPP to the tune of $251 billion. They demanded $150 billion for states, $100 billion for hospitals and $60 billion for lenders like Community Development Financial Institutions (CDFI).
Small businesses and their workers have been paying the price.