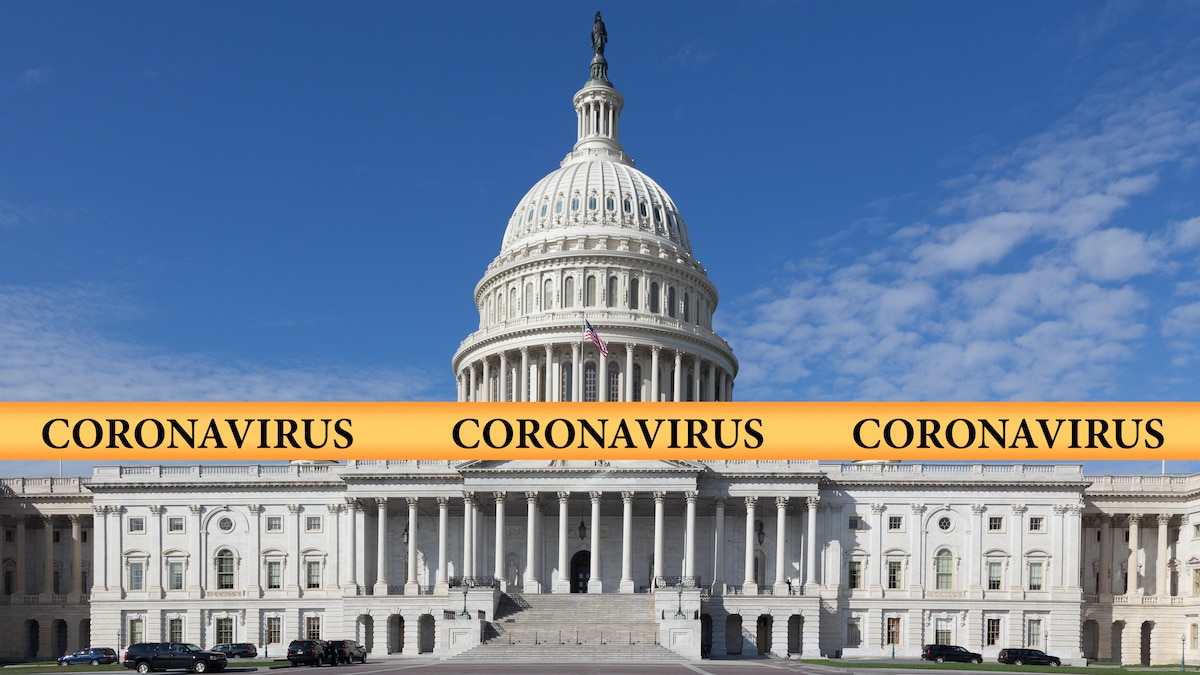 Senate Previously Passed and President Will Sign 'Phase 3.5' Legislation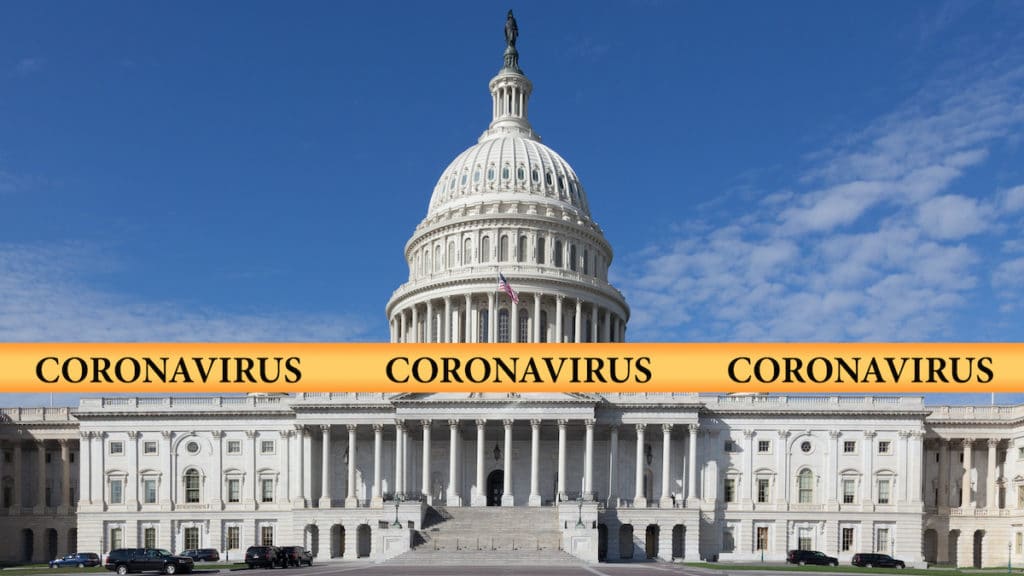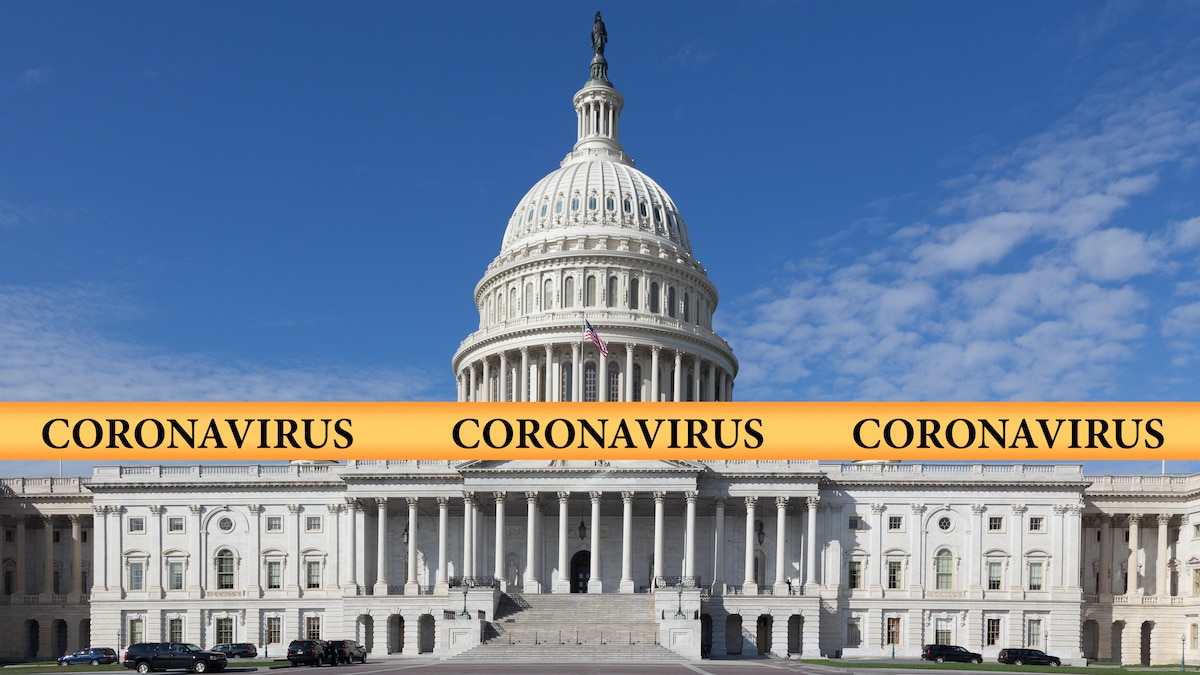 Washington, D.C. (PPD) — The U.S. House of Representatives will vote Thursday on a "Phase 3.5" coronavirus relief bill including funding for small businesses, testing and hospitals. The U.S. Senate passed the bill Tuesday night.
"I am encouraged that Democratic leaders have finally agreed to reopen the Paycheck Protection Program and abandon a number of their unrelated demands," Senate Majority Leader Mitch McConnell, R-Kty., said in a statement. "We tried to pass additional funding a week before it lapsed. But Democratic leaders blocked the money and spent days trying to negotiate extraneous issues that were never on the table."
As People's Pundit Daily (PPD) previously reported, Democrats' attempts to leverage the crisis to obtain concessions for unrelated progressive agenda items cost the U.S. economy valuable time. The Coronavirus Aid, Relief, and Economic Security Act, or the CARES Act, was stalled by Democrats' demands to include a laundry list of last-minute, leftwing provisions.
As People's Pundit Daily (PPD) also previously reported, Senate Democrats blocked an earlier attempt by Senate Republicans to replenish the PPP to the tune of $251 billion. They demanded $150 billion for states, $100 billion for hospitals and $60 billion for lenders like Community Development Financial Institutions (CDFI).
Small businesses and their workers have been paying the price.
Last week, the U.S. Labor Department (DOL) reported initial jobless claims rose more than expected by 5,245,000 for the week ending April 16. A total 22 million workers have filed initial jobless claims and the advance seasonally adjusted insured unemployment rate rose another 3.1% to 8.2%, the highest level ever on record.
The weekly unemployment insurance report for April 25 is scheduled to be released tomorrow, or Thursday April 23 at 8:30 AM EDT.
The "Phase 3.5" coronavirus stimulus bill includes $320 billion in additional funding for small businesses in the PPP, an additional $75 billion to fund hospitals and healthcare providers, and an additional $25 billion for state-led COVID-19 testing.
Worth noting, hospitals and healthcare providers have not yet spent the funds appropriated in the CARES Act. Senate Minority Leader Chuck Schumer, D-N.Y., took a victory lap on Twitter after passage of the bill in the upper chamber, ignoring the impact from delaying assistance to small businesses.
"The experts are clear: To fight this disease, we need to dramatically expand testing capacity and frequency," Senator Schumer tweeted. "Now, help is on the way because Democrats stood and fought for it."
President Donald Trump said that he will sign the bill and begin discussions on a next round of stimulus. On Twitter, he urged Congress to pass the Paycheck Protection Program and Health Care Enhancement Act.
"After I sign this Bill, we will begin discussions on the next Legislative Initiative with fiscal relief to State/Local Governments for lost revenues from COVID-19, much needed Infrastructure Investments for Bridges, Tunnels, Broadband, Tax Incentives for Restaurants, Entertainment, Sports, and Payroll Tax Cuts to increase Economic Growth," he added.