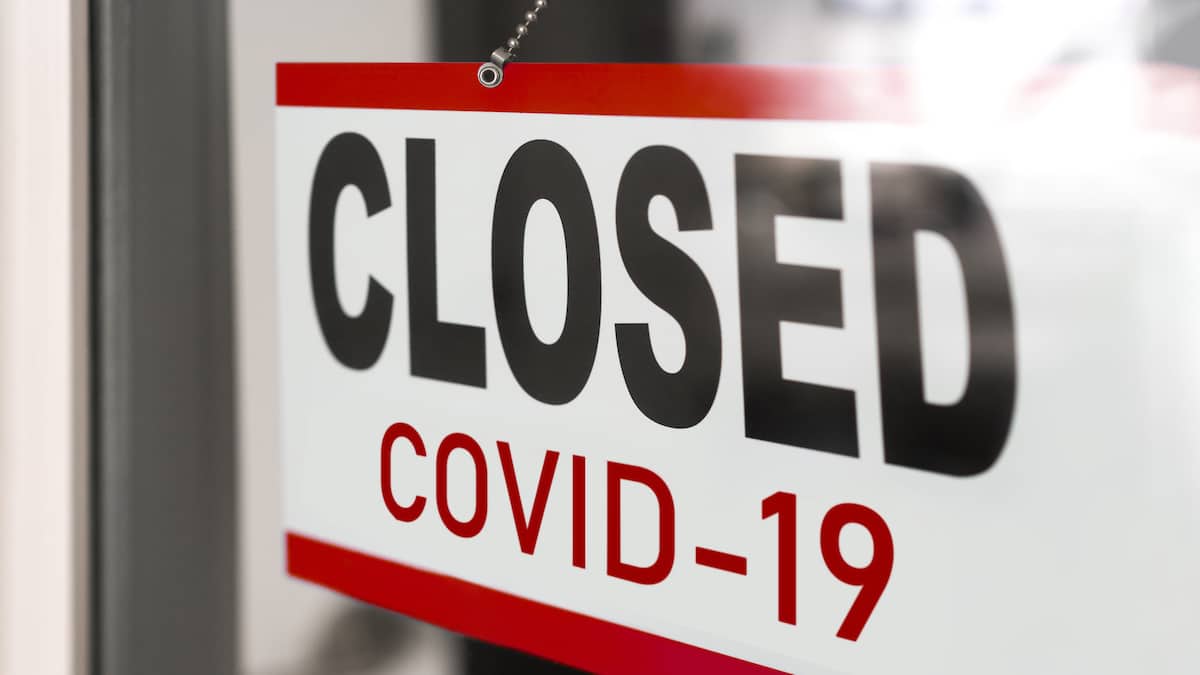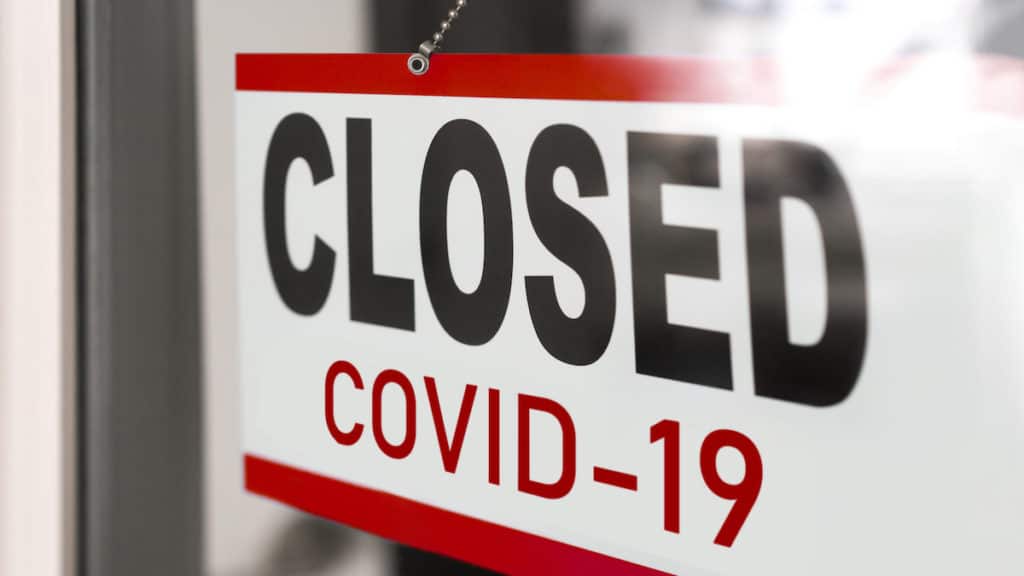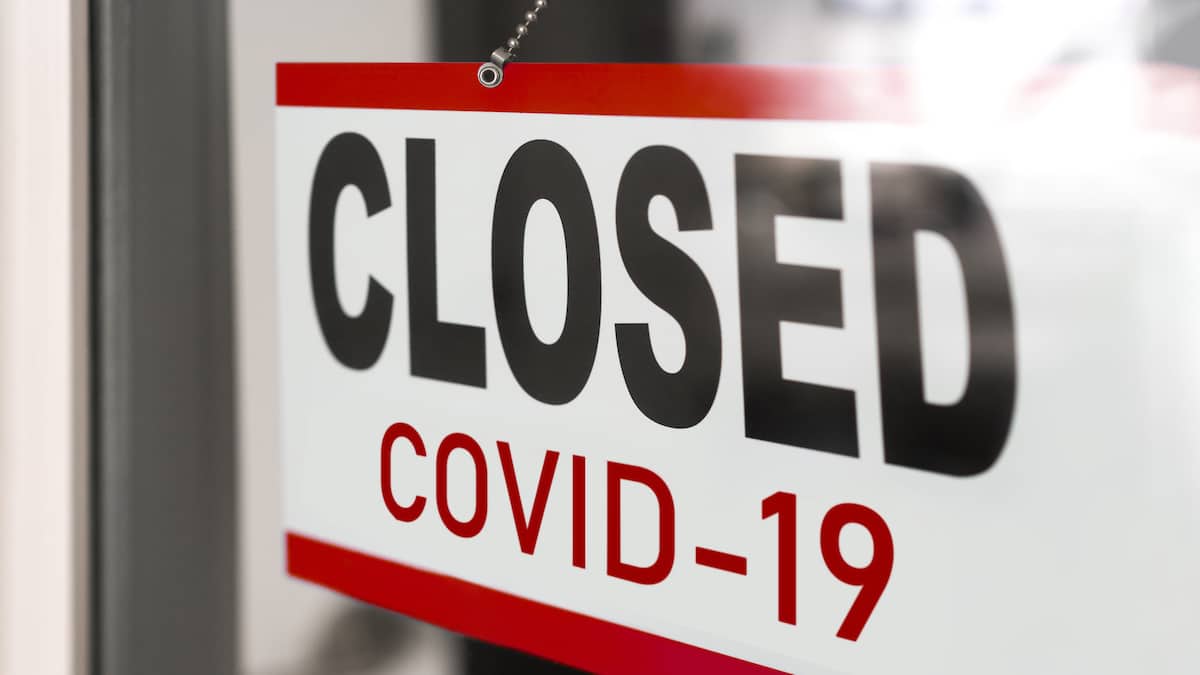 Washington, D.C. (PPD) — Democrats blocked an attempt by Republicans to add $251 billion to the Paycheck Protection Program (PPP), and small businesses are paying the price. The program was established as part of the $2.3 trillion coronavirus (COVID-19) relief bill to provide forgivable loans to small businesses to cover payroll.
The Small Business Administration (SBA) ran out of funding to make new loans on Thursday morning, only one day before the two-week mark after it began taking applications. Democrats blocked Republican Senate Majority Leader Mitch McConnell, R-Kty., by unanimous consent, demanding $150 billion for states and another $100 billion for hospitals.
Democrats also wanted $60 billion for lenders like Community Development Financial Institutions (CDFI). A principle largely supported by lender and small business lobby in D.C, it sets aside funds for those who not have an existing relationship with a lender.
The National Federation of Independent Business (NFIB), the leading small business advocacy organization in the nation, said the situation for many small businesses is now dire.
"Small businesses, which account for half of the American economy and nearly half of all jobs, are fighting for their survival every day that this crisis continues" said NFIB President Brad Close. "Efforts by the Administration and Congress, while well intentioned, have been met with significant challenges to this point."
The NFIB released a plan on Thursday that called on Congress to appropriate another $400 billion, of which no less than $200 billion should
be allocated to small businesses with 20 or fewer employees.
Mr. Close said Congress needs to take action "that will help give small businesses a fighting chance."
Republicans have argued that the proposal, which essentially would require SBA to earmark funds, would take too long to distribute. The former head of the SBA during Barack Obama's first term, agrees.
On Thursday, Karen G. Mills, told RollCall that she supported the provision, but that speed is more important.
"Congress has to act as soon as possible," Mills said, adding that she recently had spoken with Democratic senators and the office of House Speaker Nancy Pelosi, D-Calif. "What I'm saying is: Number one, get the money replenished."
While negotiations continue, Speaker Pelosi has refused to commit to getting back to work in D.C. until at least the first week in May. SBA data released 10 days after the program found her home state of California was the second biggest recipient of funding.
Small businesses in the Golden State received a total $20.9 billion across 54,922 loans. Texas businesses received the most loans at $21.8 billion across 88,434 loans.
The efforts to mitigate the spread of the coronavirus (COVID-19) have devastated what was a historically strong economy. Recent labor market data would indicate at least some of the loans were not received in time to achieve the program's stated goal — to protect payrolls and preserve jobs.
As People's Pundit Daily (PPD) previously reported, Democrats' attempts to leverage the crisis to obtain concessions for unrelated progressive agenda items such as cost small businesses and workers valuable time.
The Coronavirus Aid, Relief, and Economic Security Act, or the CARES Act, was stalled by Democrats' demands to include a laundry list of last-minute, leftwing provisions. It also included a significant expansion of unemployment benefits, incentivizing many workers to remain out of the labor force at least until the summer.
On Thursday, the U.S. Labor Department (DOL) reported initial jobless claims rose more than expected by 5,245,000 for the week ending April 16. A total 22 million workers have filed initial jobless claims and the advance seasonally adjusted insured unemployment rate rose another 3.1% to 8.2%, the highest level ever on record.
"As Congress debates the next steps for providing funding for small businesses, it is crucial they do it in a manner that truly aids the smaller firms in this country," Mr. Close added. "These are the ones that faced the most challenges accessing PPP and disaster loans, something we can't afford to let happen again."