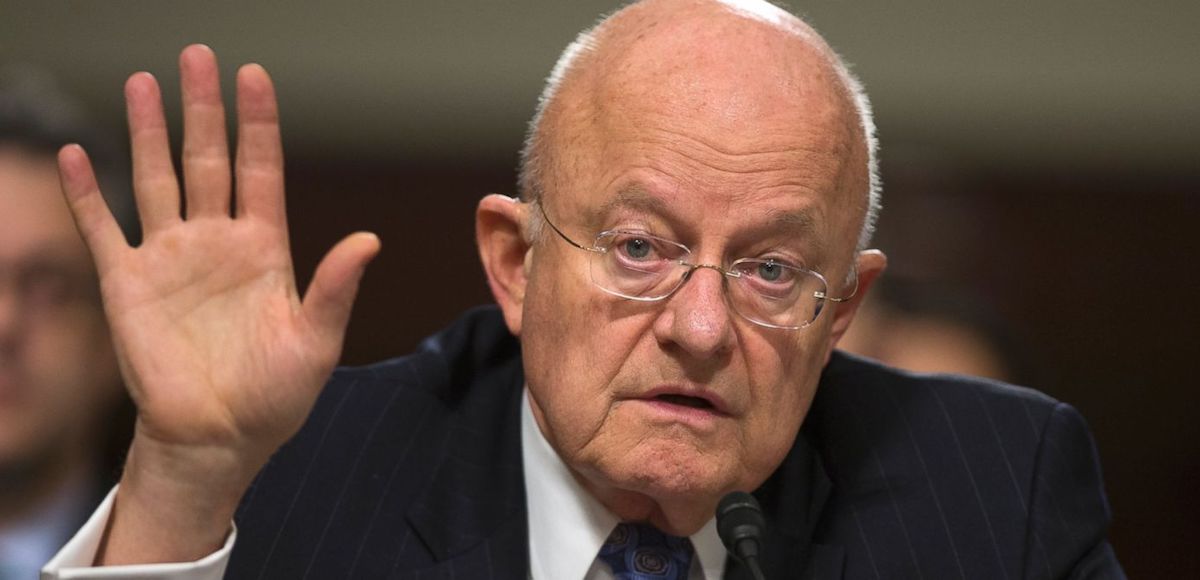 The Obama Administration knew North Korea produced a miniaturized nuclear warhead for an intercontinental ballistic missile (ICBM) at least as early as 2015, but chose not to disclose it. The Washington Post on Tuesday reported on a July Defense Intelligence Agency (DIA) assessment that stated Pyongyang had a mini nuke that can be placed inside an ICBM.
"The [intelligence community] assesses North Korea has produced nuclear weapons for ballistic missile delivery, to include delivery by ICBM-class missiles," an excerpt of the DIA analysis stated.
However, People's Pundit Daily has learned that a similar alarming assessment was reviewed by former Director of National Intelligence James Clapper. Barack Obama was briefed on the assessment, which indicated the Defense Intelligence Agency believed with "moderate confidence" North Korea reached this capability as early as 2015, potential even as early as 2013.
But the Obama Administration buried it.
It indicated miniaturizing nuclear warheads was no longer the primary roadblock to North Korea's path to becoming a full-blown nuclear power. Instead, the development of an ICBM capable of reaching the continental United States (US) was the new focus of Pyongyang's nuclear weapons program.
Now, they've got one.
On July 28, North Korea conducted its second successful test of the Hwasong-14, which is estimated to have the capability to reach at least half the U.S. mainland. The launch was believed to be scheduled for Thursday, the 64th anniversary of the signing of the armistice that ended fighting in the Korean War.
It outperformed the previous record test on July 4, flying for roughly 45 minutes to a range of about 1,000 km and to an altitude of roughly 3,700 km. Based on the data, the Hwasong-14 could potentially have a range of more than 10,000 km if rotated to fly on a range-maximizing ballistic trajectory.
The rotation of the Earth provides somewhat of a slingshot boost to ICBMs, increasing their range when traveling eastward. When factoring in this rotation, the Hwasong-14's coverage area would include the West Coast, Chicago, and potentially even New York.
Current DNI chief Dan Coats made remarks to Congress in May that back up sources' claims.
"Kim was also photographed beside a nuclear warhead design and missile airframes to show that North Korea has warheads small enough to fit on a missile," Director Coats said.
Pyongyang first claimed to have developed miniaturized nuclear weapons in May of 2015, but the United States (US) at the time pushed back.
"Our assessment of North Korea's nuclear capabilities has not changed," National Security Council spokesman Patrick Ventrell said in a statement at the time. "We do not think that they have that capacity."
The U.S. military also broke with the Obama Administration's official position. U.S. Army Gen. Curtis Scaparrotti, the commander of U.S. forces in Korea, said in October of 2015 that North Korea was capable of miniaturizing a nuclear device.
On Tuesday, KCNA, Pyongyang's state-run news agency, said the rogue regime was "carefully examining" a plan to strike Guam.