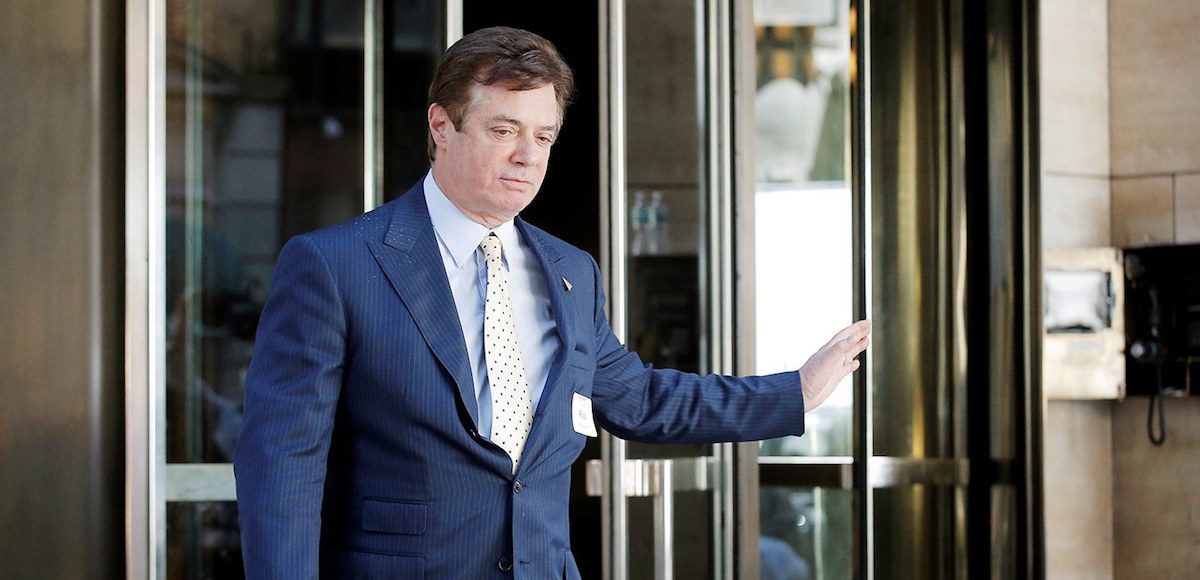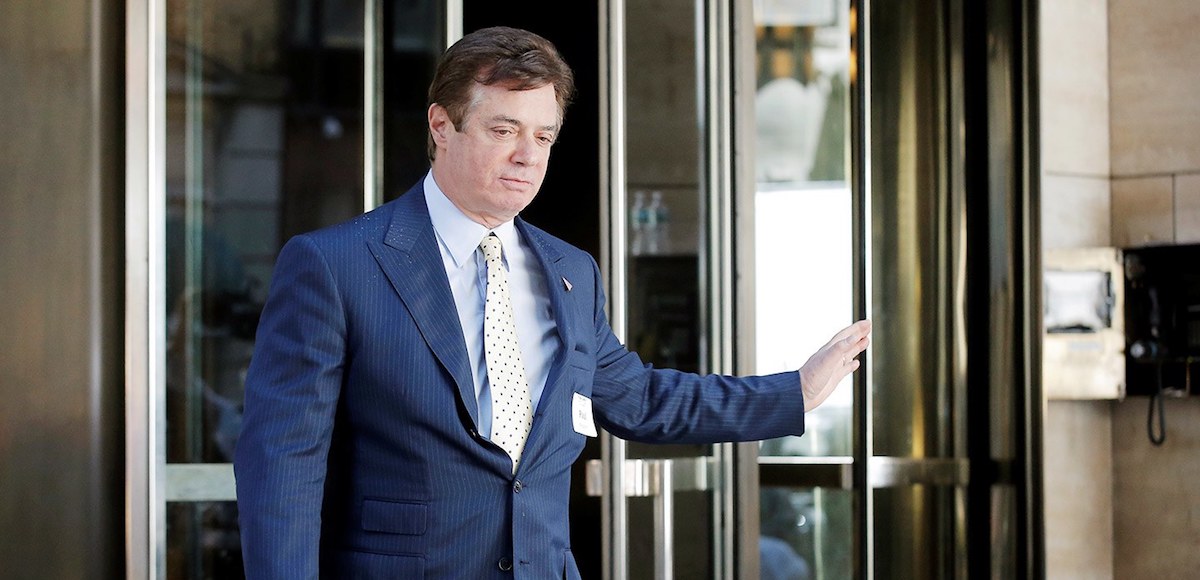 The Federal Bureau of Investigation (FBI) raided the Virginia home of Paul Manafort, the former campaign chairman for President Donald Trump. The raid took place in the predawn hours of July 26, only one day after he met voluntarily with the Senate Intelligence Committee.
According to the search warrant, was because investigators did not believe he could be trusted to hand over all documents related to a grand jury subpoena.
"FBI agents executed a search warrant at one of Mr. Manafort's residences," spokesperson Jason Maloni said in a statement. "Mr. Manafort has consistently cooperated with law enforcement and other serious inquiries and did so on this occasion as well."
Special Counsel Robert Mueller has ramped up the pressure on Mr. Manafort on a series of unrelated investigations into various aspects of his personal and professional life.
Then-Republican frontrunner Mr. Trump announced on March 29, 2016, the campaign hired the veteran political strategist to help secure enough delegates at the Republican National Convention in July. President Trump fired him in August 2016 amid questions regarding his business dealings in Ukraine, which he did not disclose to the campaign or officials.
In June, Mr. Manafort officially registered as a foreign agent for the work related to Ukranian from 2012 to 2014. The special counsel has taken over a criminal investigation into his financial dealings, which began far before the 2016 election.