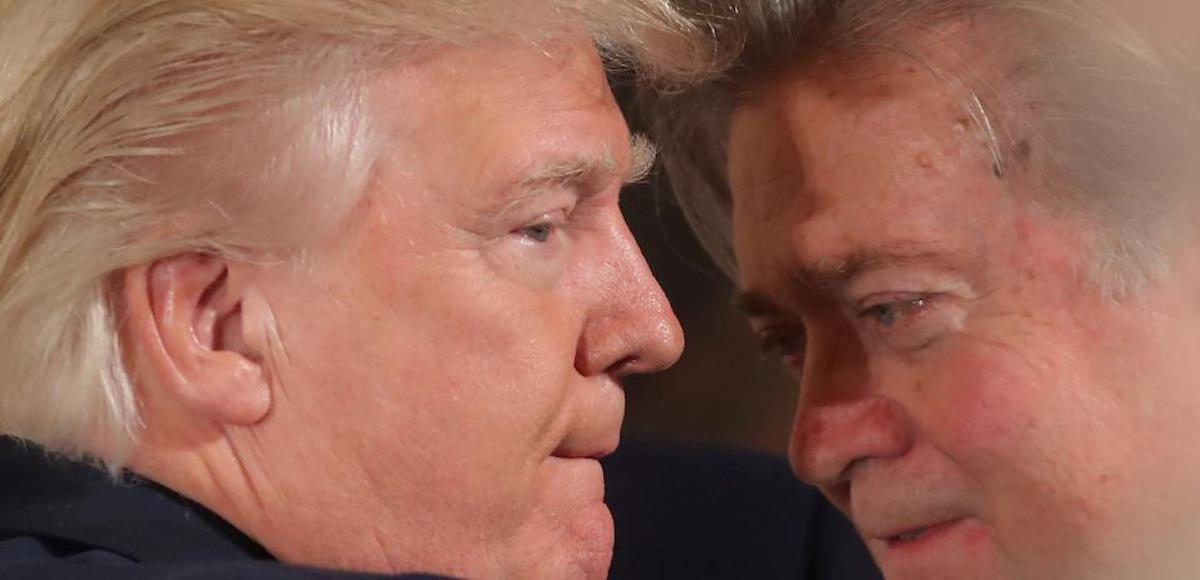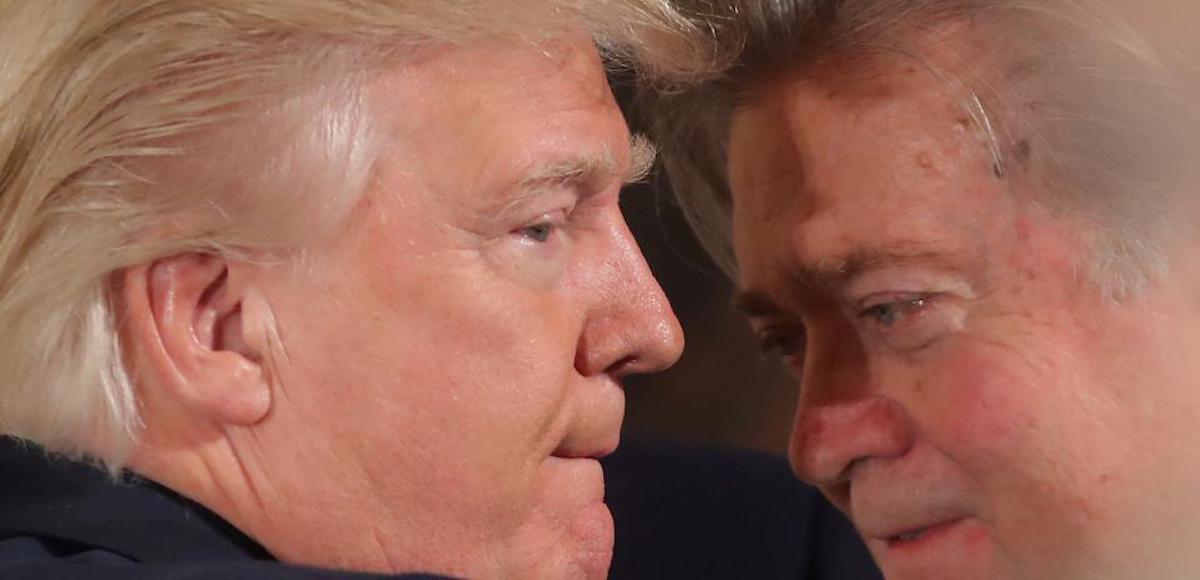 President Donald Trump took to Twitter to thank and praise his former chief strategist Steve Bannon and his decision to return to Breitbart News. Mr. Bannon on Friday became the latest to leave the White House in a series of big departures meant to reset the Trump Administration.
"I want to thank Steve Bannon for his service," President Trump tweeted first. "He came to the campaign during my run against Crooked Hillary Clinton – it was great! Thanks S"
Mr. Bannon, whom the Drudge Report hailed as a "populist hero," was back at Breitbart News before the end of business day Friday, almost a full year after joining the Trump campaign on August 17, 2016."
"Steve Bannon will be a tough and smart new voice at @BreitbartNews…maybe even better than ever before," he wrote in a second tweet. "Fake News needs the competition!"
According to reports, Mr. Bannon is in better spirits after leaving the White House than he's been in a long time. As far as the outlet is concerned, they are ecstatic to have him back.
"Breitbart's pace of global expansion will only accelerate with Steve back," said Breitbart News CEO and President Larry Solov. "The sky's the limit."