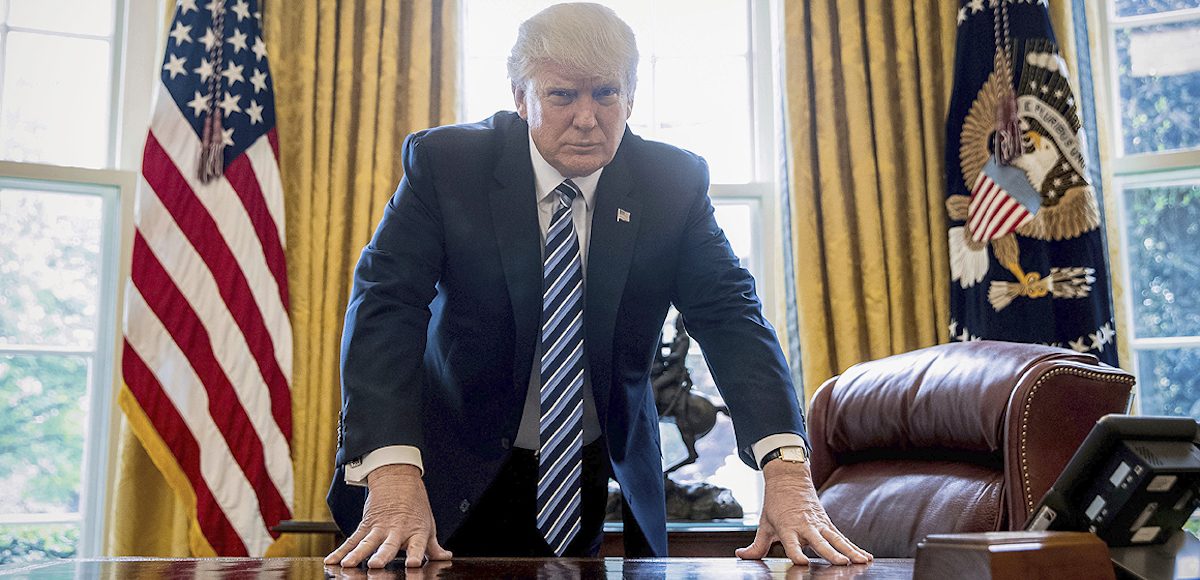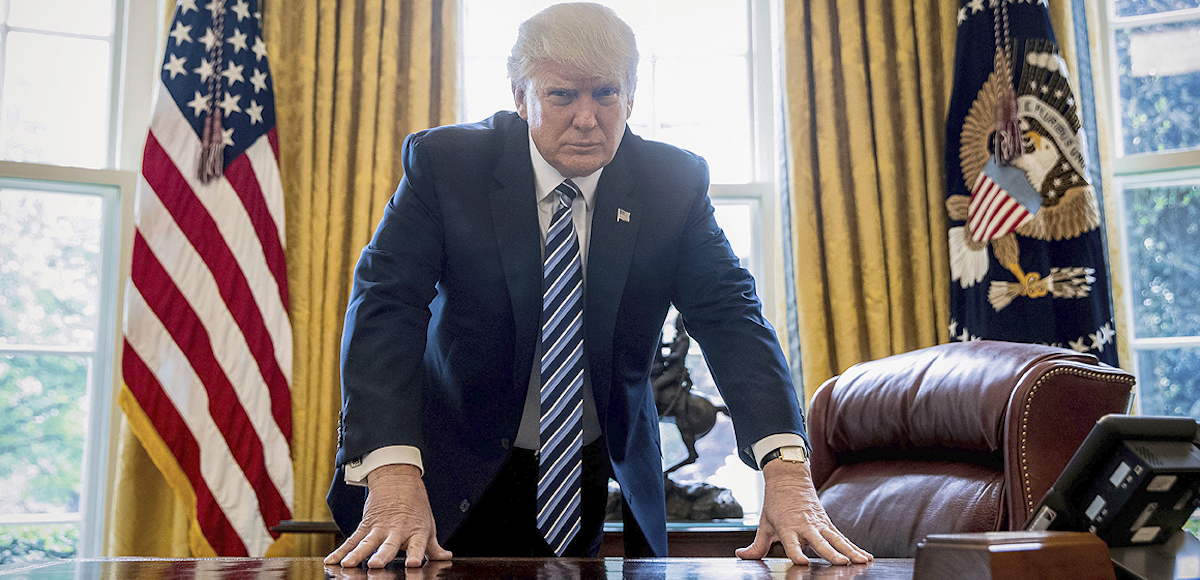 President Donald Trump will address the nation to discuss his decision on the direction and strategy the United States will take in Afghanistan. The White House said he will "provide an update on the path forward for America's engagement in Afghanistan and South Asia" at 9 PM EST.
The address on Afghanistan comes after a meeting at Camp David, at which President Trump's advisers led by National Security Adviser H.R. McMaster pitched what was billed as a "consensus" plan. As People's Pundit Daily reported over the weekend, while the decision was delayed, President Trump made clear his preference and is expected to okay Gen. McMaster's strategy.
The Afghanistan strategy Gen. McMaster crafted and sold calls for no less than 3,800 additional U.S. and NATO troops to Afghanistan, but it's an open-ended commitment to add to the already 8,400 U.S. troops in the country. The plan was supported by Defense Secretary James Mattis, Secretary of State Rex Tillerson, and White House Chief of Staff John Kelly, the first and latter being former generals.
The War on Terror in Afghanistan has cost America roughly 2,400 lives, scores more wounded and more than $1 trillion. It's now the longest war in U.S. history.
Under Barack Obama, the Islamic State became a growing presence in the war-torn country, with high-profile Taliban militants swearing allegiance to ISIS leader Abu Bakr al-Baghdadi. In July, the Syrian Observatory for Human Rights obtained "reliable information" that seemed to support the claim al-Baghdadi was dead, killed in an airstrike in May.
First-line and second-line commanders told the Syrian Observatory a meeting was called to appoint an "alternative successor," but the U.S. has yet to confirm either.  Regardless, progress in Afghanistan has lagged behind Iraq and Syria in terms of gains the U.S. has made against ISIS under the Trump Administration.
The Camp David meeting took place in the wake of the latest casualty, the death of a Green Beret who was supporting Operation Freedom's Sentinel. Staff Sgt. Aaron R. Butler, 27, who served in the 19th Special Forces Group, died August 16 in Nangarhar Province as a result of injuries suffered from an improvised explosive device (IED).
The Trump Administration has also reviewed a broader plan to include Pakistan and India, two terror hotbeds long-used to harbor fleeing Taliban and al-Qaeda targets from Afghanistan. President Trump also made it clear that if there were to be any troop surge he wanted the U.S. to be compensated, which could come in the form of the enormous wealth buried beneath the surface of the country.
There is at least an estimated $1 trillion in untapped mineral resources, including rare-earth metals, copper and iron. When Afghan President Ashraf Ghani first met with President Trump in Riyadh back in May, he suggested the U.S. could become a stakeholder.
The president is scheduled to speak from Fort Myer in Arlington, Virginia.