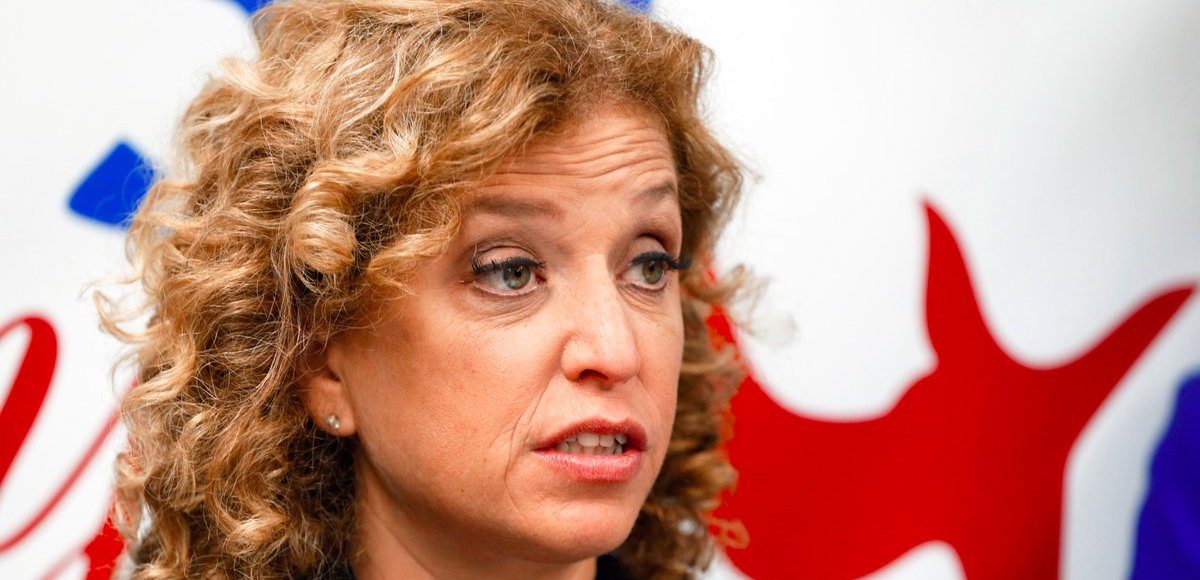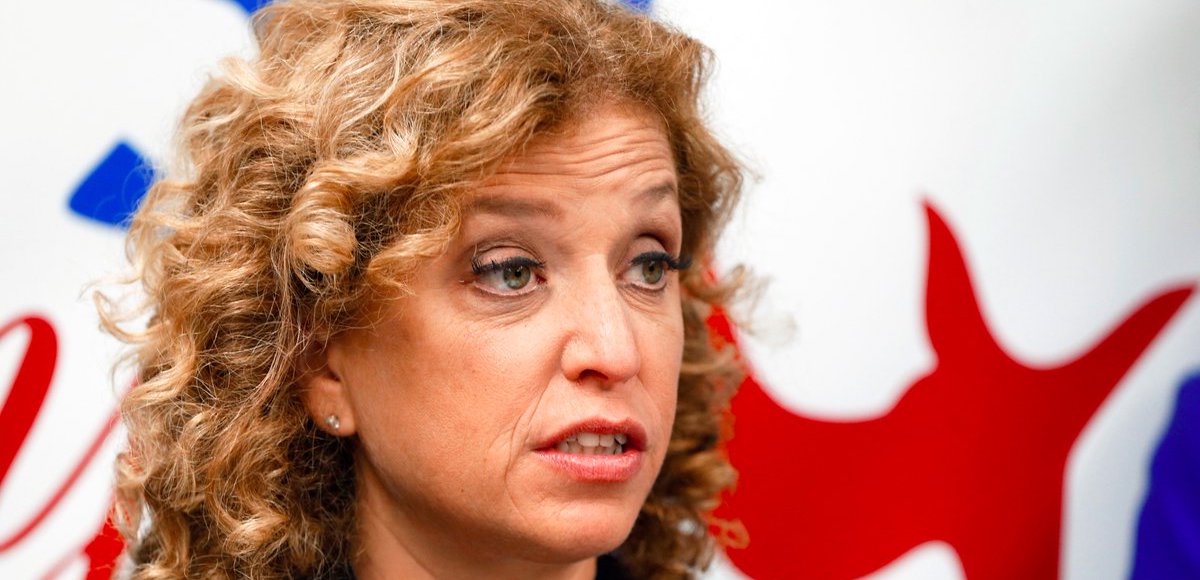 The Federal Bureau of Investigation (FBI) is probing whether Imran Awan, former IT aide to Debbie Wasserman Schultz and two dozen other House Democrats, sold secrets to Pakistan. Investigators are also looking into whether those secrets fell into the hands of Russia, who now serves as America's favorite scapegoat.
"What started out 16 months ago as a scandal involving the alleged theft of computer equipment from Congress has turned into a national-security investigation involving FBI surveillance of the suspects," The New York Post reported Monday. "Investigators now suspect that sensitive US government data — possibly including classified information — could have been compromised and may have been sold to hostile foreign governments that could use it to blackmail members of Congress or even put their lives at risk."
As People's Pundit Daily (PPD) recently reported, Mr. Awan was already indicted on four counts including bank fraud.
The original indictment also includes his wife Hina Alvi., who fled to their native Pakistan with more than $12,000 in cash. FBI agent Brandon Merriman wrote in the affidavit that federal officials do not believe she has any intention of returning to the United States.
"This is a massive, massive scandal," a senior U.S. official familiar with the widening probe told The Post.
Awan, who worked for more than two dozen House Democrats, was paid nearly $2 million since 2004. His wife and his brother, Abid Awan, were also each paid more than $1 million working for House Democrats. In total, since 2003, the family has collected nearly $5 million.
A grand jury in the U.S. District Court for the District of Columbia made the decision roughly a month after Mr. Awan was arrested trying to flee the country. Authorities picked him up at Dulles Airport attempting to board a flight to Lahore, Pakistan.
The arrest came after the FBI seized a large number of "smashed hard drives" from their house. But the investigation started after a House inspector general allegedly found so much "smoke" that she recommended a criminal probe to Capitol Hill Police, who decided to bring in the FBI.
Worth noting, video shows Wasserman Schultz threatening Capitol Hill Police over the seizing of Democrats' devices.
Mr. Awan was allegedly one of several involved in a scheme to defraud the Congressional Federal Credit Union by obtaining a $165,000 home equity loan for a rental property. It also involved double-charging the U.S. House of Representatives for IT equipment and suspected exposing House information online.
Those funds were then included as part of a wire transfer to two individuals in Faisalabad, Pakistan.
In February, Imran & Co. had their access revoked and were removed from the House computer network after they failed to produce the missing invoiced equipment. Meanwhile, they previously had access to highly-sensitive information, including material related to the House Intelligence Committee and Foreign Relations Committee.
When asked why he remained on Schultz's payroll as an "adviser"–despite being barred from accessing the House's computer system since February–spokesman David Damron said he provided "valuable services," to include working "on printers, trouble-shooting & other issues."
Christopher Gowen, Imran's lawyer who worked for both the Hillary Clinton campaigns and the Clinton Foundation, said in a statement his client was indicted "for working while Muslim." Wasserman Schultz recently told a local paper that the investigation was motivated by "racial and ethnic profiling."
But investigators say Democrats, including the former chairwoman of the Democratic National Committee (DNC), did a terrible job vetting the Awans and put the nation's secrets at risk.
"These lawmakers allowed an insider threat to come into the House," the official said. "Computer equipment was stolen, taxpayers were robbed of hundreds of thousands of dollars, and sensitive data was compromised and possibly sold overseas."
The revelations come as a new report casts serious doubt on the credibility of the intelligence community and whether Russia hacked the DNC, at all. Former National Security Agency (NSA) experts reviewed the data and concluded it wasn't a hack at all, "but a leak—an inside job by someone with access to the DNC's system."
The report found someone had changed metadata on documents alleged to have been exposed by the hack from English to Russian. It also concluded download speeds were too fast to be from a hacker, let alone one from Russia. Again, meaning it was an inside job.
As PPD also reported, the claim that the Russia hack theory was the assessment of 17 U.S. intelligence agencies has always been untrue. In reality, it was a claim made by individuals hand-picked by former Director of National Intelligence (DNI) James Clapper representing three agencies. The agencies, themselves, did not officially attach their names to the assessment and the FBI never independently examined the DNC servers.