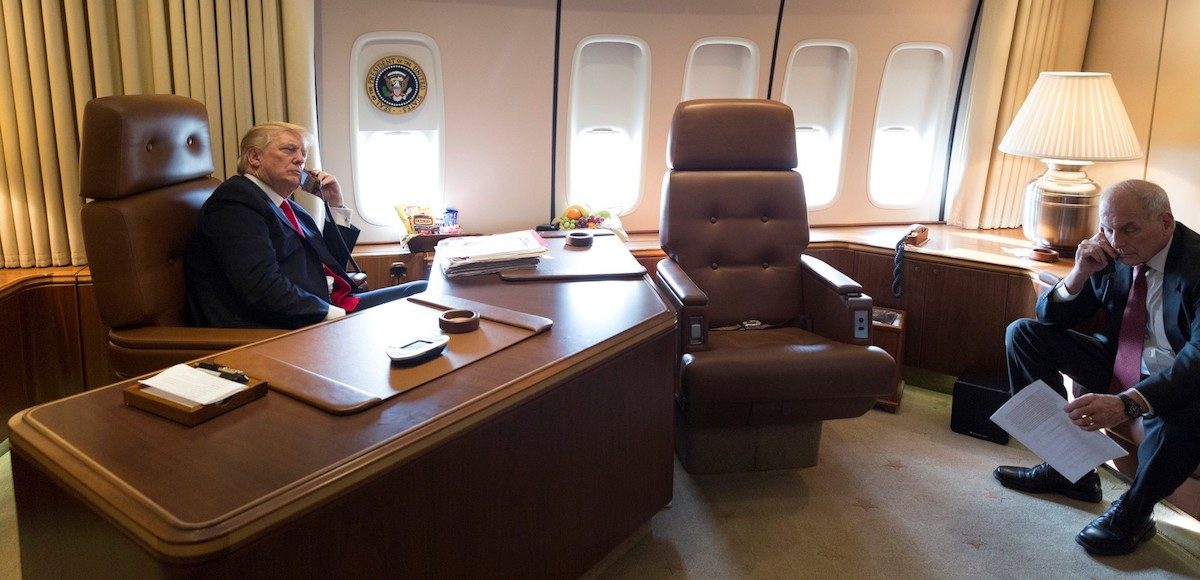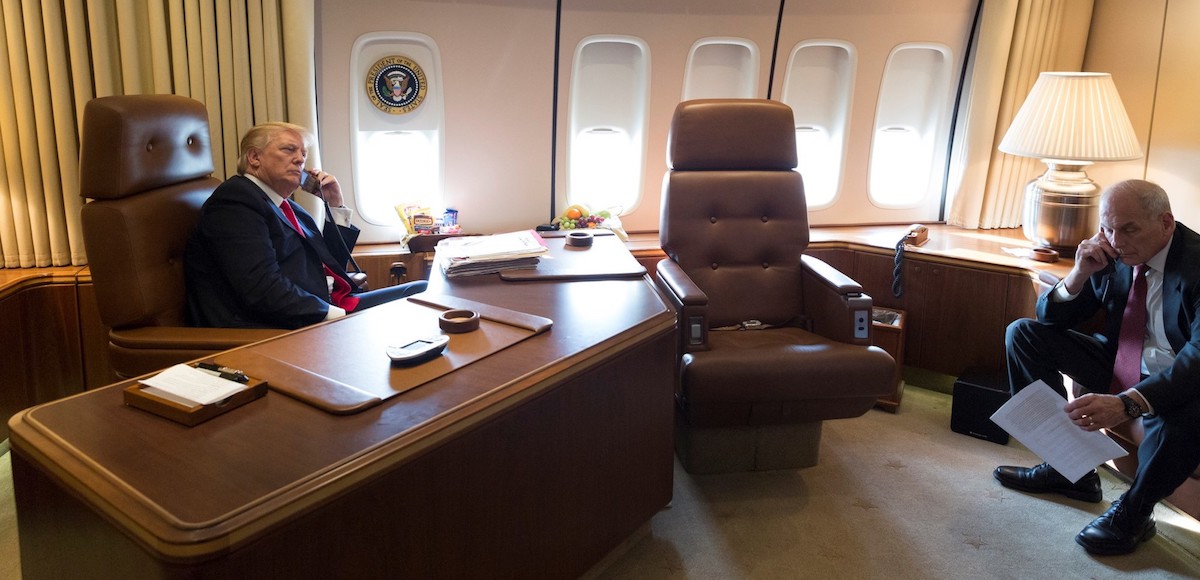 President Donald Trump will personally donate $1 million to the victims of Hurricane Harvey, the White House confirmed on Thursday. White House Press Secretary Sarah Sanders seemed ready for questions about such a move during the press briefing and asked reporters to suggest an organization worthy of the money.
"He would like to join in the efforts that a lot of the people that we've seen across this country do and he's pledging $1 million of personal money to the fund," White House Press Secretary Sarah Sanders told reporters on Thursday. "He's actually asked that I check with the folks in this room since you are very good at research and have been doing a lot of reporting into the groups and organizations that are best and most effective."
President Trump earlier in the week traveled to Corpus Christi to discuss the relief efforts with Texas Gov. Greg Abbott. Ms. Sanders also said that President Trump is planning to return to Texas for another visit of the damage from the storm.
He is expected to travel to Houston, where he will survey the damage of from some of the worst flooding.