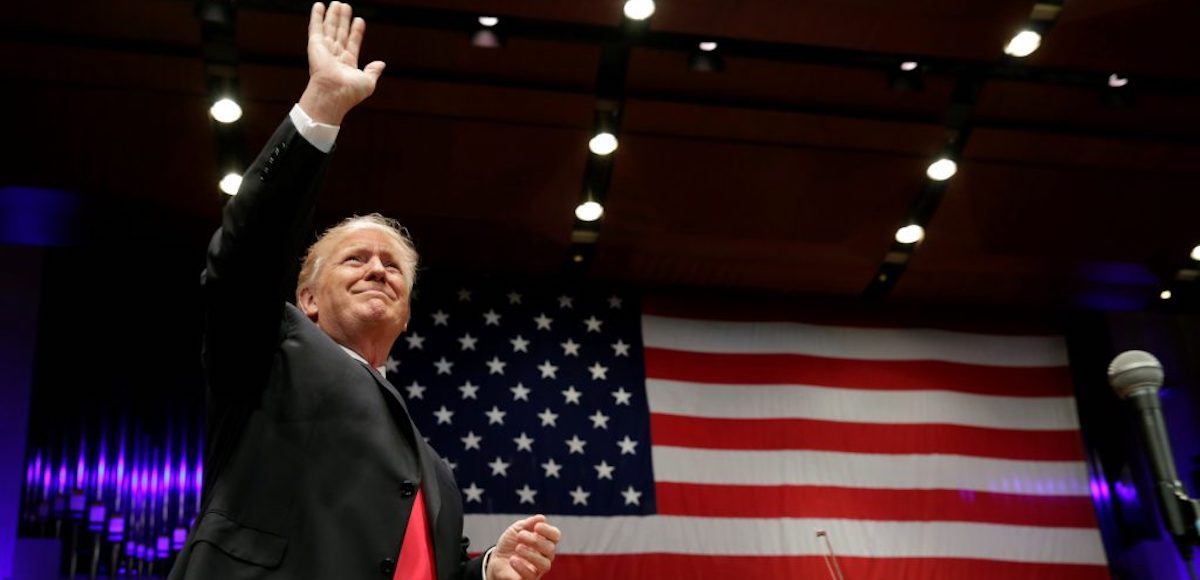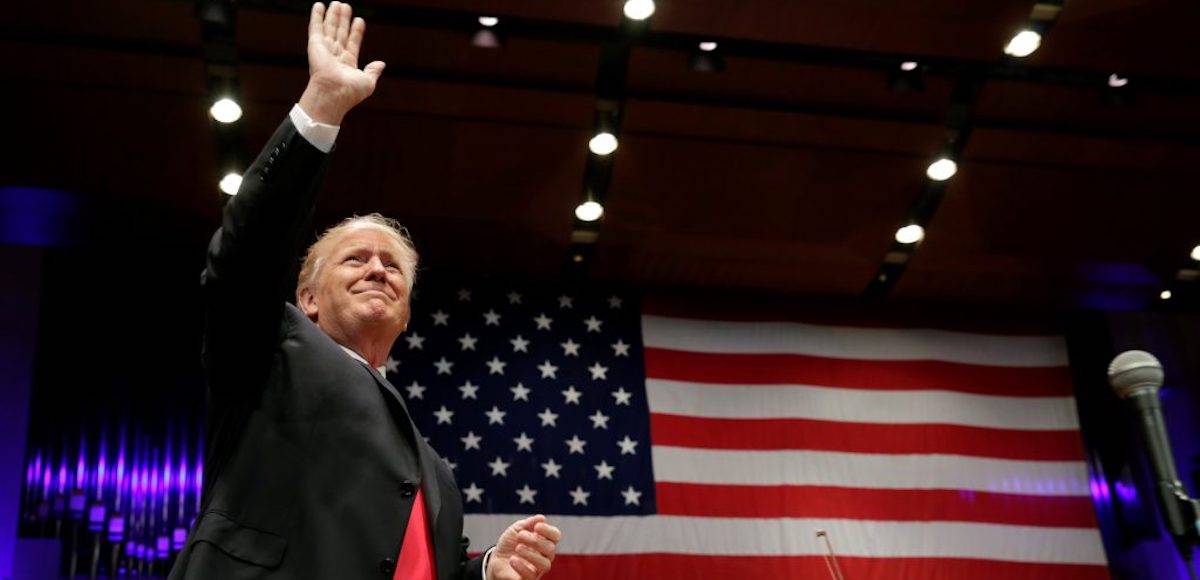 President Donald Trump address the nation in the wake of the Las Vegas shooting that claimed more than 50 lives, calling it an "act of pure evil." On Monday, a gunman identified as Stephen Paddock fired down on the concert from a room on the 32nd floor of the Mandalay Bay Hotel and Casino.
"We are joined together in sadness, shock and grief," he said, calling the shooting at the country music festival in Las Vegas an "act of pure evil."
Country music star Jason Aldean was performing at the Route 91 Harvest Festival when the gunfire erupted. The President thanked the first responders for their quick reaction to and at the scene, and addressed the families who have lost loved ones.
"We cannot fathom their pain, we cannot fathom their loss," he said. He also said that he directed flags be flown at half-staff on Monday.
Paddock, 64, was from Mesquite, Nevada and was known to local police but not federal authorities. After indicating that he may be visiting Las Vegas on Wednesday, the President urged the nation to put aside anger and unite.
"In moments of tragedy and horror America comes together as one. Our love defines us," President Trump said. "We can take solace knowing even the darkest space can be brightened by a single light."