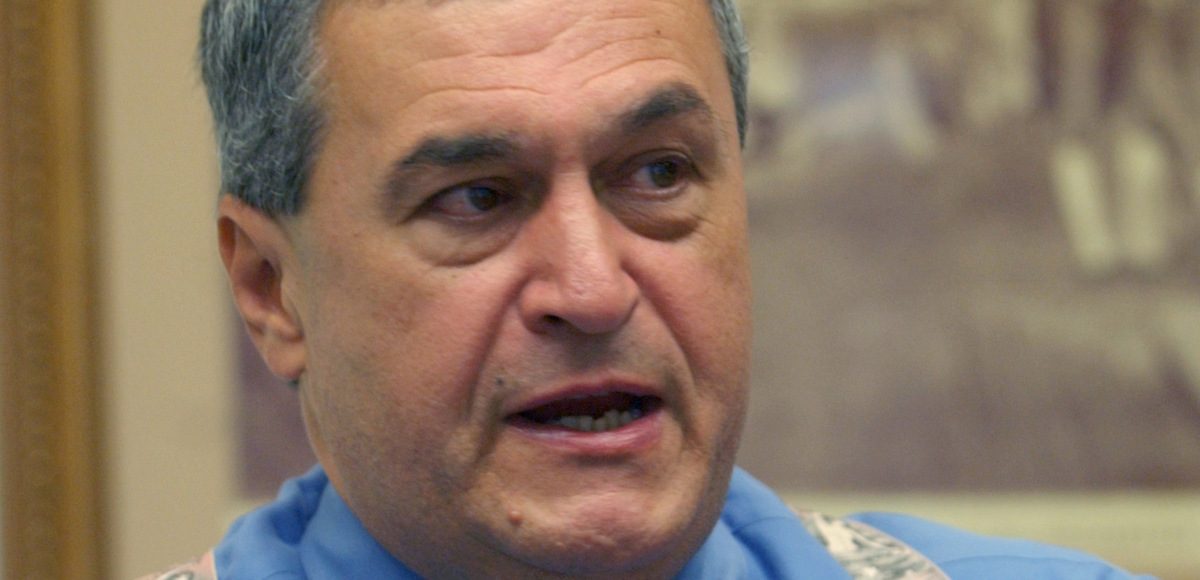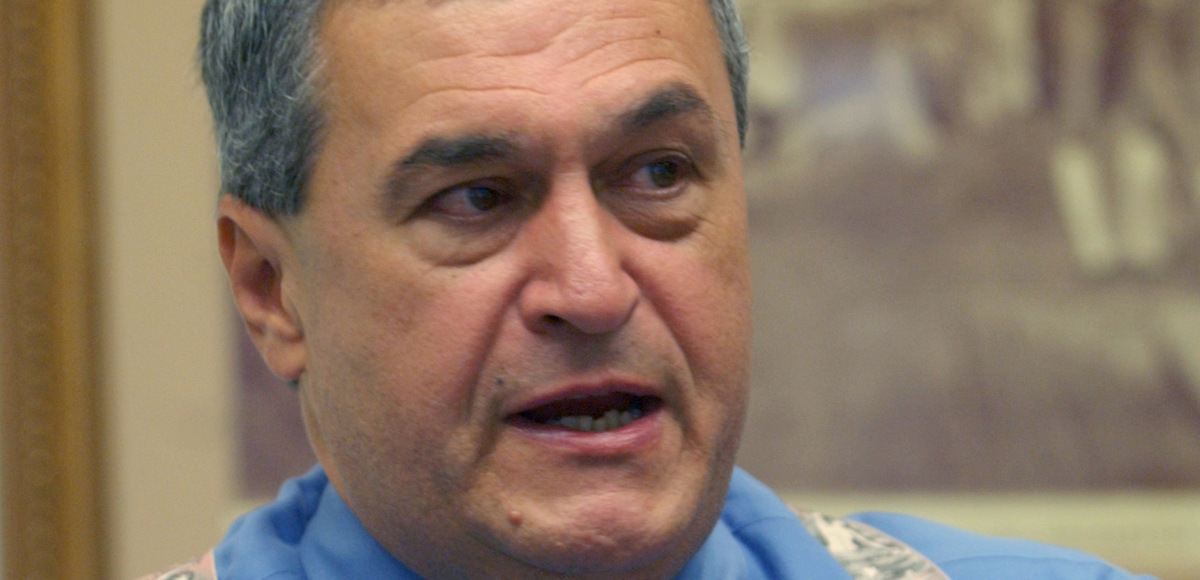 Tony Podesta and the Podesta Group are now the subjects of a federal investigation being led by Special Counsel Robert Mueller, NBC News reported. Citing three sources with knowledge of the investigation, the Podesta Group became the focus as the special counsel was looking into former Trump campaign chairman Paul Manafort.
The liberal lobbying firm worked on a public relations campaign for a non-profit called the European Centre for a Modern Ukraine (ECMU), which was organized by Mr. Manafort and promoted Ukraine's image in the West.
The sources said the investigation into Podesta and his company began as more of a fact-finding mission about the ECMU and Manafort's role in the campaign, but has now morphed into a criminal inquiry into whether the firm violated the Foreign Agents Registration Act, known as FARA.
The law requires people who lobby on behalf of foreign agents file disclosures with the Justice Department.
Tony is the brother of former Clinton campaign chairman John Podesta.
In a statement, a spokesman for the Podesta Group said the firm "is cooperating fully with the Special Counsel's office and has taken every possible step to provide documentation that confirms timely compliance. In all of our client engagements, the Podesta Group conducts due diligence and consults with appropriate legal experts to ensure compliance with disclosure regulations at all times — and we did so in this case."
John Podesta also came under fire for failing to disclose his ties to a Russian-backed company before he went to work in the Obama Administration. The company gave him 75,000 shares, which was only discovered after the 2016 election.